Home
›
U.S. Coin Forum
What Variety Videos Would You Like to See?
PCGS_SocialMedia
Posts: 304
mod
We are currently putting together a list of coin varieties to cover in for our video series and want to know which ones you would like to see. To see what we've already released you can go here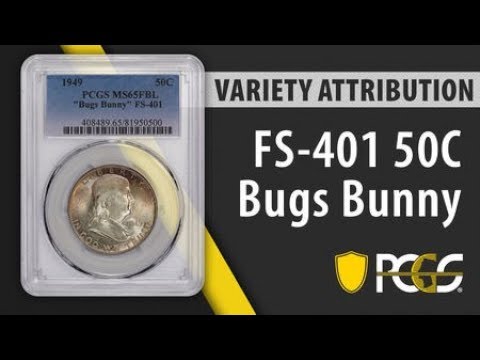 https://www.youtube.com/watch?v=5Gnnny6C7O8&list=PLG7e8_oGOkcCK92B2OF39NTLjHytsyM1C
We are definitely planning on going over the latest discoveries that have been shared here over the last week.
Leave a Comment