Home
›
U.S. Coin Forum
What's going on with this dime???

COINS MAKE CENTS
Posts: 1,770
✭✭✭✭✭
I have been busting open proof sets with scratched up plastic to throw the coins in my bargain bin, and I pulled this dime out. I noticed it looks like it has a fight with the reeding machine. I pulled it out of a sealed proof set but I guess anything is possible.
Is this an error? If so can someone explain how it happened?
It may be post mint damage but like I said someone would of had to make it then seal it back in a proof set.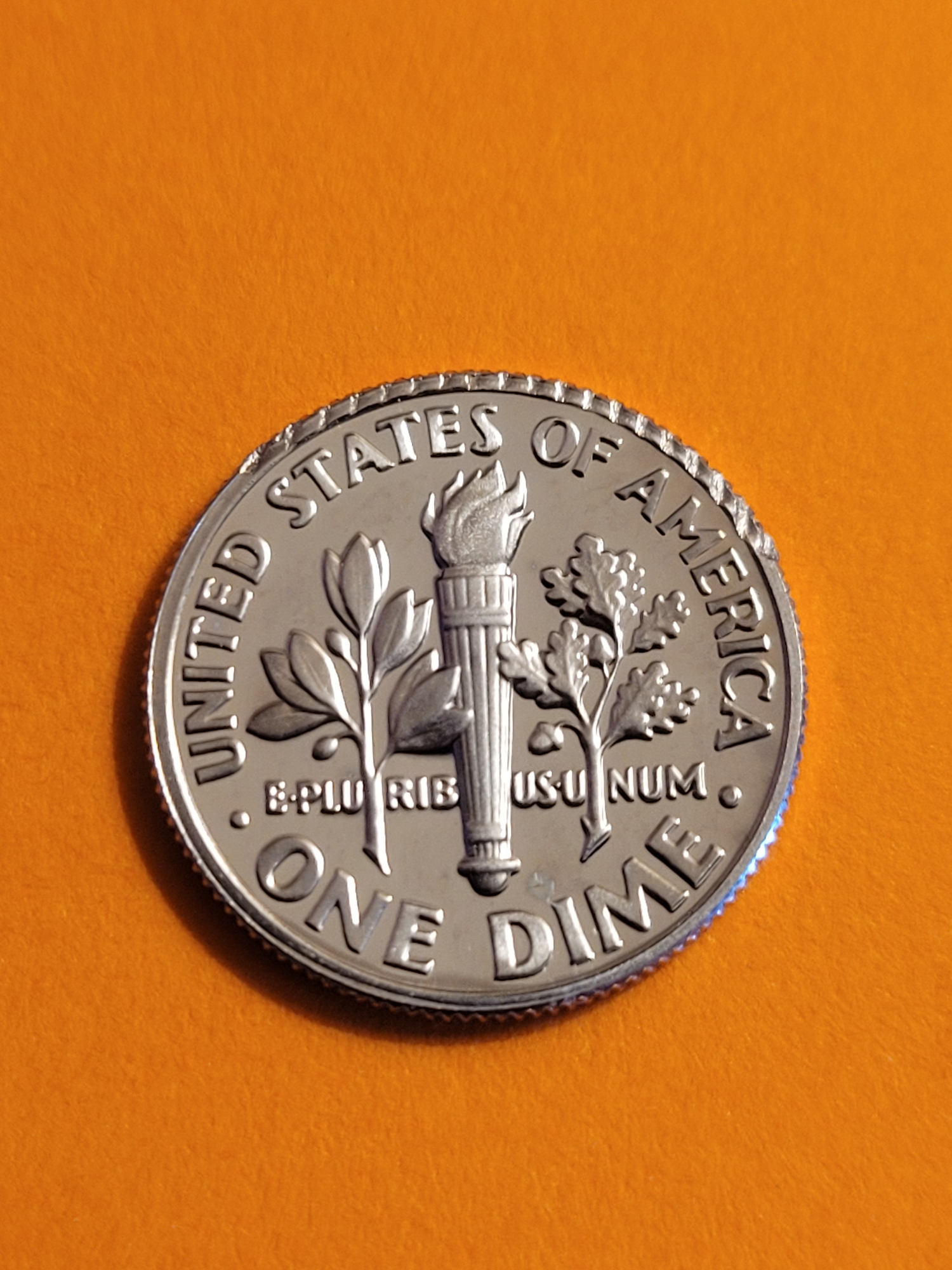 Leave a Comment