Home
›
U.S. Coin Forum
I bought a few pieces of a very special 747... is there a coin equivalent?
airplanenut
Posts: 21,757
✭✭✭✭✭
In July of 2000, I took my first ride on a 747-400, from Newark to Tel Aviv. It was also my first flight on an 747 that I was old enough to remember. I'd fly 4X-ELA one more time, from Tel Aviv to JFK, in December 2001. El Al retired the plane a few years ago and scrapped it more recently. So naturally, when the opportunity presented itself, I bought a few pieces cut from the plane. They shall reside next to my model of the plane.
I'm trying to think of the coin equivalent--acquiring a reminder (or piece) of something sentimental and very specific. The obvious answer is to buy a specific coin you held long ago, but let's pretend that's too expensive--it's not as though I could have bought the whole 747 (but how cool would that have been!)
The two best examples I can think of (which I've done) are:
1- In the summer of 2007, I was consigned a large number of medals from the SM Damon collection, which had been recently auctioned after spending the better part of a century in a safe deposit box in Hawaii. The medals were beautiful, and the money I earned selling them helped pay for my flight training. I decided to buy one medal of the bunch as a reminder of the whole group.
2- When the Eliasberg world gold collection was sold (late 2004 or early 2005) I bought a common-date Australian sovereign because it was a design I liked and wanted anyway, and it was one of the few Eliasberg coins I could afford. I thought (and still do) it would be neat to have a piece from his collection, however meager it may be compared to some of the incredible rarities it also held.
What else is there, and what have you done?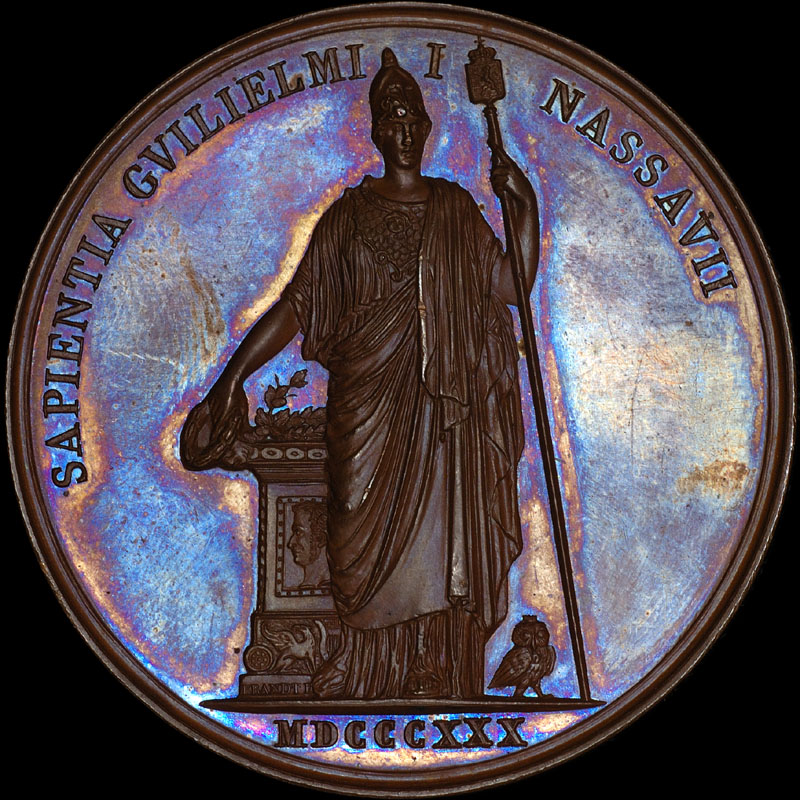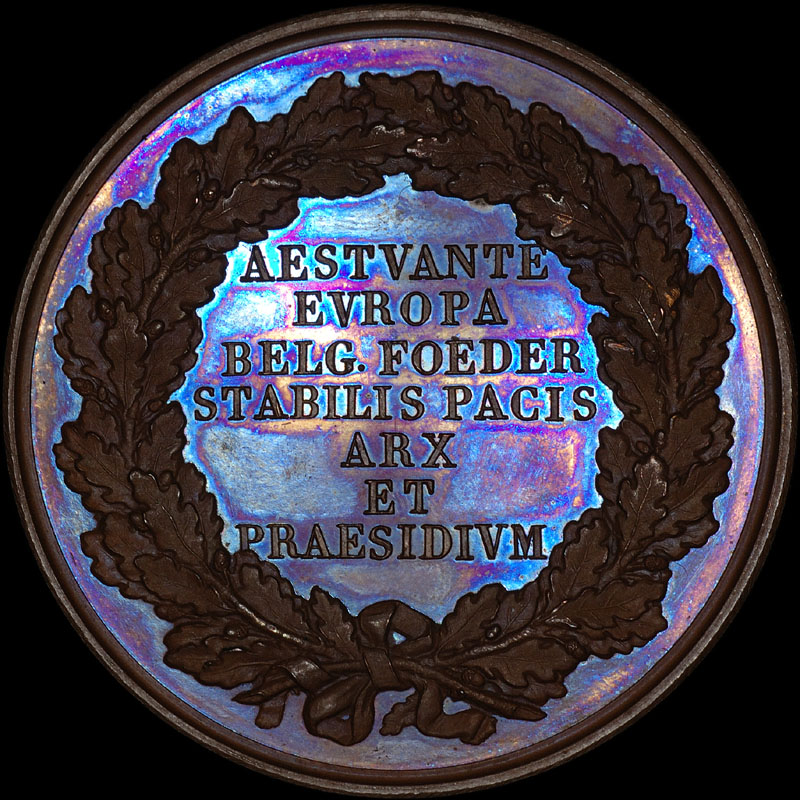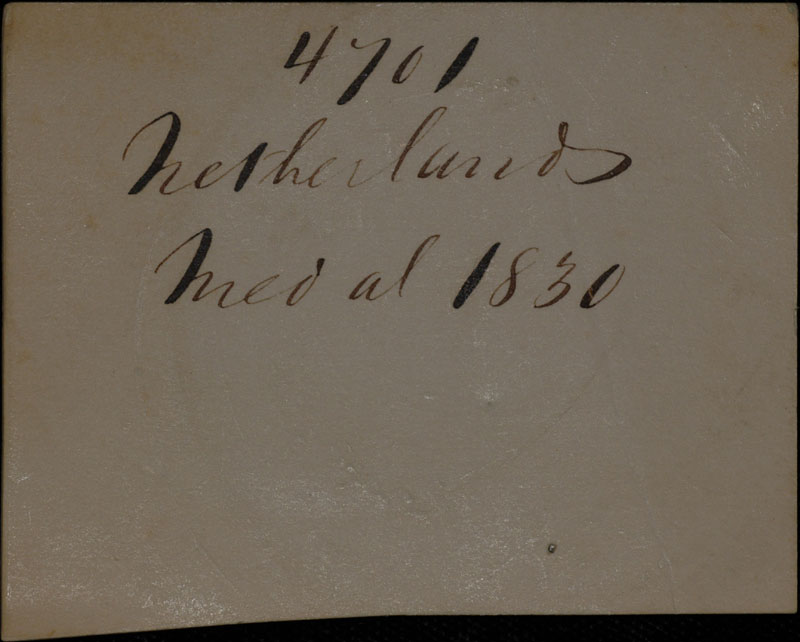 ...and pictures that date back to the mid-2000s...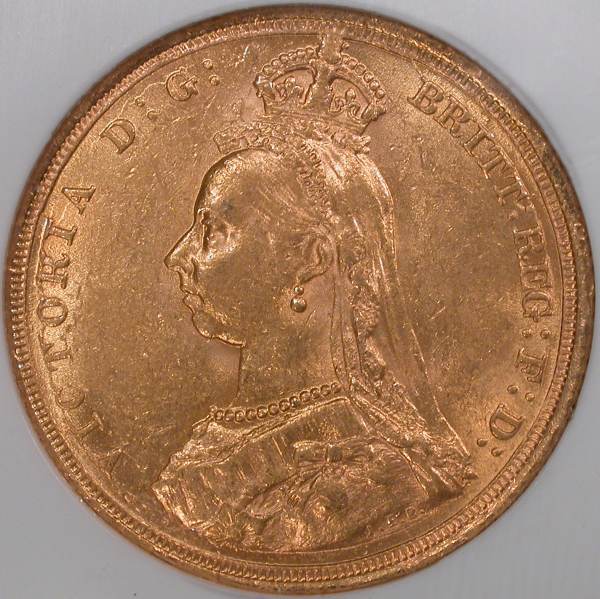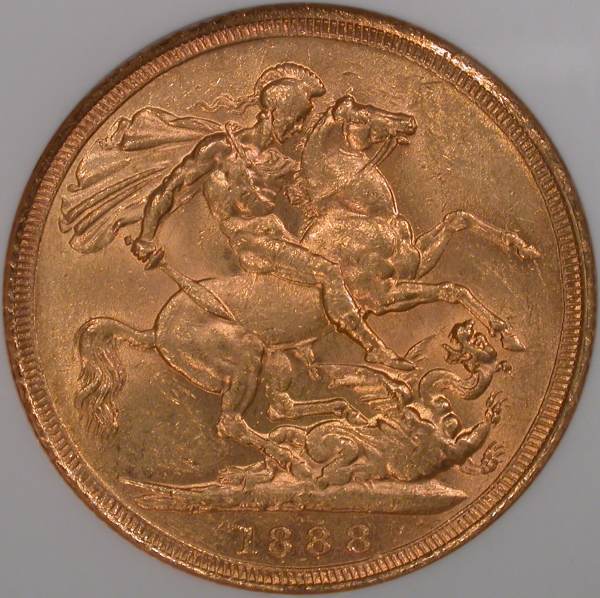 Leave a Comment