Home
›
U.S. Coin Forum
Holiday Greetings
1northcoin
Posts: 3,546
✭✭✭✭✭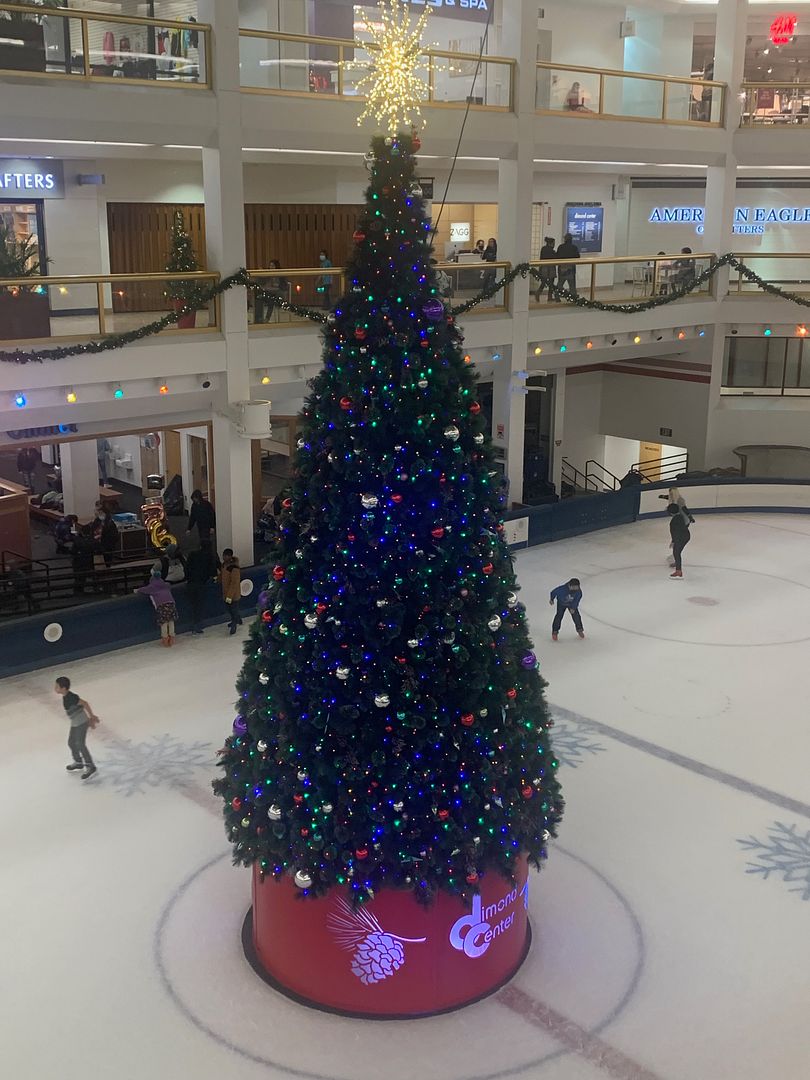 With Thanksgiving and Hanukkah having heralded the Holiday Season, Christmas and New Years fast approach. Greetings to all here who share as members of the extended Coin Collecting Community Family, dysfunctional family that we may be.
I offer this hopefully uplifting message penned for this year:
The Christmas Carol "O Tannenbaum" ("Oh Christmas Tree") reminds us of the hope and faith associated with its evergreen leaves that accompany its presence to brighten the dark days of winter:
"Through summer's heat and winter's chill
Your leaves are green and bloom still …..
"When winter days are dark and drear
You bring us hope for all the year …..
"You bear a joyful message:
That faith and hope shall ever bloom
To bring us light in winter's gloom."
With the challenges that continue to face the world, it definitely has been a long winter.
Even so, as we learn to cope and adjust, faith and hope can bring us light. At this Holiday Season it merits being reminded that we can all, regardless of denomination or Faith, benefit from adhering to the admonition of Him whose birth Christmas celebrates, "Love one another as I have loved you."
And given our collective appreciation for coins, as items of small size, here is a miniature masterwork. A Gingerbread Christmas Village heralds the Christmas Season each year as a gift to the community from the late Wally Hickel's son Joe who is among other things the head pastry chef at the family's legacy hotel, The Captain Cook Hotel.
Leave a Comment