Home
›
U.S. Coin Forum
To The Cause of Temperance Ten Dollars To King Alcohol Not One Cent
coinsarefun
Posts: 21,656
✭✭✭✭✭
1850's GW-177 Brass King Alcohol NGC MS 64PL
.
I can't imagine coming up with Ten Dollars in the 1850's for the cause of anything yet The Temperance Movement
was very strong and several medals and tokens were made to promote and to make promise.
...
I just love this link to to song and images.
The Minnesota Heritage song book
.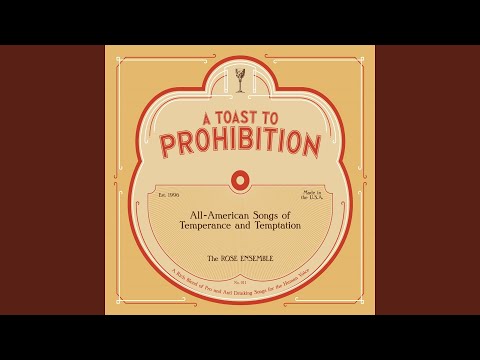 https://youtu.be/xnE_btq2fek
....
Listed in the Washington Medals 1840-1849
.
Comments: The Washington Society of Baltimore was originally formed in 1840 as an organization devoted to total abstinence from alcohol and soon changed its name to the Washington Temperance Society. The organization commissioned the engraver Robert Lovett, Sr. of New York City to design a pair of medals for them. These items were minted and distributed during the 1840's. Both medals shared the same obverse, a bust right portrait of Washington with the motto, WASHINGTON TEMPERANCE SOCIETY and below the bust the name of the engraver "LOVETT N Y." One medal, Baker 328, had a reverse with a seven line pledge stating, WE AGREE TO ABSTAIN FROM ALL INTOXICATING LIQUORS EXCEPT FOR MEDICAL PURPOSES AND RELIGIOUS ORDINANCES. and then around the edge, TEMPERANCE DECLARATION / TEMPERANCE IS THE FOUNTAIN OF HEALTH. This medal was issued in copper, brass and bronze varieties. The companion medal had a reverse displaying an interior home scene showing a family which does not use alcohol. The father is reading at a table while the wife attend to their little daughter. In exergue is added: HOUSE OF / TEMPERANCE. An example of this medal is displayed here.
Several other Washington temperance medals were struck at this time. The Washington Temperance Benevolent Society struck three different medals, all with a bust right of Washington on the obverse. This obverse was combined with three different reverses as follows; one reverse had the motto UNITED WE STAND, DIVIDED WE FALL (Baker 330), another depicted a water fountain (Baker 331) and a third contained the motto WE SERVE THE TYRANT ALCOHOL NO LONGER (Baker 333). A related medal from the 1840's, but not attributable to any specific group, has a bust left of Washington on the obverse and on the reverse the legend, TO THE CAUSE OF TEMPERANCE TEN DOLLARS TO KING ALCOHOL NOT ONE CENT (Baker 334).
Tagged:
Leave a Comment