Home
›
U.S. Coin Forum
Not rare, not FBL, not even high grade...
Meltdown
Posts: 8,529
✭✭✭✭✭
But still, I like this Franklin a lot. I've probably had it ten years or better.
Over the years, I've sold off and let go of a lot of coins that I really liked for different reasons.
I've kept this one because every time I look at it, I really just LIKE it and I'd rather own it than have $12 extra bucks in my pocket.
Feel free to post your cheap-ies after this one... I've got more than a few.

.
.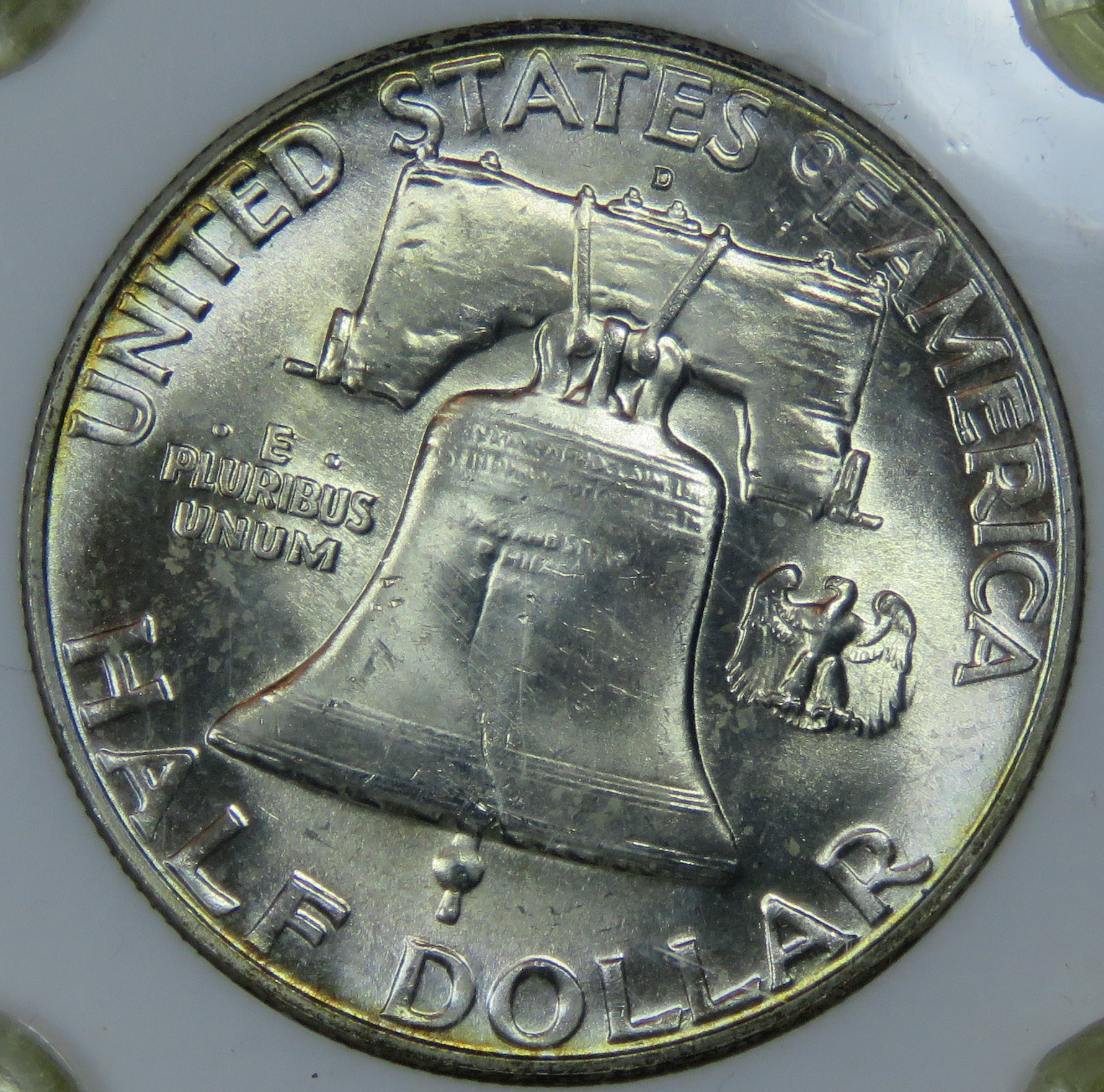 Leave a Comment