Home
›
U.S. Coin Forum
Type "C" 1964d Quarter Find? Oh well, wishful thinking
joeykoins
Posts: 14,595
✭✭✭✭✭
.Hi guys, on a roll from the Chase Bank quarter rolls!
I think I just hunted down the highly sought after Type C 1964d Quarter? It's a STUNNER to boot! Check it out guys.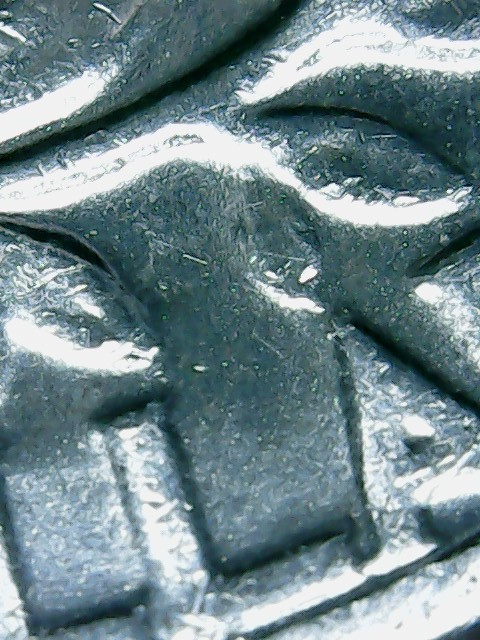 "Jesus died for you and for me, Thank you,Jesus"!!!
--- If it should happen I die and leave this world and you want to remember me. Please only remember my opening Sig Line.
Leave a Comment