Home
›
U.S. Coin Forum
I bought some plastic. Updated post CAC.

DelawareDoons
Posts: 3,078
✭✭✭✭✭
I probably would have purchased it even if there was not a coin in it heh. First one of this type for me. Very happy with it. It was labeled as a 2.0 not a 2.1.
Side note, does anybody know why the NGC 2.1 census thread cannot be bumped?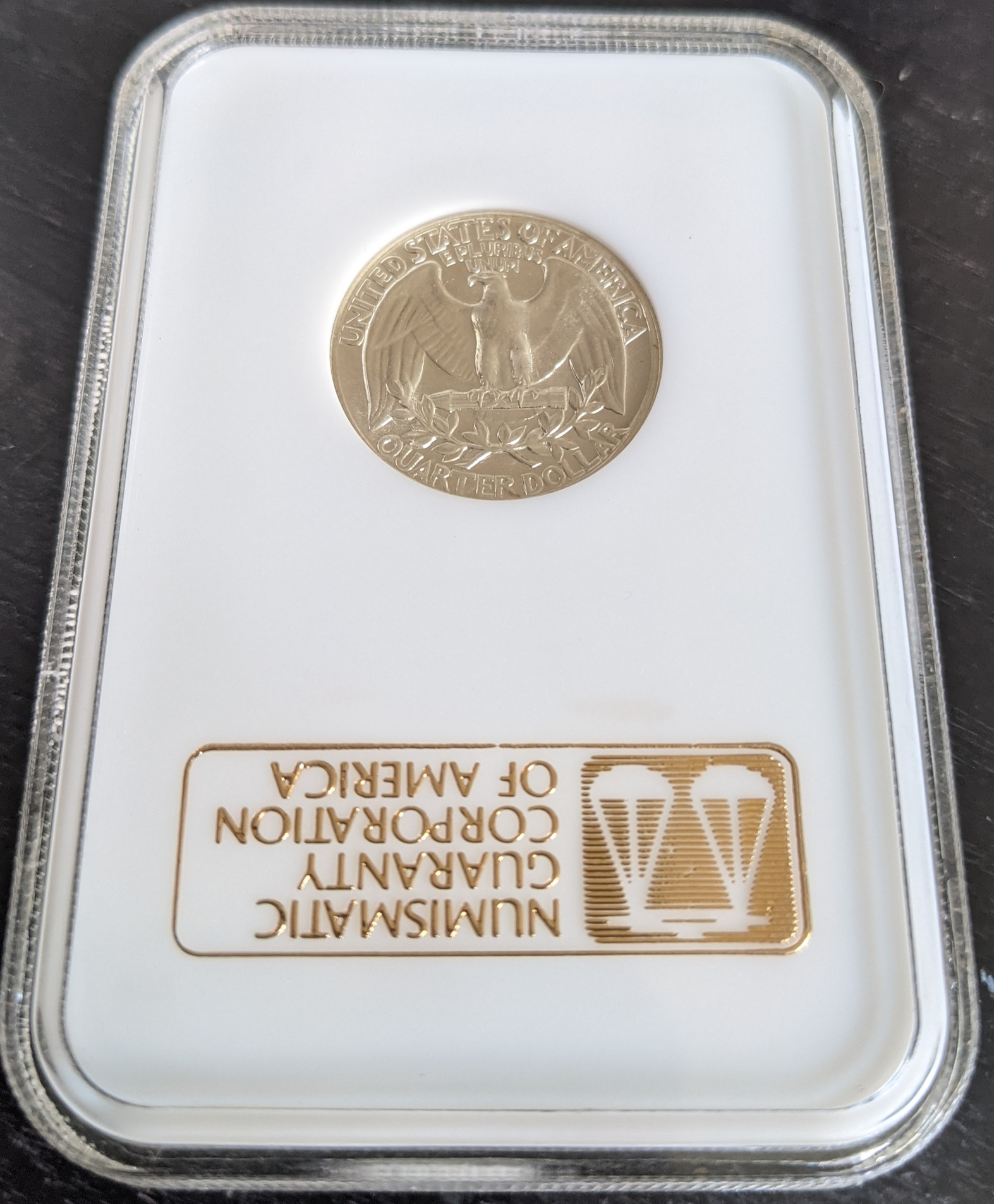 Professional Numismatist. "It's like God, Family, Country, except Sticker, Plastic, Coin."
Leave a Comment