Home
›
U.S. Coin Forum
Silly auction bids that won....

Mrweaseluv
Posts: 209
✭✭✭✭✭
Ok here's a good one for you guys. Your flipping through lots of different auctions and you see a coin that catches your interest with very low or no bids but not what your hunting for... If your like me, I often drop a 10 or 20 dollar bid rather then watch listing (i lazy and don't want to have to flip between pages lol) Well sometimes those stupid curiosity bids win... I won one today... never expected to get it for $20 but here you have it a 1722 Rosa Americana for only $20... a nifty hole filler for me
What "unintentional" wins have you made?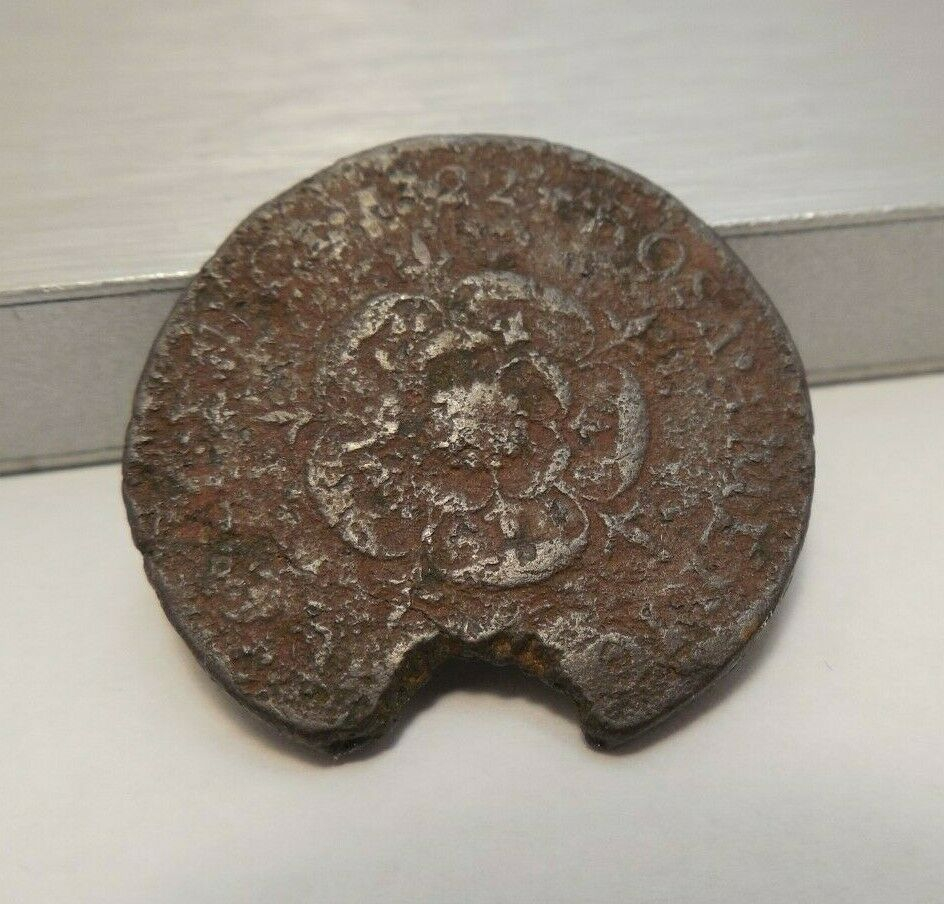 You may soar with the eagles, but weasels don't get sucked into jet engines!.
https://www.cointalk.com/media/albums/the-2020-20-large-cent-set.1855/
Leave a Comment