Home
›
U.S. Coin Forum
Bald Eagles of American Coinage In Real Life: My Summer Trip to Alaska (Lots of photos!)
airplanenut
Posts: 21,757
✭✭✭✭✭
After wanting to go for years, this past summer I finally made the trek up to Alaska, exploring the areas around Homer and Anchorage for a week. One of my primary goals of the trip was to see some bald eagles. They're simply incredible birds, amazingly engineered, graceful, and visually stunning. Every so often I'll see one high above here in Seattle, but I wanted to see them up close. I bought a super zoom lens (200-500mm) and hoped for the best. It was my first time shooting birds (usually I stick to coins, airplanes, and landscapes) but I think I did okay.
It took me a little while, but I finally finished going through and editing all of my photos from the trip (I took 1726 shots and kept/edited 354, so cut me some slack that it took a while
). Yes indeed I saw bald eagles, and I loved it. I saw them in great weather, I saw them while getting rained on, and I was impressed the whole time. On American coinage, bald eagles have been represented both in cartoonish fashion (where at best they're symbols, not accurate portrayals) and with extremely detailed renderings. I thought it would be a fun side project to match some of the shots I took with some of the great eagles that have graced our coinage. Where possible I've shown a photo I've taken of the coin in question, but otherwise I've used Wikipedia, the Mint, and PCGS Coinfacts for quick access to photos. Some of the matches aren't perfect, but hey, I think they're at least close.
I allowed for mirror poses and also juveniles, which don't have the brown body and white head/tail we associate with bald eagles.
There are many more photos where these came from, but they didn't match anything on a coin... time for the Mint to get to work!
Enjoy!
Flying Eagle Cent & Gobrecht Dollar

Bust/Seated Quarter

Standing Liberty Quarter (one of my favorite coin eagles)

Walking Liberty Half

Flowing Hair Dollar (so the real ones has its wings down, but hey, it still kind of looks like a chicken)

Ike & the new Silver Eagle

Sacagawea Dollar

Indian Gold

Saint Gaudens

Pan Pac $2.50 Gold, Illinois & Alabama Half Dollars

Connecticut Half Dollar

Arkansas Half Dollar

LA Olympics Discus Dollar

1984 Olympics Dollar

Statue of Liberty gold $5

POW Silver Dollar

First Flight/Wright Brothers $10 Gold

Bald Eagle $1 (would have been a shame if I couldn't match this one)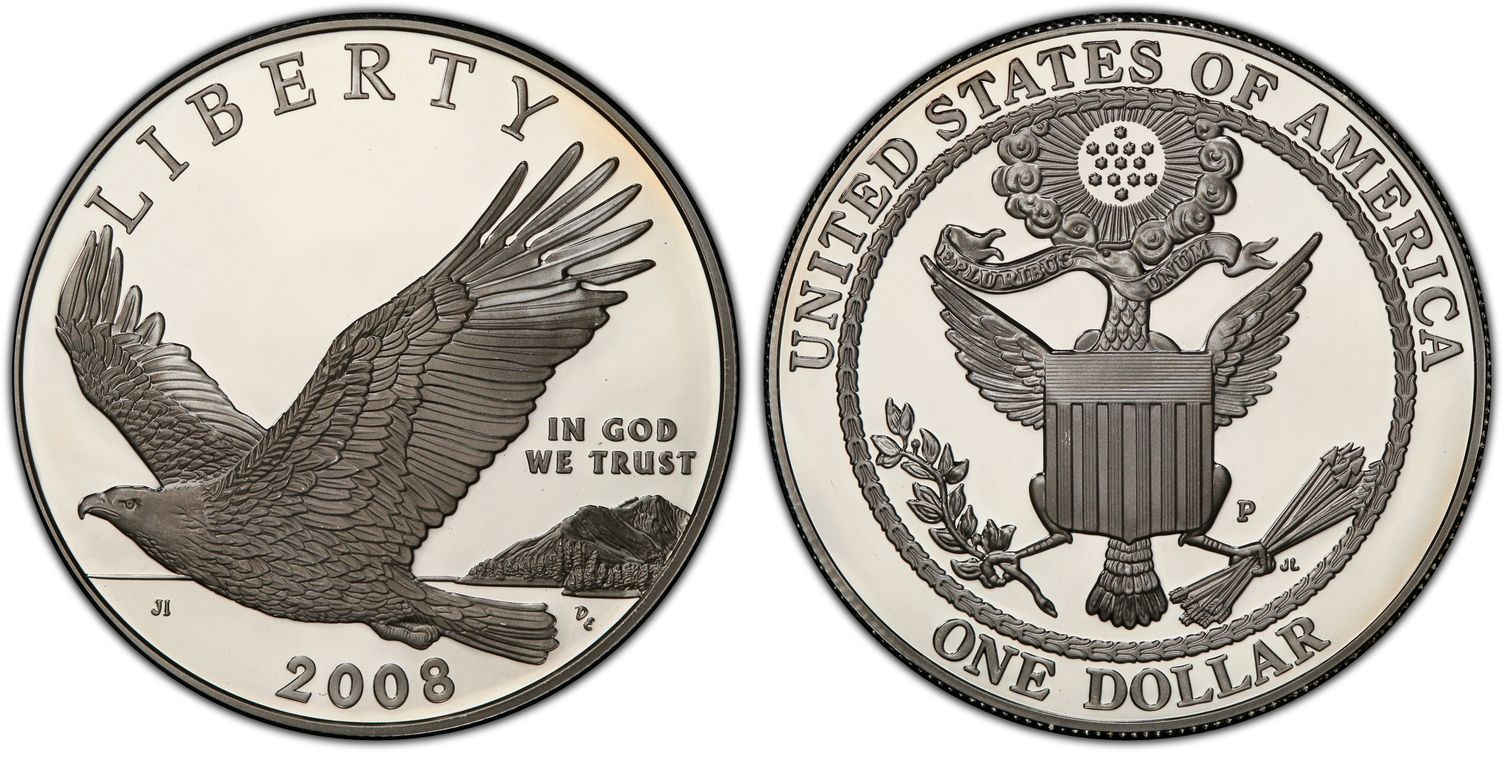 Bald Eagle $5

Platinum Eagle Standard Reverse

1998 $100 Platinum Eagle Proof

1999 $100 Platinum Eagle Proof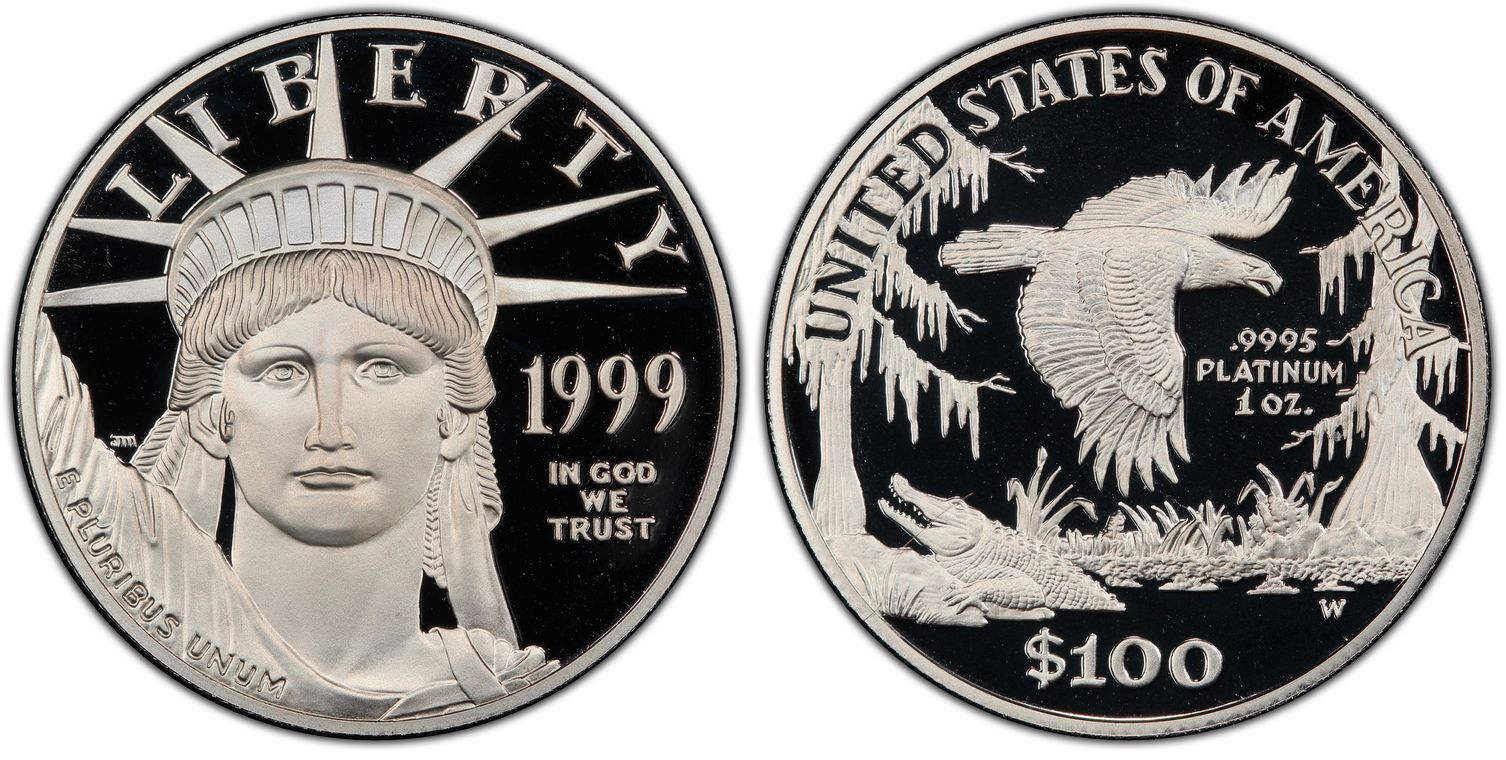 New Gold Eagle Reverse

Grease-filled die

Leave a Comment