Home
›
U.S. Coin Forum
Three coins in question?
joeykoins
Posts: 14,582
✭✭✭✭✭
Hi guys, good Friday Morning. I recently found these 3. 2 in CRH and one I bought. The one I bought is the 1961 Proof quarter. How can one determine from an ordinary scratch or if it is an actual strike through? Also if you notice. Something lurking to the right of the L in Liberty?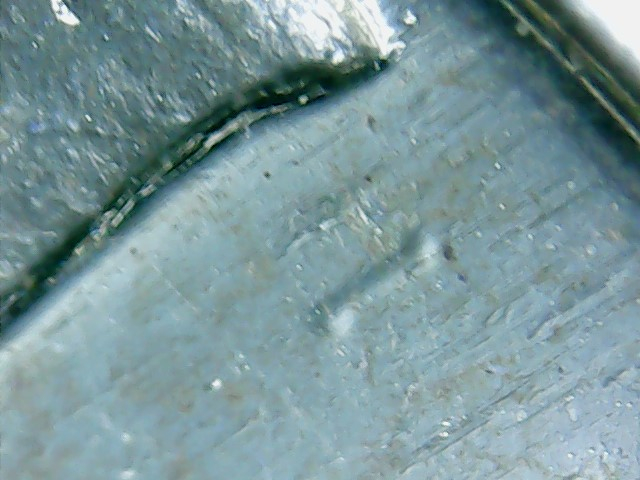 Next is the Minnesota quarter. Instead of the "extra trees". There appears to be finger scrapes, right? More unusual than the extra trees one might think?

Than the Somoa quarter. Is this a die chip with a crack or also a strike through?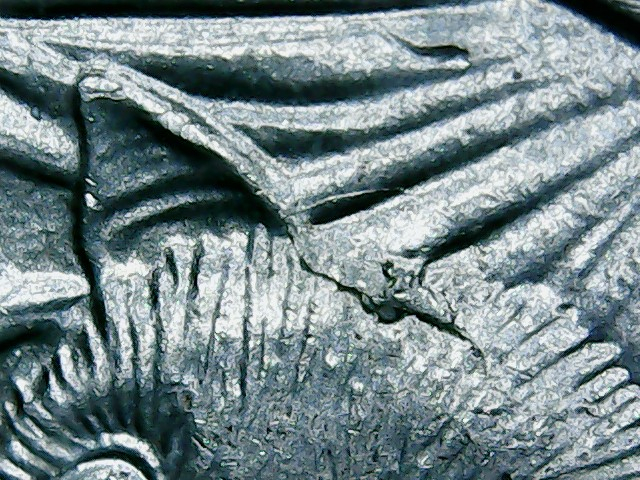 Thanks guys for any help.
"Jesus died for you and for me, Thank you,Jesus"!!!
--- If it should happen I die and leave this world and you want to remember me. Please only remember my opening Sig Line.
Leave a Comment