Home
›
U.S. Coin Forum
Another Storage area
joeykoins
Posts: 14,582
✭✭✭✭✭
Hi guys, do you have a drawl near your bed to supply similar things for a quick search or save til later space? Lol. Please excuse the unmentionables.
The Altoid box isn't what it appears.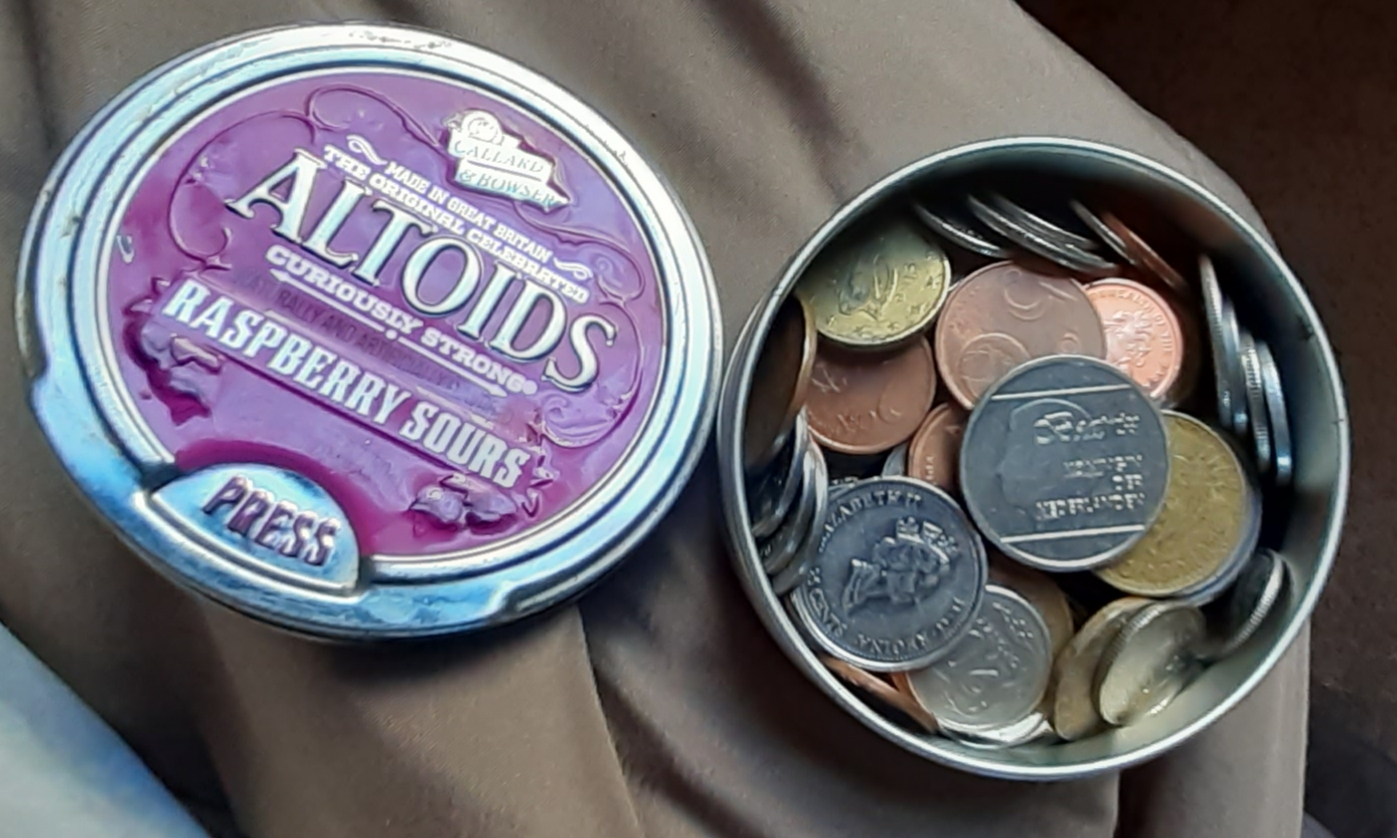 "Jesus died for you and for me, Thank you,Jesus"!!!
--- If it should happen I die and leave this world and you want to remember me. Please only remember my opening Sig Line.
Leave a Comment