Home
›
U.S. Coin Forum
What is the correct name for this error?

COINS MAKE CENTS
Posts: 1,770
✭✭✭✭✭
I know this isn't a serious error or anything, but a customer asked me what the correct name was for the error? Any help appreciated!
Strike threw?
Lamination?
Struck on defective planchet?
I don't know for sure, shoot maybe it's not even an error.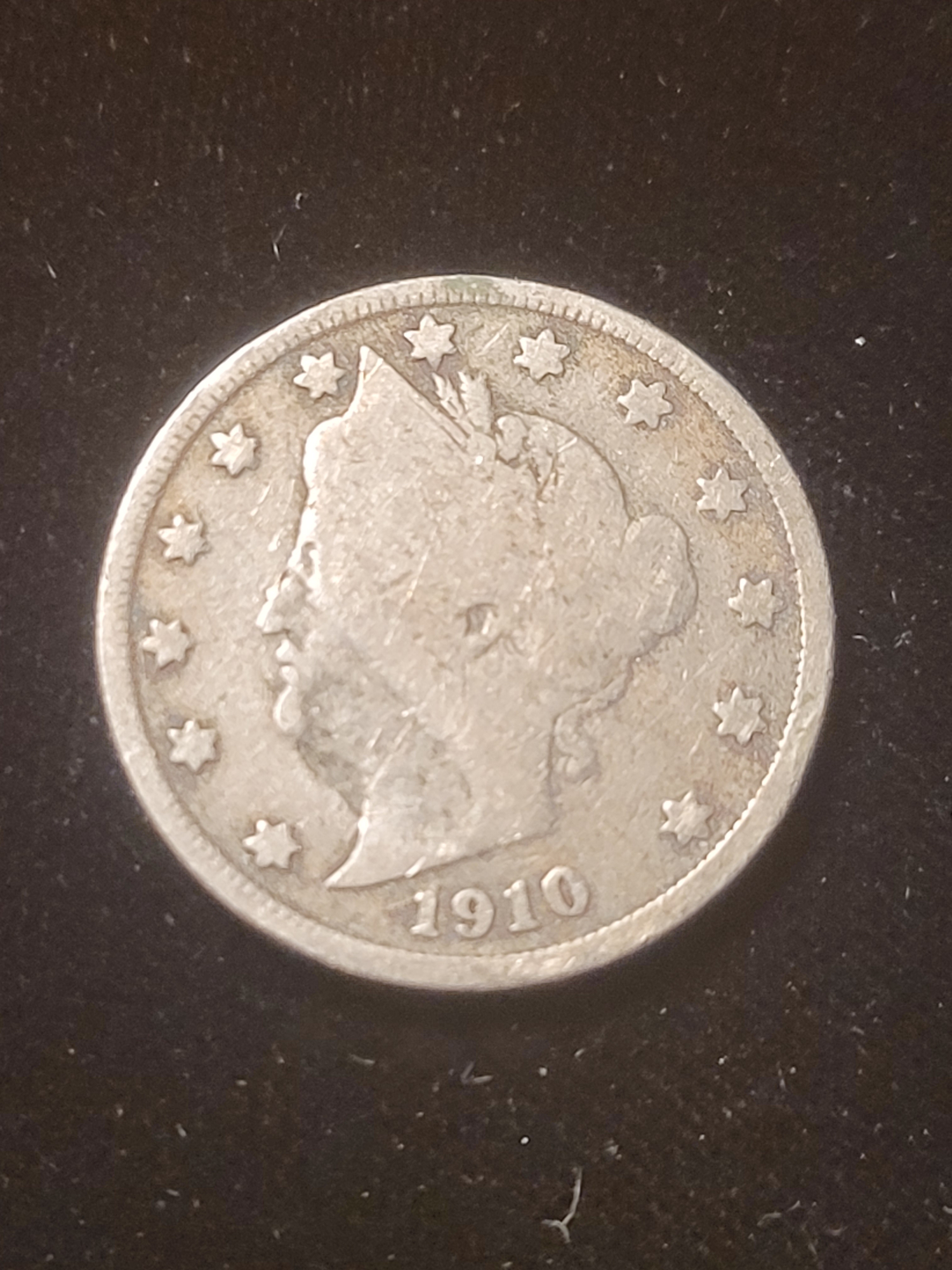 Leave a Comment