Home
›
U.S. Coin Forum
Is there a glitch in the software? Can't get past page 1
1northcoin
Posts: 3,554
✭✭✭✭✭
Anyone else having this problem?
Was just trying to locate the Friday Photo thread to post this picture of Aloha Stadium in commemoration of the upcoming Hula Bowl at the end of this month which will probably be the last football game played there before it is torn down.
It will likely be several years before a new stadium in Honolulu rises from the ashes. Some here may recall the Wednesday flea markets that used to surround the stadium and perhaps some even remember trying to find numismatic treasure there.
(FWIW, photo credit goes to my son who captured this rainbow over Aloha Stadium as the Hawaii Rainbow Warriors of the University of Hawaii played below.)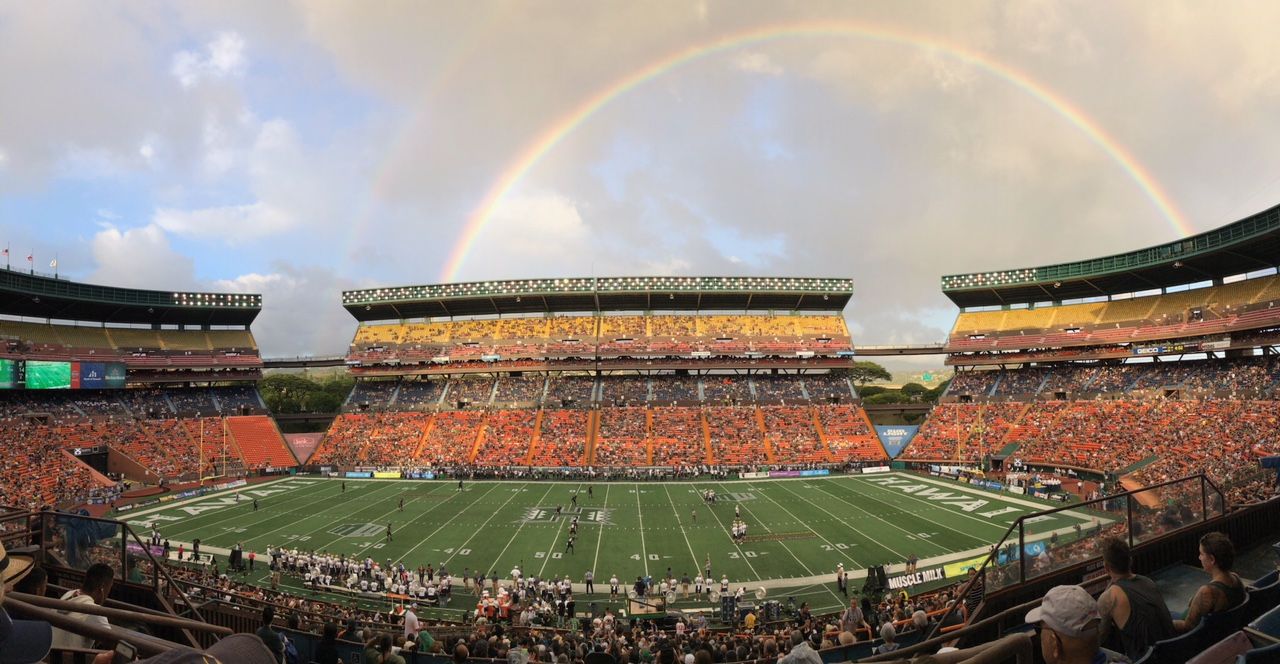 Leave a Comment