Home
›
U.S. Coin Forum
This was a nice holiday surprise! (and what happens when you exceed service level value)
ChrisH821
Posts: 6,168
✭✭✭✭✭
So my latest submission was a few nicer coins I had that have been waiting to send in. Finally got around to it late Oct/early Nov. These consisted of some nice 1913 T1 Buffs, a nice 28 and 34 Buff and a couple of nicer 36's. To be honest I thought the 1913's would be a little stronger than they turned out, but were all graded 65 so still not a bust at least. The 28 and 34 both also graded 65 and both 36's went 66. There was also a 36 WLH that graded 65 as well.
The surprise was the last line of the order. When I saw it listed I had to stop and say "What?! woah!"...
1958 50C, DCAM PR68DC
I was not expecting that result! Pop is 30/2
Since the price guide value exceeded regular service level I was charged an additional $20 for that coin, "Service level adjustment" on the invoice. Needless to say, I don't mind.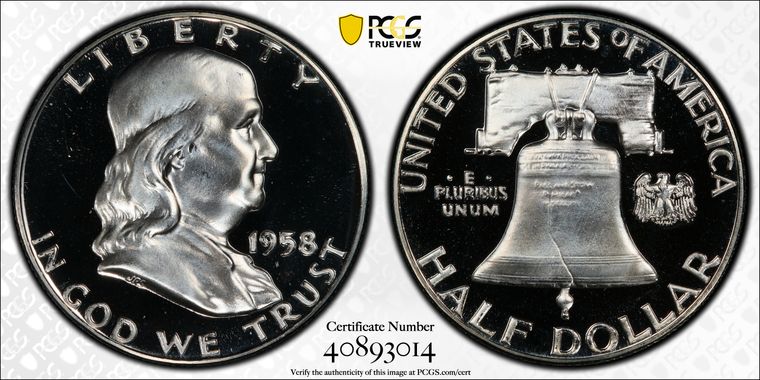 Here's the rest of the order for those who'd like to see them.
https://www.pcgs.com/shared-orders/order-details/21997673
Collector, occasional seller
Leave a Comment