Home
›
U.S. Coin Forum
1879-S, NGC MS65 CAC Sells For $930 at GC

DelawareDoons
Posts: 3,070
✭✭✭✭✭
Somebody help me understand why. As far as I'm aware, there are no uber key VAM's for '79-S and this sold for 67+ money, or somewhere between 66+ and 67 money for PL's. It's just a mind numbing result to me. I figured this was a $200-$250 coin.
https://www.greatcollections.com/Coin/916865
The GC pics are kind of blown out with light, after some adjustment, this is apparently a $930 coin...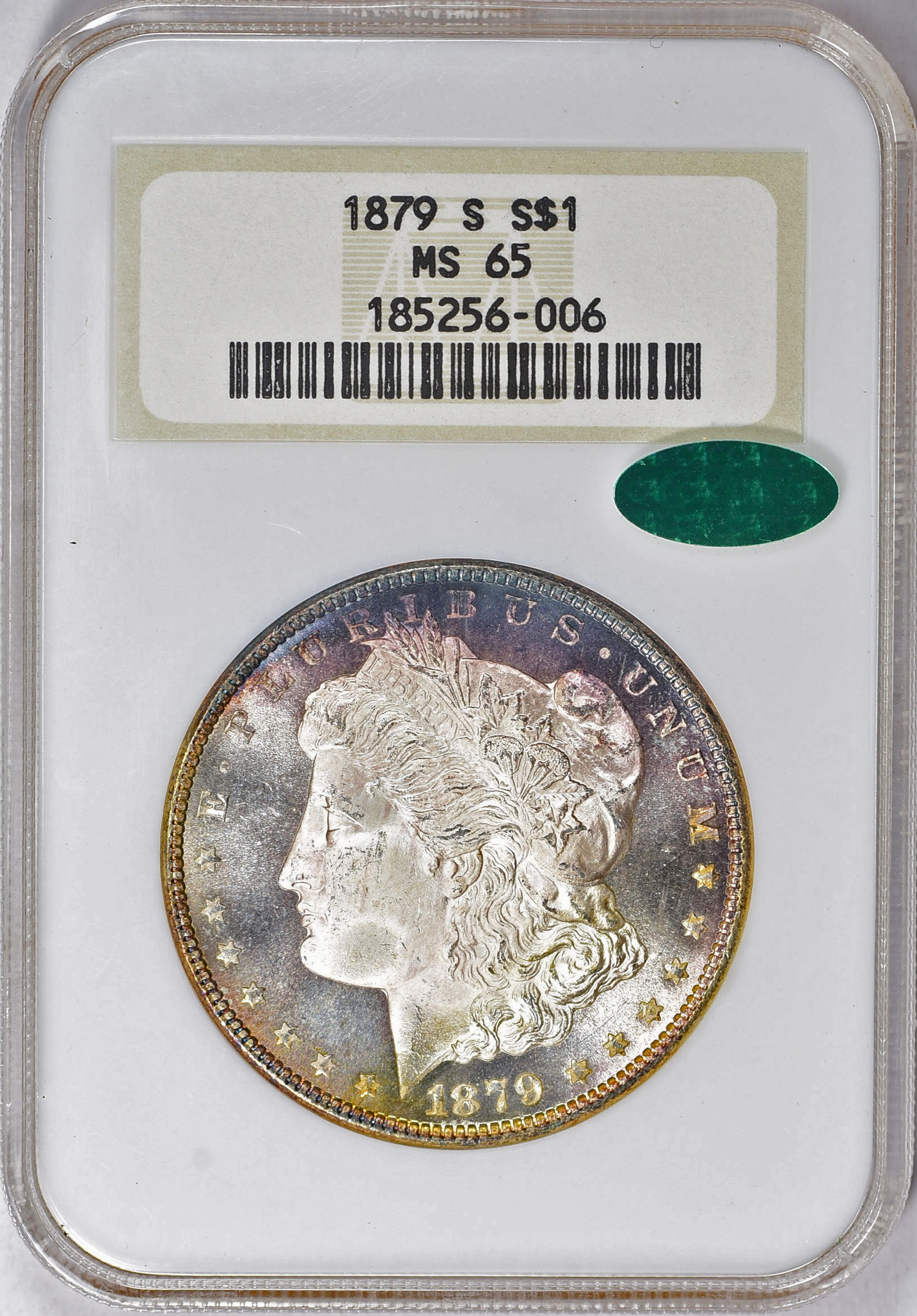 Professional Numismatist. "It's like God, Family, Country, except Sticker, Plastic, Coin."
Leave a Comment