Home
›
U.S. Coin Forum
Gold coins, medieval treasures discovered in British backyards during lockdown
1630Boston
Posts: 13,665
✭✭✭✭✭
New quarantine hobbies have unearthed new passions, some bringing with them a literal silver lining.
Gold coins, medieval treasures discovered in British backyards during lockdown
This year, backyard archaeologists in the United Kingdom have recorded discoveries of more than 47,000 objects, the British Museum announced this week.
Regular people found the vast majority of the historical artifacts by traversing the countryside with metal detectors, before adding or updating records through the museum's Portable Antiquities Scheme.
The British Museum said the program also saw an uptick in people updating digital records of antiquities while the country was under a full lockdown between March 22 and May 13.
That database contains records of more than 1.5 million objects discovered since 1998 by the general public rather than by professional archaeologists.
"It is brilliant to see the scheme growing from strength to strength during lockdown thanks to garden discoveries and digital reporting," said UK Culture Minister Caroline Dinenage, in a news release.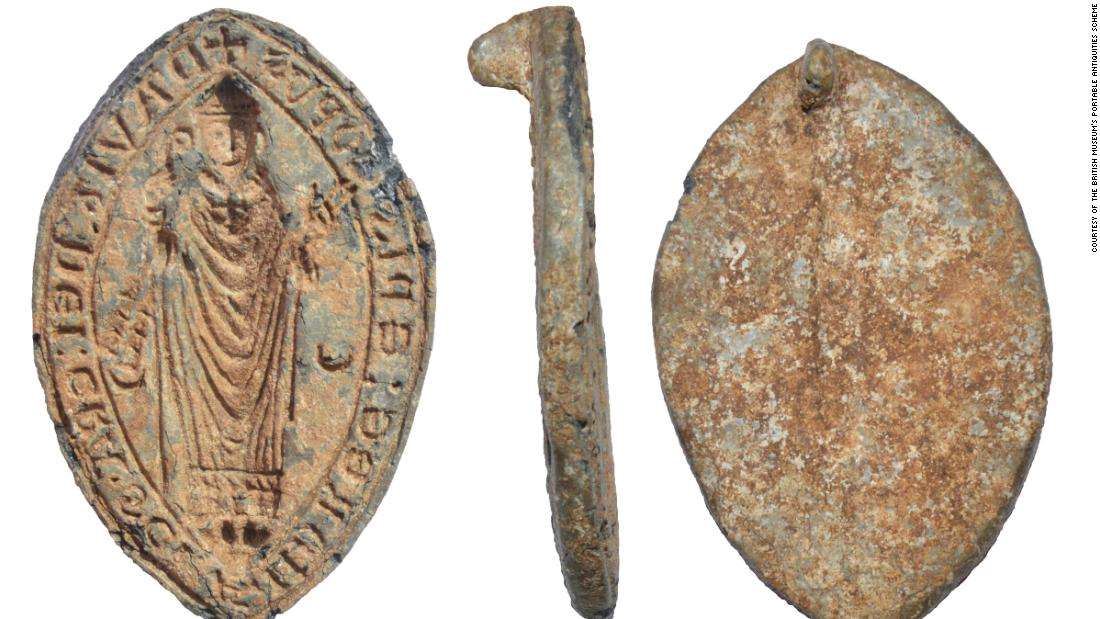 more here
https://www.msn.com/en-us/news/world/gold-coins-medieval-treasures-discovered-in-british-backyards-during-lockdown/ar-BB1bRkE5?ocid=msedgntp
Successful transactions with : MICHAELDIXON, Manorcourtman, Bochiman, bolivarshagnasty, AUandAG, onlyroosies, chumley, Weiss, jdimmick, BAJJERFAN, gene1978, TJM965, Smittys, GRANDAM, JTHawaii, mainejoe, softparade, derryb
Bad transactions with : nobody to date
Leave a Comment