Home
›
Sports Talk
The insanity of the 2020 NFL season will be on full display in Cleveland this Sunday.
keets
Posts: 23,675
✭✭✭✭✭
Yes, this is a must watch game as the Cleveland Browns host the Philadelphia Eagles.
--- Philadelphia is in first place with a 3-5-1 record.
--- Cleveland is in third place with a 6-3 record.
After the last two games in Cleveland, I hope it's sunny with no wind. Yesterday the game was delayed due to a Thunderstorm and played with rain, hail and about 20-30 mph wind. At one point they showed Lake Erie a short distance away and there were 6-8 foot breakers!! The game prior to that had even worse winds with rain, snow and sleet.
Conditions like this are why a running game is so important as it can be really, really hard to throw with any reliable accuracy. Bring on the mudders!!
Al H.
Gettin' ready......................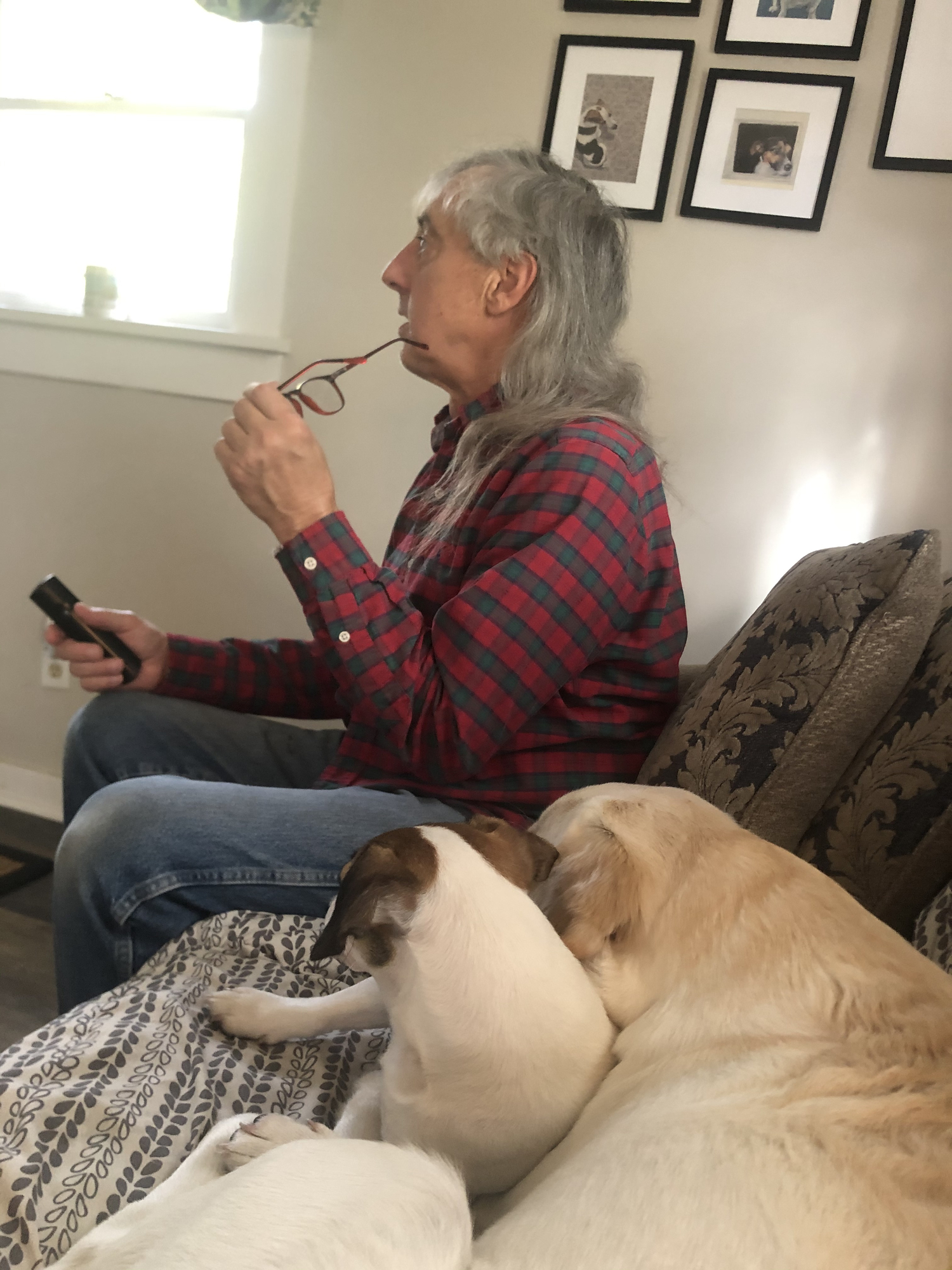 --- George Carlin RIP, he'd have a lot of fresh material if he was alive today!!