Home
›
U.S. Coin Forum
Let's play GTG on a group of bust halves....Part Two.....GRADES/WINNER ANNOUNCED!

drddm
Posts: 5,275
✭✭✭✭✭
I submitted a group of bust halves not long ago for regrade during one of the PCGS specials in the hopes of getting some upgrades. Take a look at these 5 halves and guess their grades.
To make it more interesting, I'll give a First Day of Issue 2007 D George Washington Golden Dollar graded PCGS MS65 to the first person who correctly guesses the grades before midnight EST on Friday. Only one guess per player and no editing please. I'll announce the winner over the weekend.
Feel free to also attribute them if you wish.
Good luck to all who play!
Dave
1824 O.117 Upgraded from 62 to 62+

1825 O.101 Upgraded from 55 to 55+

1829 O.110a Large Letters, Upgraded from 58 to 58+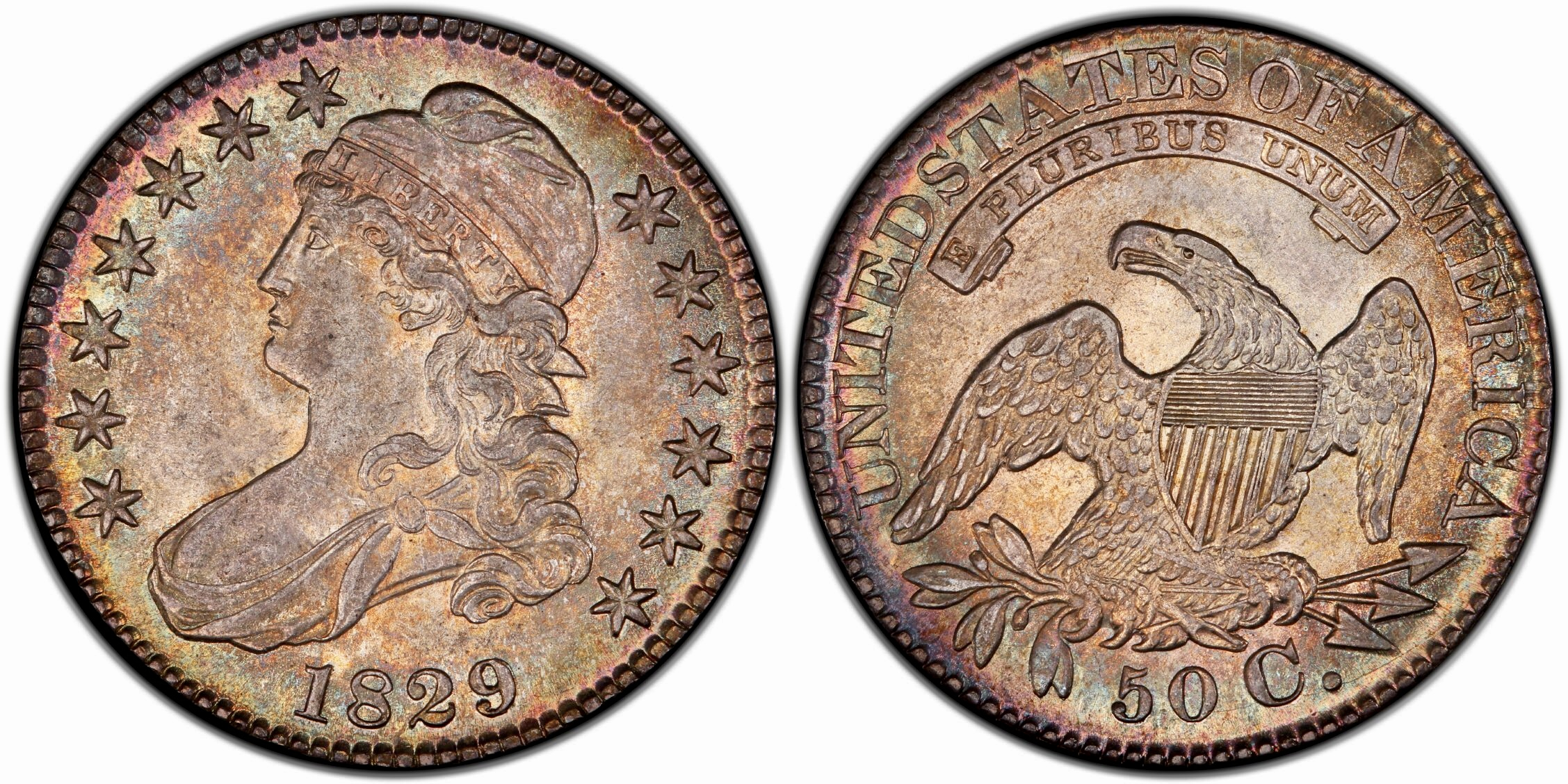 1829 O.105a Upgraded from 58 to 61 (Was hoping for a 58+ but I'll take a 61)

1839-O GR-1 Upgraded from 55 to 58 (Definitely one of my favorite coins in my collection)

Leave a Comment