Home
›
U.S. Coin Forum
Pawn Shop find. Bath needed, final results
joeykoins
Posts: 14,596
✭✭✭✭✭
Hey guy's, thought I'd check out a new pawn shop.
Glad I did. First of all, the owner turned out to be someone I knew. He moved his shop to where I met him in the past. Secondly, he let me rummage through the only junk silver he had. All Kennedys. 90% and 40%. After going through all the 64's, finding nothing, he said all I have left is some 40%. He said, you don't want that do ya? Lol. I said, yeah, let me check em out. He had about 30 Kennedys. I picked one out. A SMS 66. And yes! A DDO, Cameo as well. The double profile, and the letters are doubled as well. "In God We Trust". Needs a acetone bath when I get him home. Lol A 4$ purchase.


After bath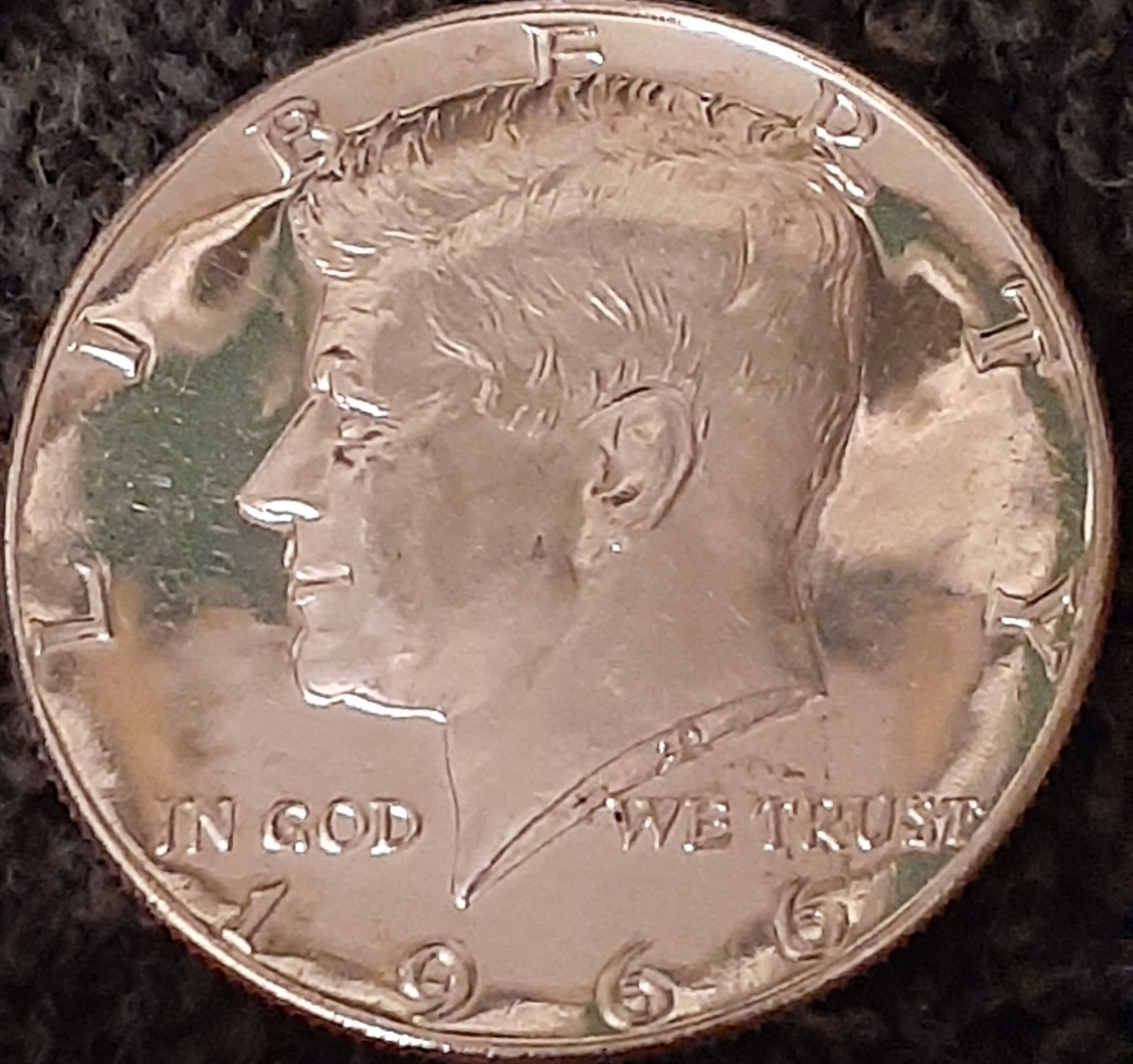 "Jesus died for you and for me, Thank you,Jesus"!!!
--- If it should happen I die and leave this world and you want to remember me. Please only remember my opening Sig Line.
Leave a Comment