Home
›
U.S. Coin Forum
Just for the visual sake...
joeykoins
Posts: 14,588
✭✭✭✭✭
Hi guy's. I'm going to attempt something quite different. I'm only going to focus on the beauty "close-up" on this coin. The coin is not anything special, rare, in great condition or anything else we all seek for. Just enjoyable to look at. At least I think so. What do you guy's think? Now I am aware of some carbon spots but if you look beyond those, you will see what I see. I hope anyway. Lol
One more thing, notice the textures and dynamic colors inside most letters. This is irrelevant but the coin is in fact a 2000d. Thank You for checking out.
To even catch the better views, go by each frame slowly. Many Pics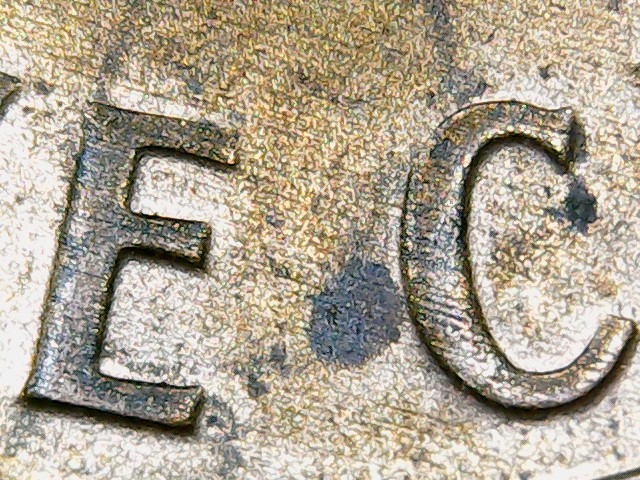 "Jesus died for you and for me, Thank you,Jesus"!!!
--- If it should happen I die and leave this world and you want to remember me. Please only remember my opening Sig Line.
Leave a Comment