Home
›
Buy, Sell & Trade - World & Ancient Coins
British from my time in the UK - Make me an offer!
Boosibri
Posts: 10,025
✭✭✭✭✭
Make an offer if you feel my prices are off. Prices include shipping and reflect pricing for check or PPG.
1902 Shilling PCGS MS64 - $130 Trueview makes it look brownish but it is really a gunmetal blue. Can send other pictures if interested.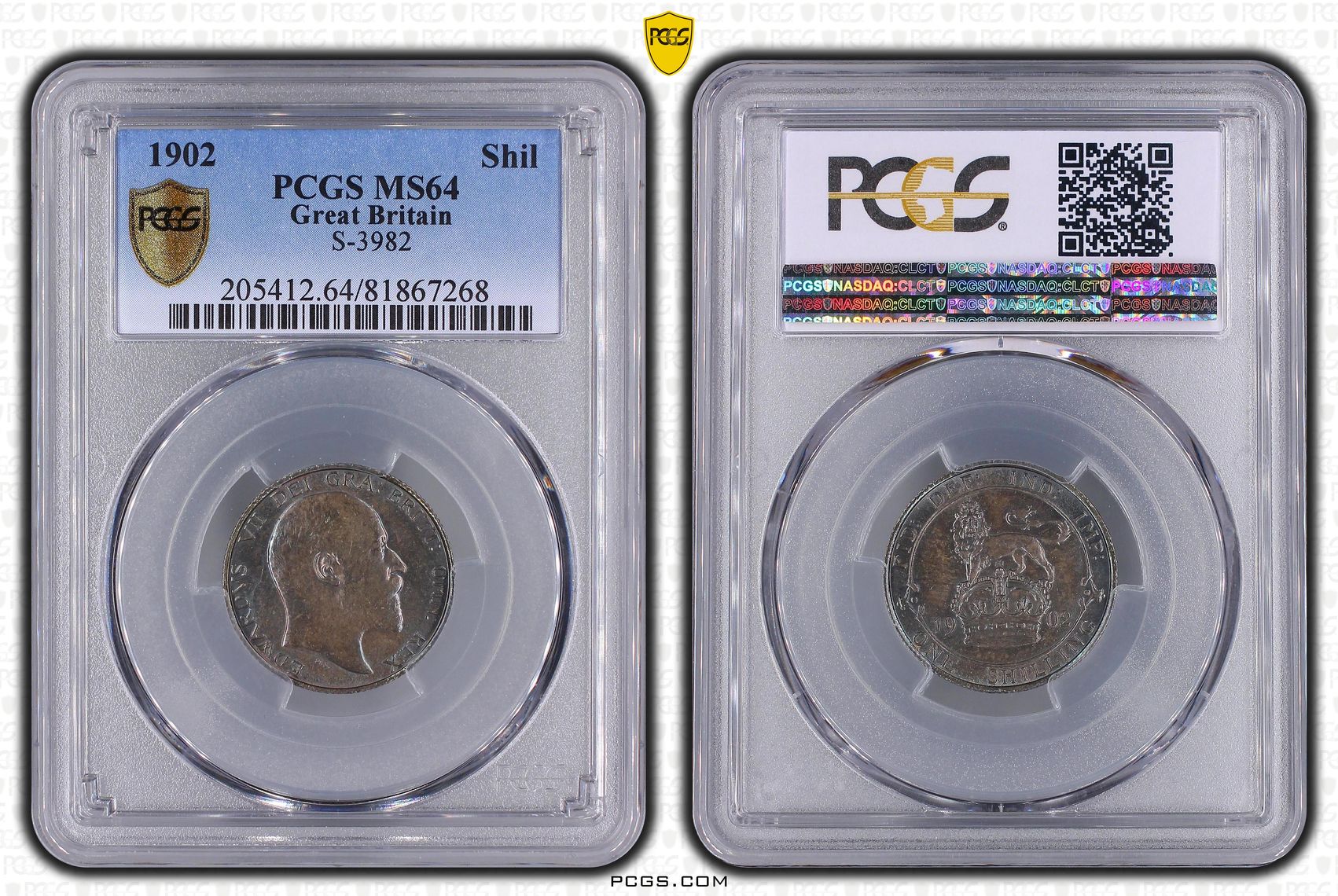 1875 6D - SOLD Thankfully I had this coin graded in the US as the Trueview is needed to appreciate this stunningly toned gem.

1841 1/2P P64RD- $450 This coin came from an original roll found in the greater Manchester area. Living there at the time I picked through the remaining coins and chose this one. There are a few 63's but few 64's. Amazing color! Comps at $604 from 9-19 eBay and $132 8/19 HA. The Heritage coin was spotted and ugly. Take a look.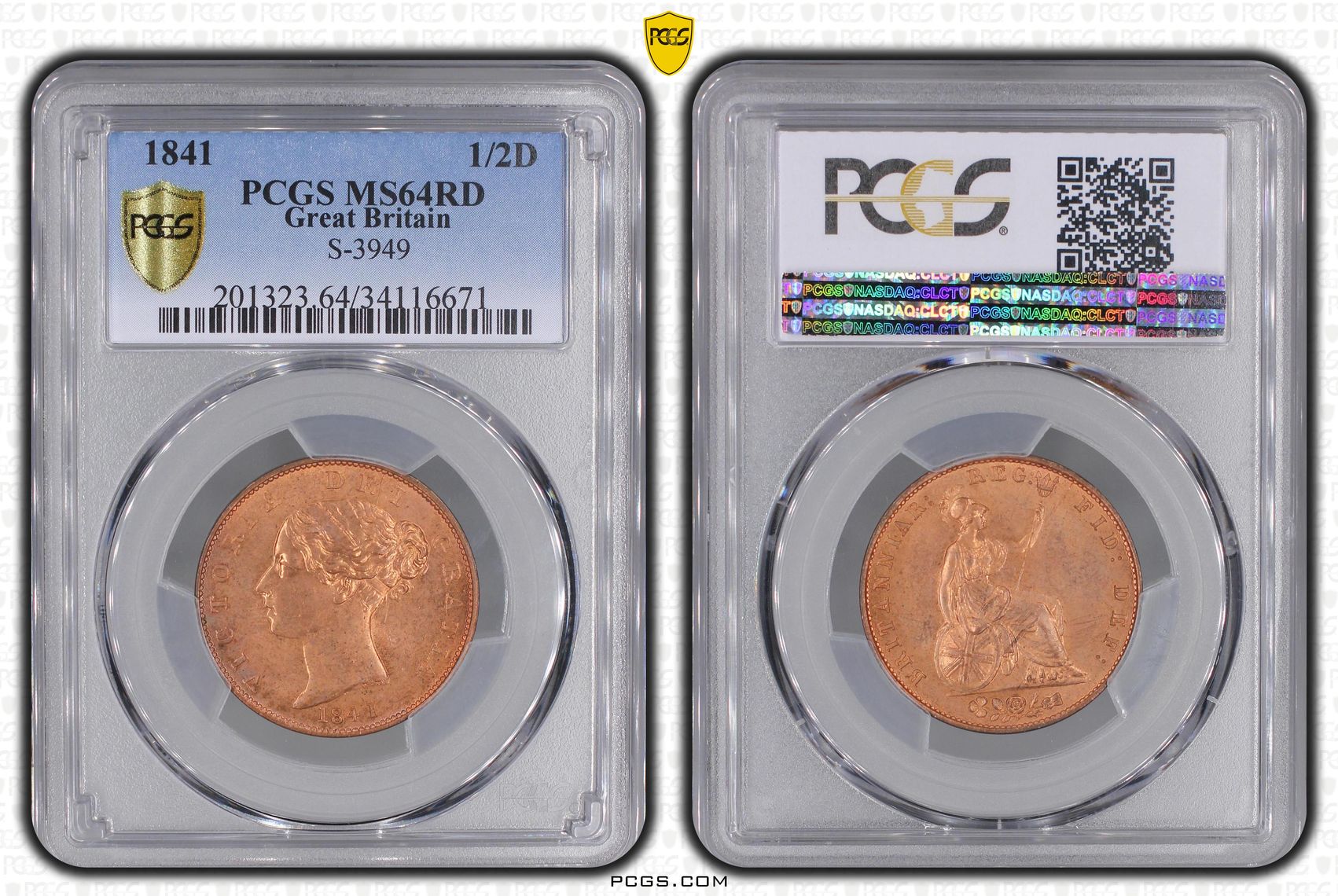 1916 1 Penny P65 RD - $150 (No comps for the date, other dates in 65RD selling for $130 - $160)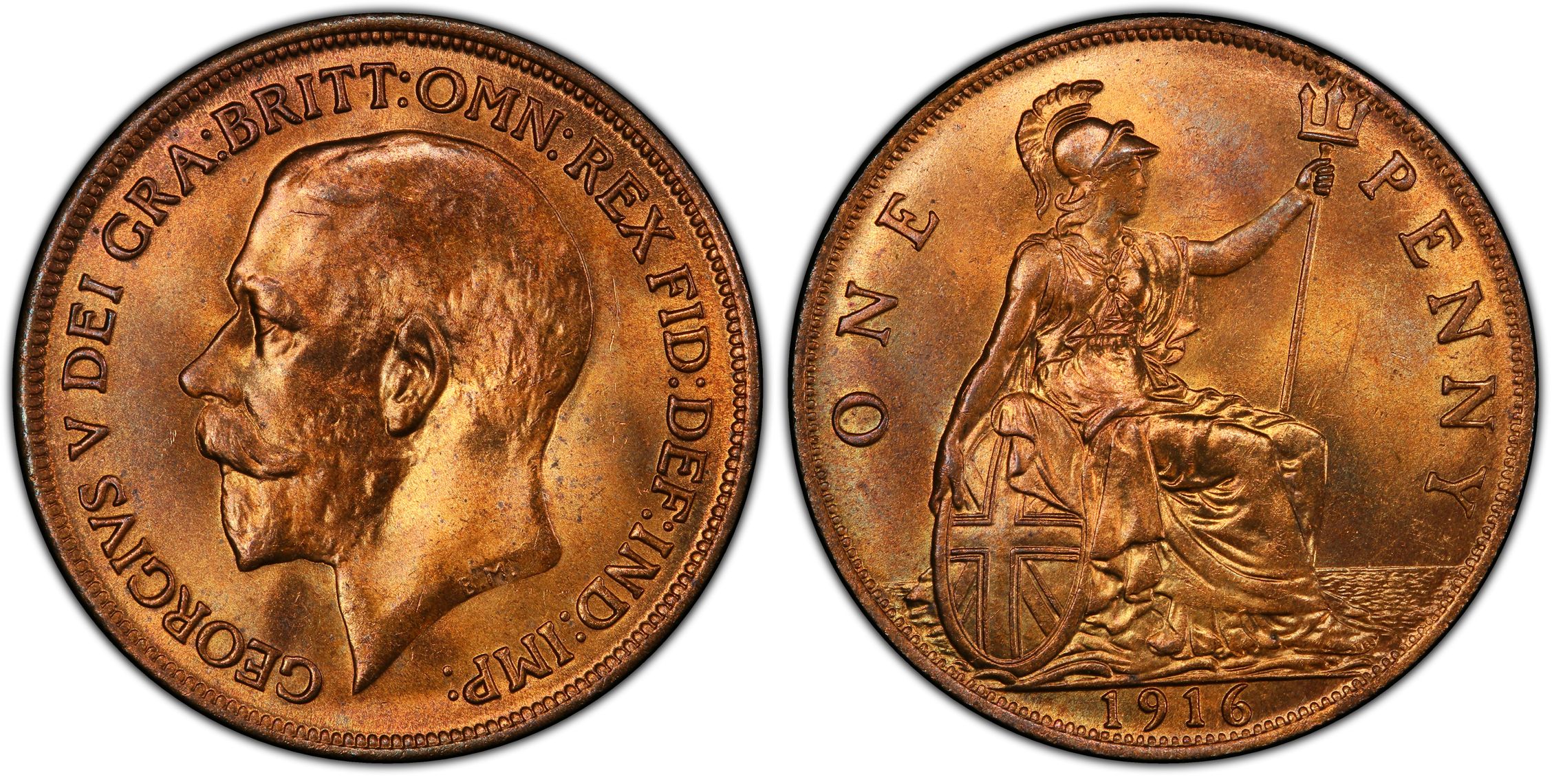 1903 1/2D P64RB - $75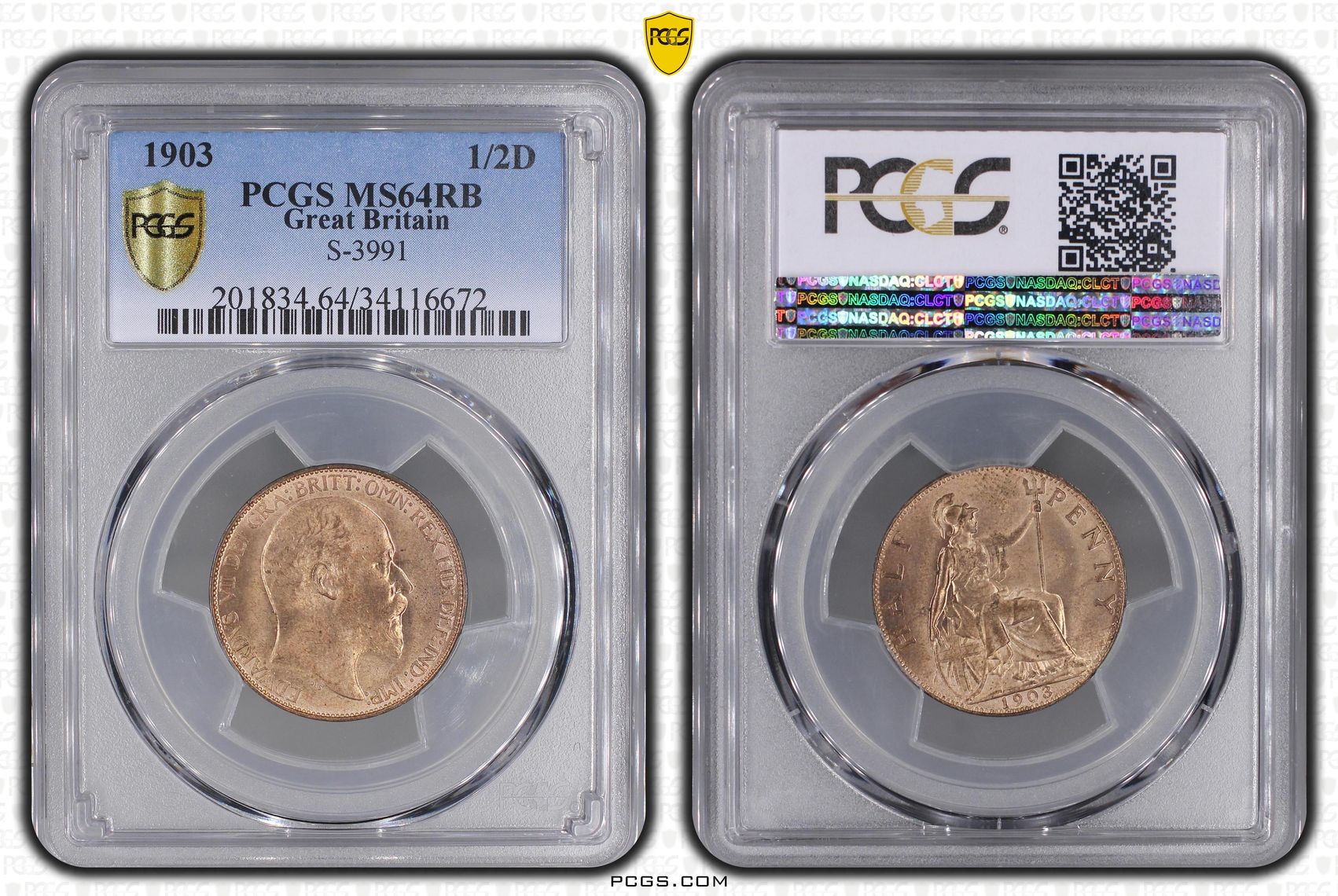 1900 Penny P65RD - $200 (comps at $192 for a 65, $240 for a 66)

1902 1 Penny P64RD - $90