Home
›
Sports Talk
a few pics (finally), of my Slovenia/Croatia trip - NON SPORTS

MCMLVTopps
Posts: 3,244
✭✭✭✭
This is Lake Bled in Slovenia. We had lunch at the castle and enjoyed a great day there.!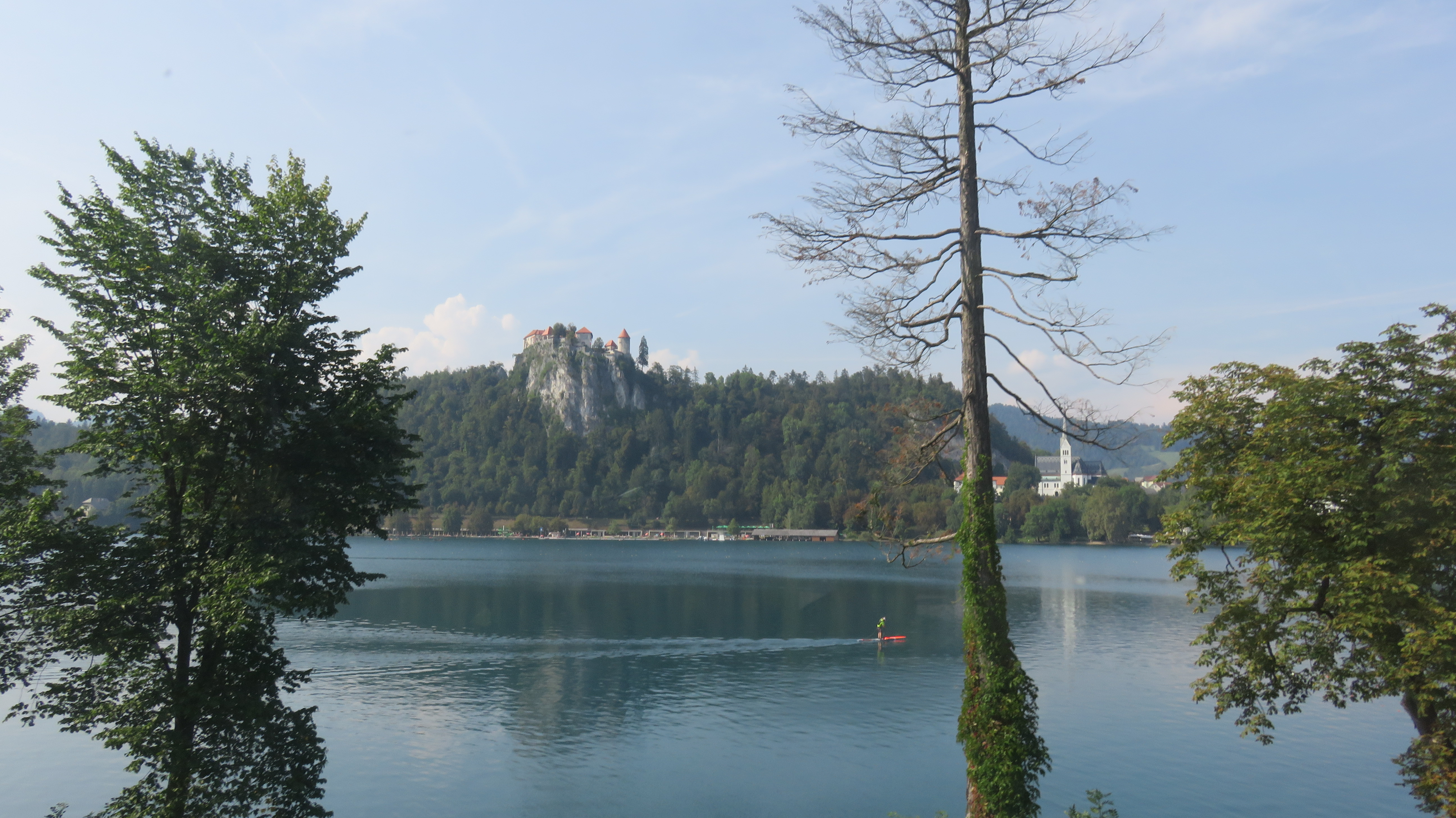 Hiking Vintgar Gorge, near Ljubljana, Slovenia. Inredibly clear water, you could see at least 20 feet++ down.

Our guide, Matija, a native of Opatija, Croatia, with my wife along the walkway in Opatija.

Having lunch in a perfect place...as nice as it looks.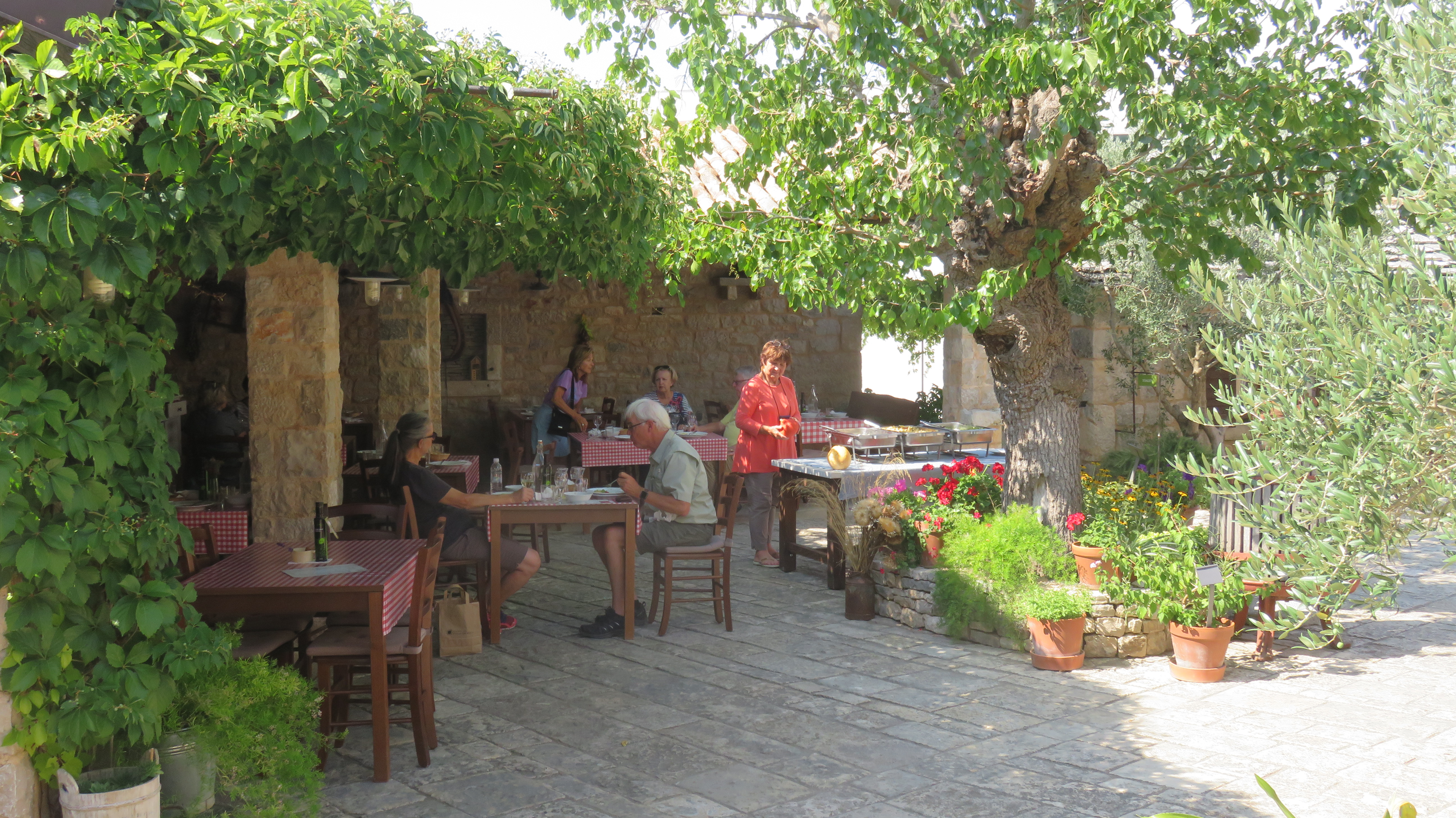 Our yacht "My Way"

The island of Korcula

Swimming in a cove in the Adriatic Sea. The captain did this for us about 5 or 6 times. Perfect water, clear, and clean.

Approaching Dubrovnik. A replica ship of what they used in the day.

A very steep stairway in Dubrovnik.

Walking the wall in Dubrovnik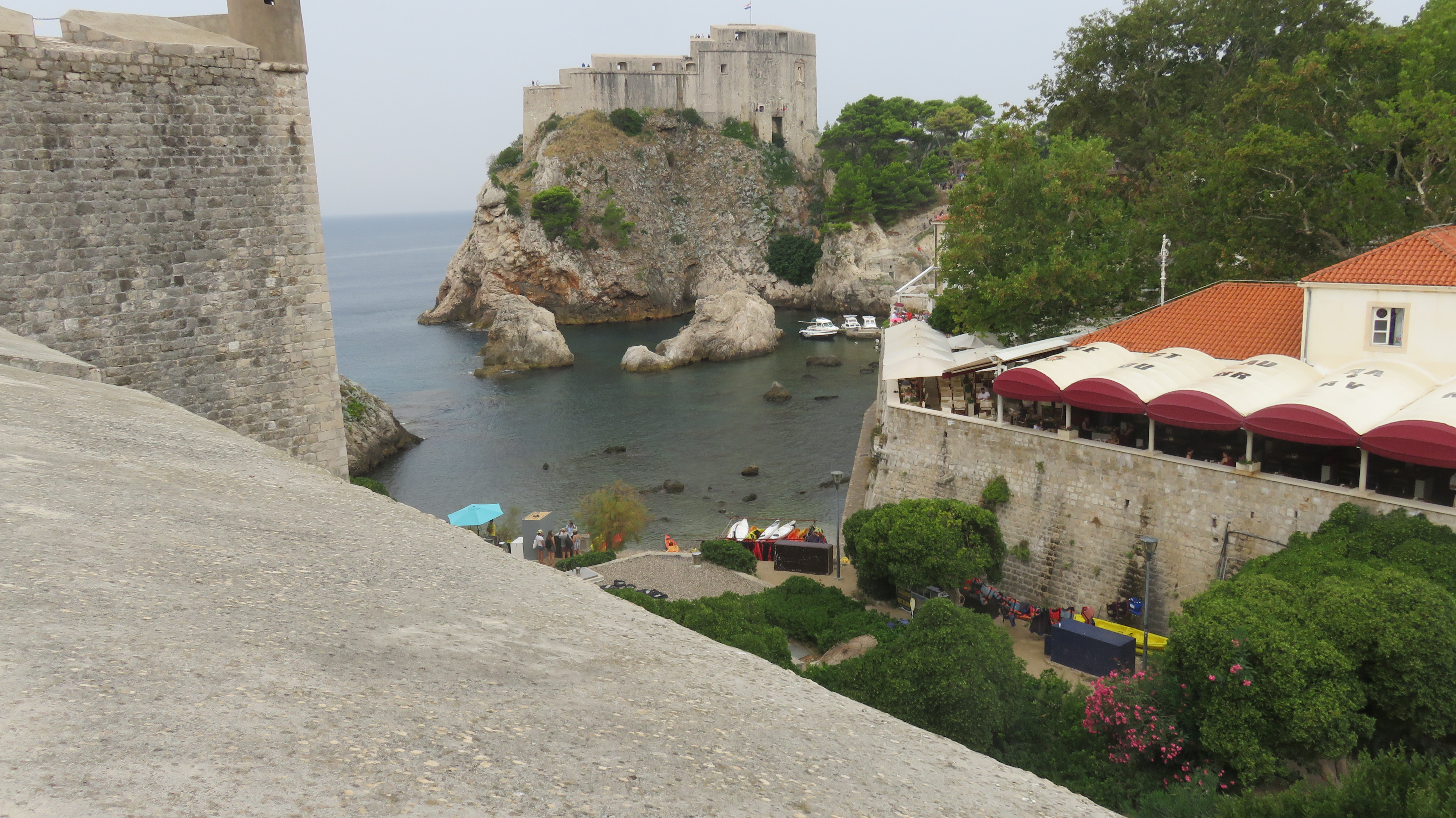 Another wall view.

The island of Bol

That's it, that's all. I gotta say, Croatia on a small yacht should be a vacation consideration!! It was better than our Italy/Sicily trip last year, and better than Australia/New Zealand the year before! Cost with airfare...about $14k+/-
The airfare in Comfort zone was right at $3.8k, and almost a must, the other seats are smaller and you will not be happy after 9 hours of flying!!
Hope you enjoyed.
Al