Home
›
U.S. Coin Forum
1973 medal to commemorate california water project completion. Can it be a So called dollar?
coinsarefun
Posts: 21,657
✭✭✭✭✭
The size is correct, it comes in brass and silver.
It commemorates a very important feat for California and
it states that it is one of mans greatest engineering feats.
And it has the Cali state seal.........what's not to like?
.
.so should this be included in the SCD books?
.


.
.
Silver by Medallic Art Co.
.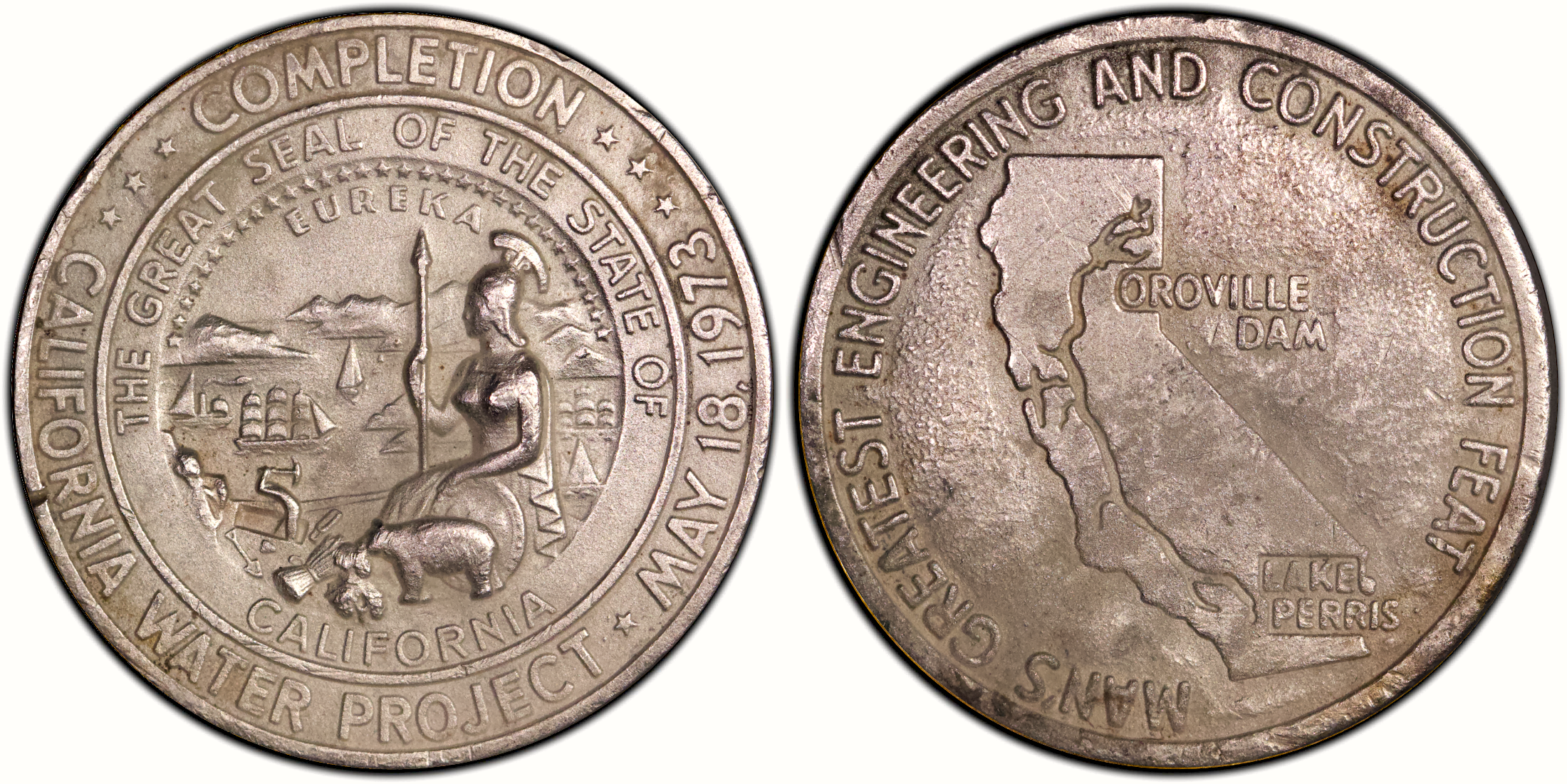 Leave a Comment