Home
›
U.S. Coin Forum
What kind of brillo pad should I use on these to make them shine?
intrepiddevildog
Posts: 4
✭
I just got these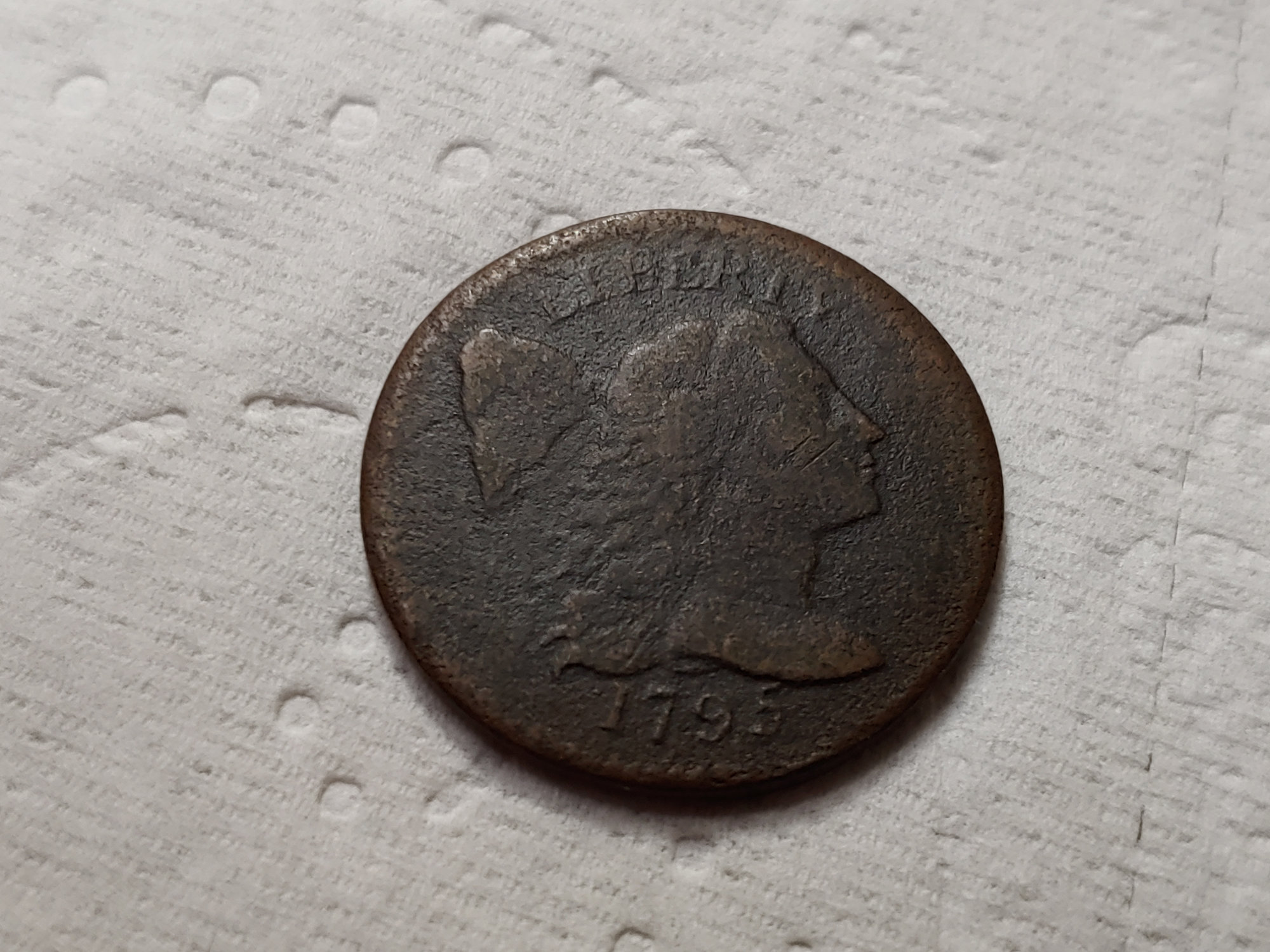 Did I find something good 👍?
Is that evironmental damage on the 1795 or others?
Should they be slabbed? Are they worthy?
Should I join PCGS Platinum and send in 8 of them?
Is there any value to stabbing the train wrecked coins?
Your opinions please.
Thank you
Tagged: