Home
›
U.S. Coin Forum
GTG - Guess the Grade of this stunning 1876 piece.
SSR
Posts: 115
✭✭✭
1876 1C NGC. I will provide two more pieces of information aside from the fact that its cac/straight graded.
1) The marks on the reverse are die polish
2) The photo is not edited in anyway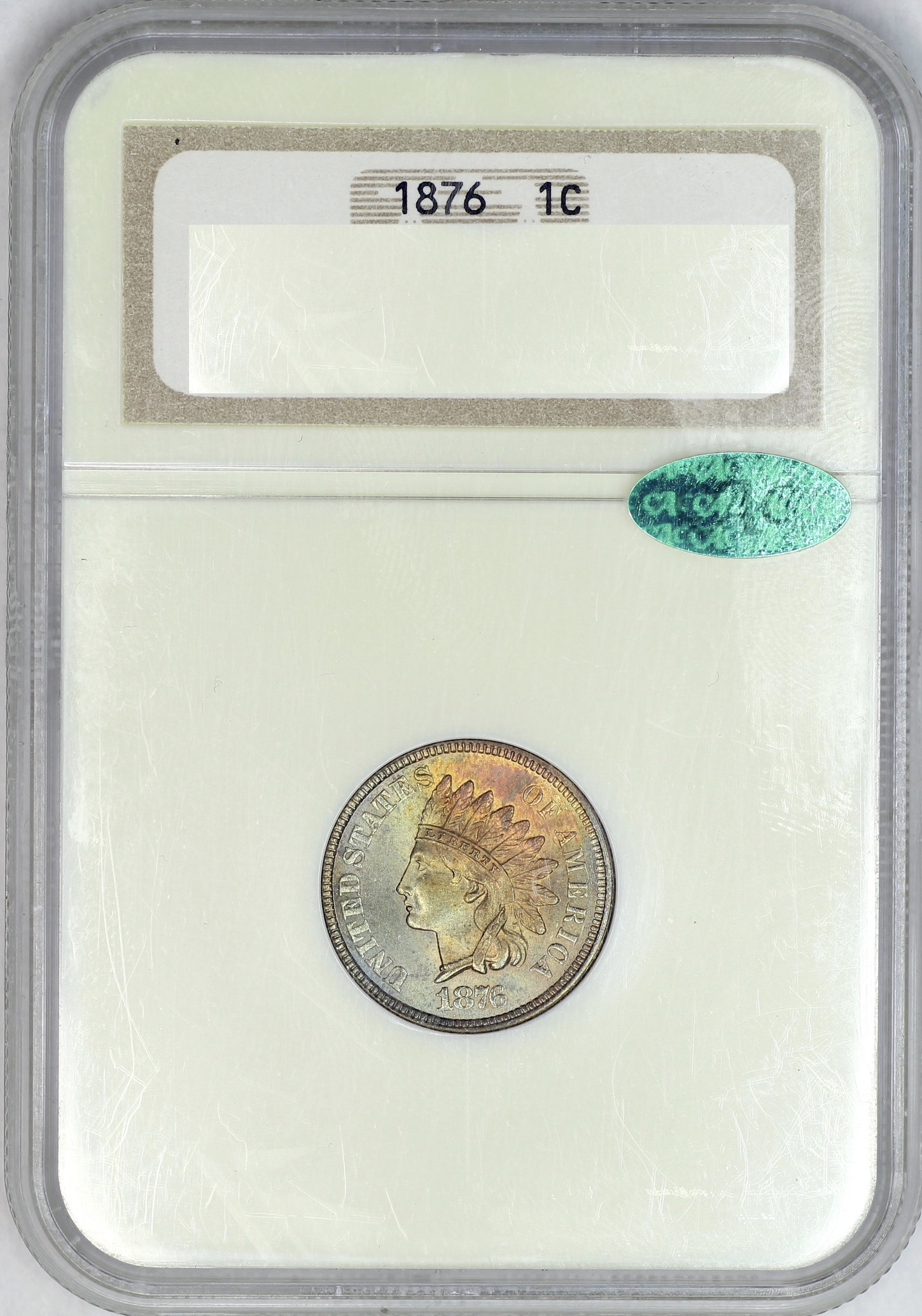 Big version of the pics - https://imgur.com/a/QSv0n8n
The coin has sold, and is not available for sale. This is just for GTG. Answer will be revealed tomorrow night.
ParadimeCoins
www.paradimecoins.com