Home
›
Trading Cards & Memorabilia Forum
18 rack pack rip tonight of '81 and '82 Topps Baseball, and question on a miscut
Rofles
Posts: 247
✭✭✭
This is on deck tonight! I bought 9 '81's and 9 '82's direct from BBCE. Here's before pics: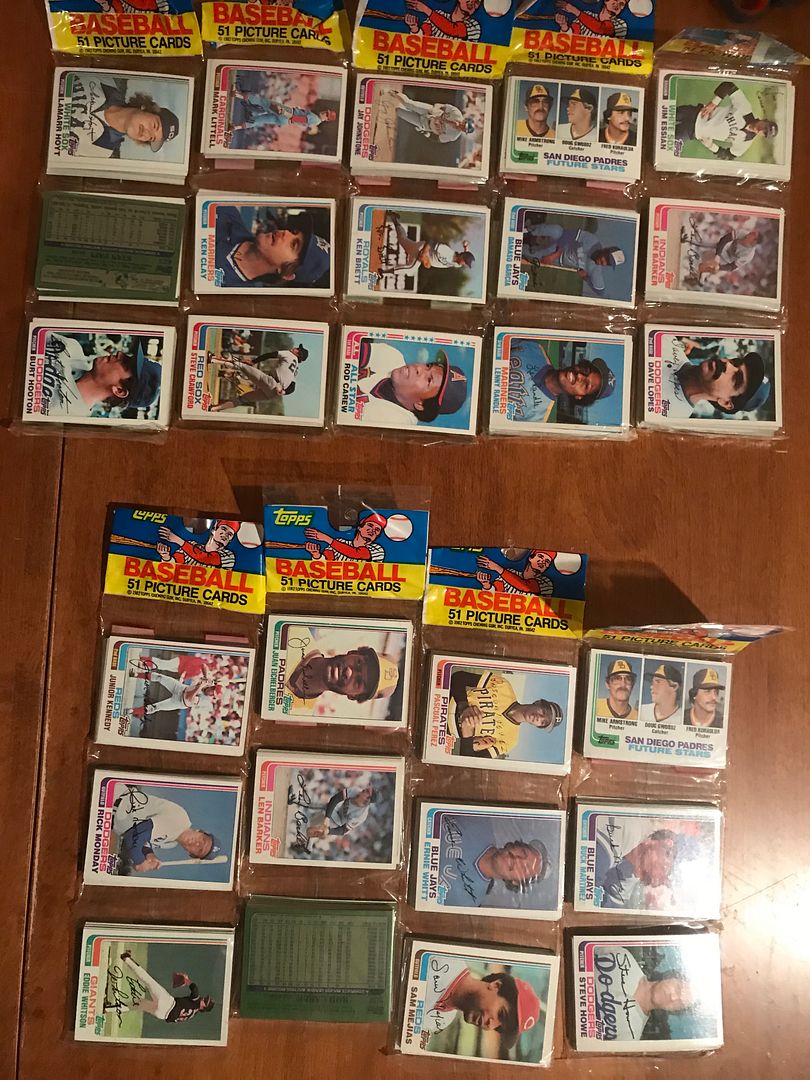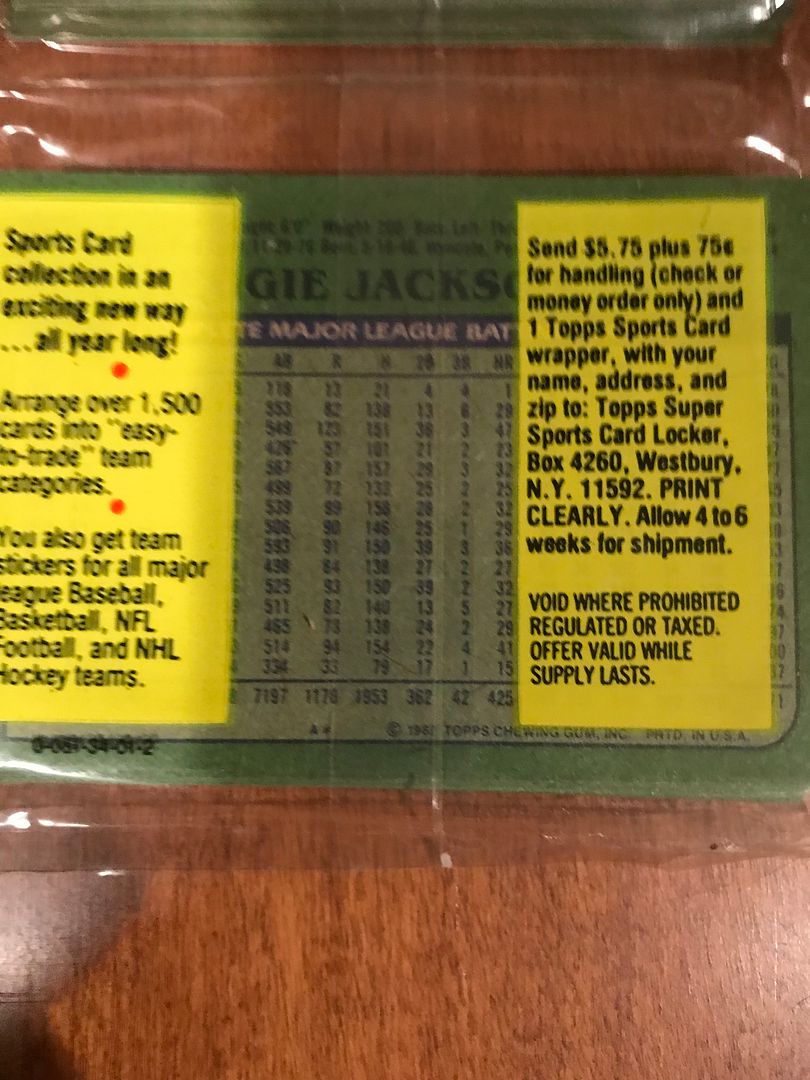 Nothing of note on the '81's that I could tell, but I have a lot to learn too:
I opened one 81 rack just to get it out of my system, and:
How would this be graded by psa? Would it be a miscut?
And a beauty of Yas: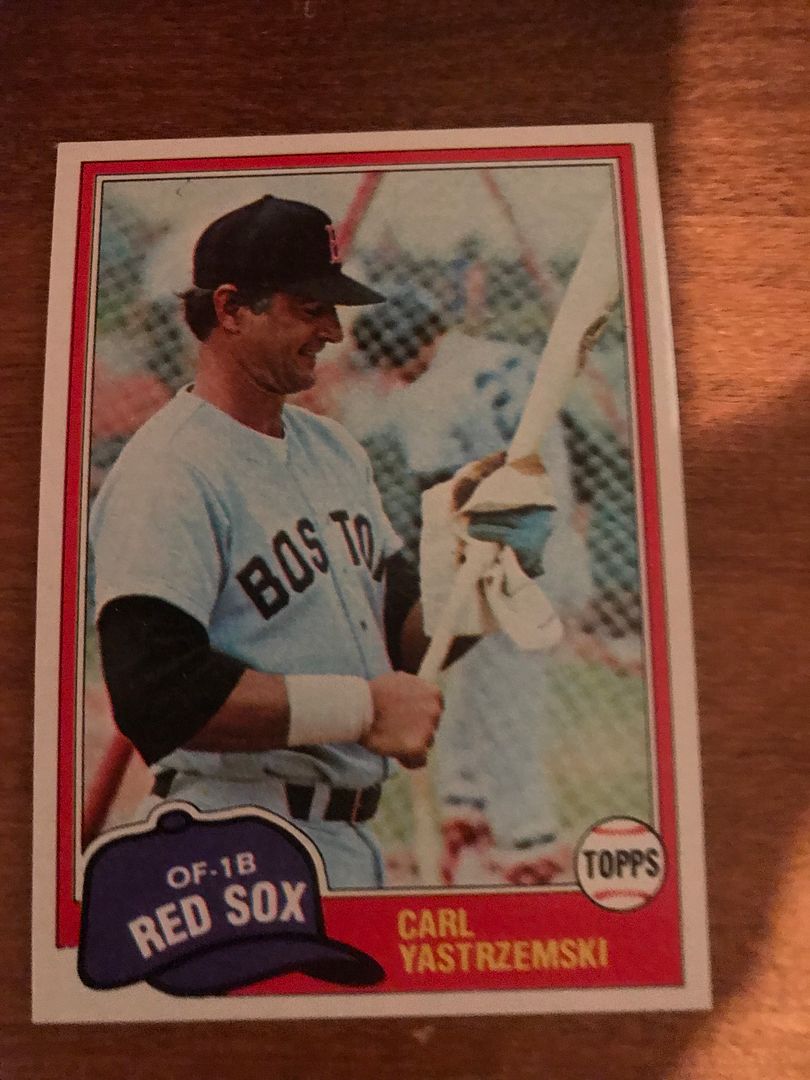 I will post my findings later tonight!
Can't wait!