Home
›
Best Of
Best Of
This is the "flagship" of my 50+ years in numismatics. My photos, as usual are not very good; but it's a high end coin for the grade.
Please PM me if interested.

nankraut
All this talk about the supernova. It's no super nova but it has some amazing luster in hand. Like the one from legend auction images don't do it justice. Love this coin and years back a lot of dealers said to try for a plus or upgrade...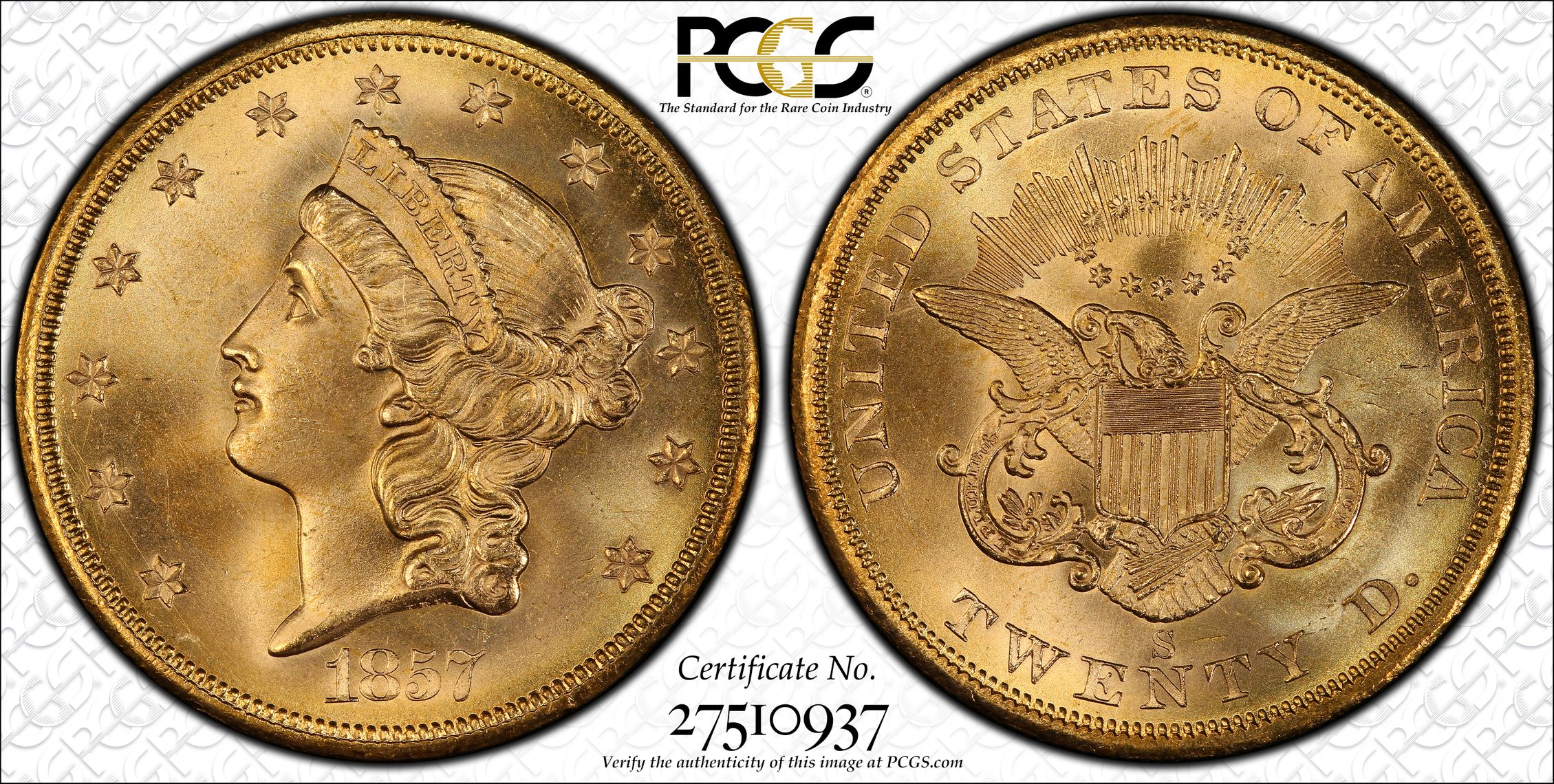 What do you think? Edit it's ms66 and CAC
Traz