Home
›
Buy, Sell & Trade - Stamps
AMERICAN CINDERELLA STAMPS
oz_in_ohio
Posts: 179
✭✭
Selling off my collections.
All these are known as cinderella stamps and were not
issued by the post office or USPS.
They could be placed on packages for decoration but could
not be added towards the shipping cost.
A lot of times certain catagories could be added on covers of
limited issue that stamp clubs did to represent an event like :
Stamp Show themes, Political events, Sporting events, and so on.
All are priced at $2 each except for stamps with gum disturbance etc...
They are half price @ $0.50c each
As we will separate this lot if collectors may only want certain
states, please indicate to me with a message.
Lastly we have only given pictures of the reverse on stamps
that have faults...All the rest are good condition and MNH
WILL SHIP WORLDWIDE
INTERNATIONAL BUYERS - USPS priority Mail Only $34.95
---
USA BUYERS - Must have tracking with shipment - $3.85
---
I will combine shipping
Have included a scan of the reverse to show what they all look like at the back.
The quarter or coin is only in the picture to indicate the size.
It is not included with the stamp

******AN EXAMPLE OF WHAT THE REVERSE LOOKS LIKE******
---

******ALABAMA******
---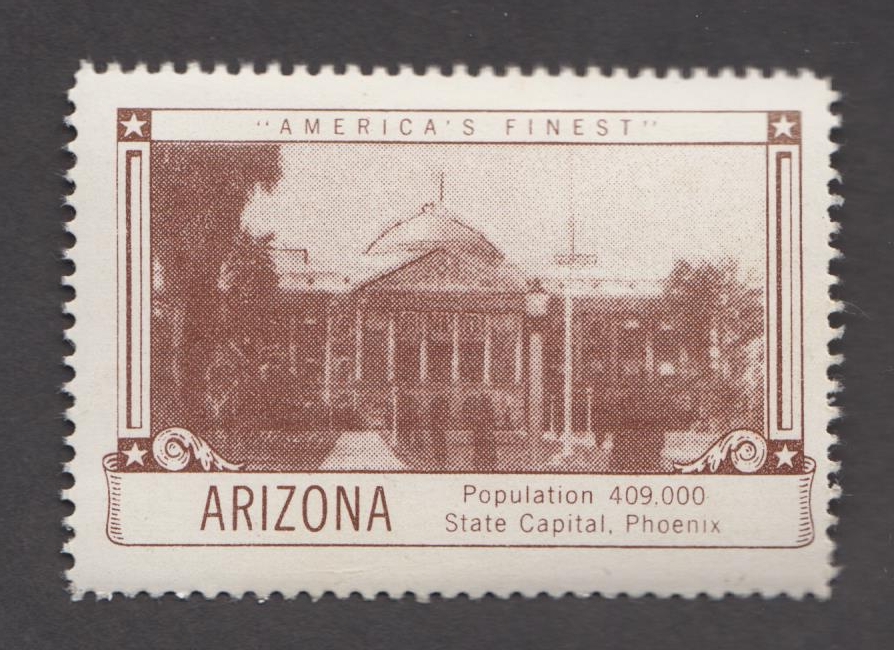 ******ARIZONA******
---

******ARKANSAS******
---

******CALIFORNIA******
---

******CONNECTICUT ( Has gum disturbance on back )******
---

******DELAWARE******
---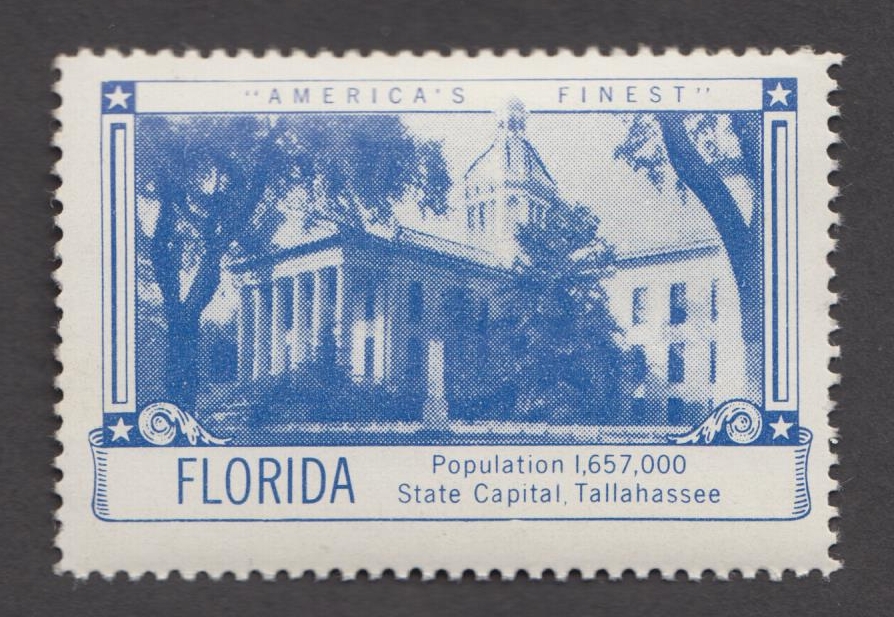 ******FLORIDA******
---

******GEORGIA******
---

******IDAHO******
---

******INDIANA******
---

******IOWA ( Has gum disturbance on back )******
---

******KANSAS******
---

******KENTUCKY Creased and fault at top right on front******
---

******LOUISIANA******
---

******MAINE******
---

******MARYLAND******
---

******MASSACHUSETTS ( Has a crease on back )******
---

******MICHIGAN******
---

******MISSISSIPPI ( Has a fault at top on back )******
---

******MISSOURI******
---

******NEBRASKA******
---

******NEVADA******
---

******NEW HAMPSHIRE ( Gum disturbance on back )******
---

******NEW JERSEY******
---

******NEW YORK ******
---

******OHIO******
---

******OKLAHOMA******
---

******PENNSYLVANIA ( Has gum disturbance on back )******
---

******RHODE ISLAND ( Short perfs at bottom left )******
---

******SOUTH CAROLINA******
---

******SOUTH DAKOTA******
---

******TEXAS******
---

******VERMONT******
---

******VIRGINIA ******
---

******WASHINGTON ( Gum distubance on back )******
---

******WYOMING ******