Home
›
Buy, Sell & Trade - Stamps
American Covers Including 22kt Gold Foil Stamps
oz_in_ohio
Posts: 184
✭✭
Selling off my collections
All are $4.99 each cover -** Prices negotiable for quantity**
Please Quote Cover Numbers of items required.
I only have 1 each.
WILL SHIP WORLDWIDE
USA BUYERS - Must have tracking with shipment - $4.85
INTERNATIONAL BUYERS - USPS priority Mail Only - $34.95
I will combine shipping at a huge discounted price
of 50c per added item.
All priced way under issue price.
Cover # 6 - Cole Porter

---
Cover # 8 - 100th Anniversary Metroplolitan Opera

---
Cover # 9 - John McCorick ( Peforming Arts )

---
**Cover # - 10 Francis Perkins **

---
Cover # - 11 Pennysylvania Statehood

---
Cover # - 12 Rhode Island Statehood

---
Cover # 16 - Toscanini ( Music Composer )

---
Cover # 17 - American Wildflowers

---
Cover # 18 - Delaware Statehood

---
Cover # 19 - Bill Of Rights

---
Cover # 20 - Horace Moses

---
Cover #23 - Eastern Red Cedar

---
Cover # 25 - Angel With Lute

---
Cover # 33 - Winslow Homer

---
Cover # 34 - Celebrate The Century

---
Cover # 35 - American Garden Flowers ( Gladiola )

---
Cover # 36 - American Garden Flowers ( Lily )

---
Cover # 37 - American Garden Flowers ( Marigold )

---
Cover # 38 - American Garden Flowers ( Zinnia )

---
Cover # 39 - American Garden Flowers ( Rose )

---
Cover 40 - Bald Eagle - COVER DAMAGED - SELLING FOR STAMP ONLY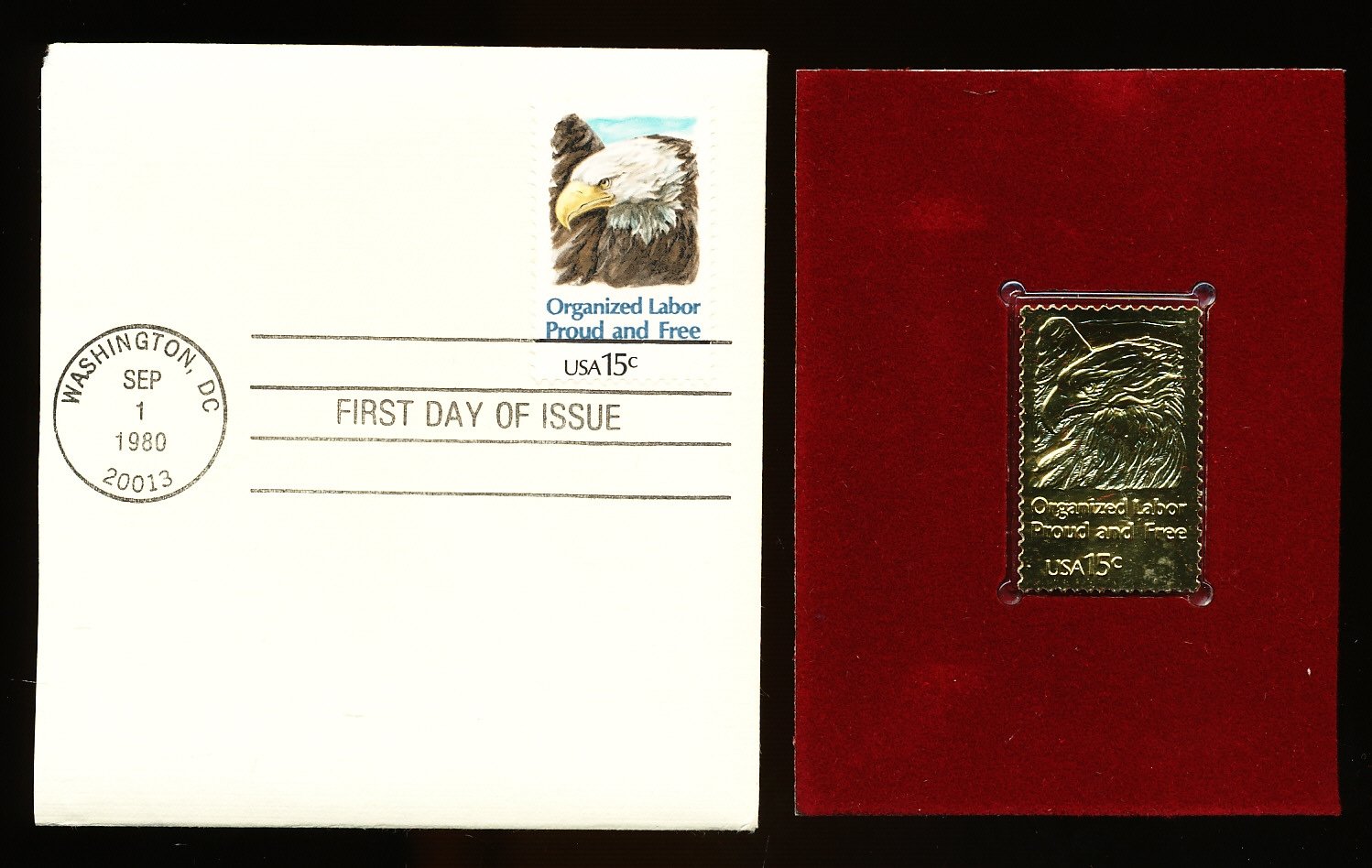 ---
Cover # 92 - American Antique Automobiles ( 1893 Duryea )

---
Cover # 93 - American Antique Automobiles ( 1899 Winton )

---
Cover # 94 - American Antique Automobiles ( 1898 Columbia )

---
Cover # 95 - American Antique Automobiles ( 1894 Haynes )

---
Cover # 96 - American Wildflowers ( Large Flowered Trillium )

---
**Cover # 97 - Christmas 1987 **

---
Cover # 101 Steamboars ( New Orleans ) - Some marking on edge

---
Cover # 102 - Benjamin Franklin

---
**Cover # 103 - Georgia O'Keefe ( American Artist ) **

---
Cover # 104 - Steamboats ( Pheonix )

---
Cover # 105 - Tennessee Williams ( American Playwright )

---
Cover # 106 Christmas 1995 ( Madonna & Child )

---
**Cover # 107 - Chester Carlson **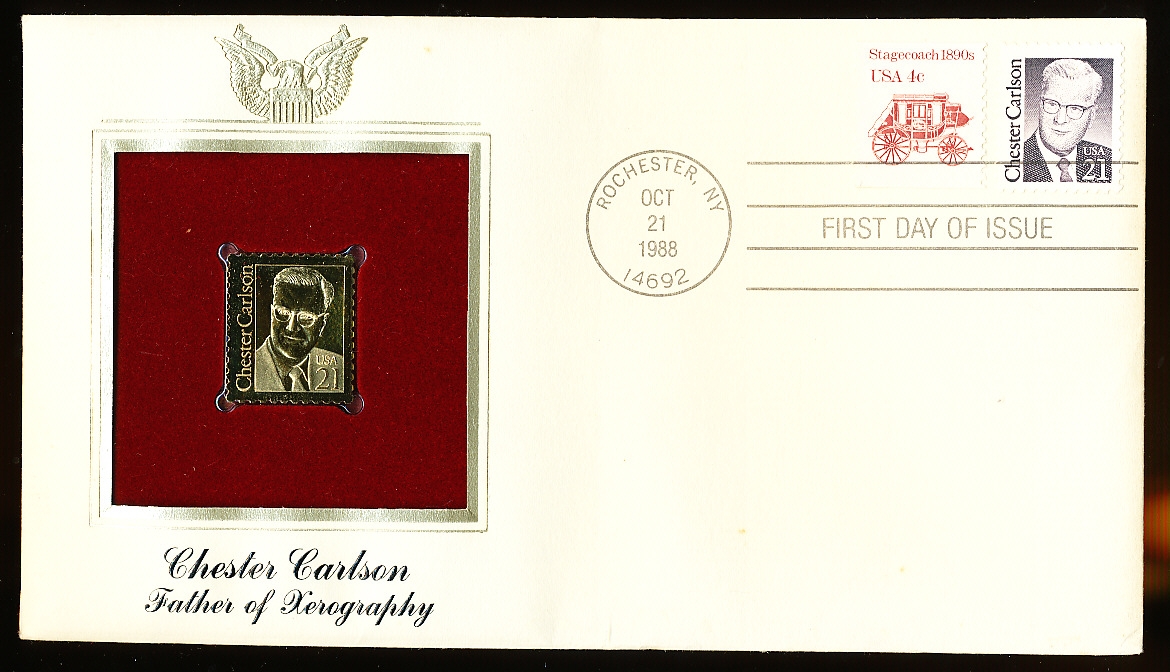 ---
Cover # 109 - Dwight Eisenhower ( Past American President )
BLACK MARK ON BACK

---
Cover # 110 - james Polk ( Past American President )