Home
›
U.S. Coin Forum
Walter Breen Letter with 1846/46 quarter
TPRC
Posts: 2,964
✭✭✭✭
I bought this piece last year because it is an interesting piece of history in that it came in a custom Lucite holder with a Breen authentication letter from 1988. I am told that Breen did this with some frequency and often for the price of a lunch. The quarter, I believe, was considered quite scarce back then, but is now quite common. It is a very early die state, and is semi-PL, though that doesn't show on the pics. I thought they were a bit tough on the grade at 53 (I thought it would 55 or 58) but it does have a fair amount of handling marks, exacerbated by the PL finish and some obverse hairlines, so I'm happy it graded. I did ask PCGS if they could authenticate it with the letter but they said they could not. I'm also told that the letter is unusual in that Breen signed in purple or some other color but not normally in red.
In any event, I think it is modestly cool, even considering Breen's history.
I hope the letter is readable.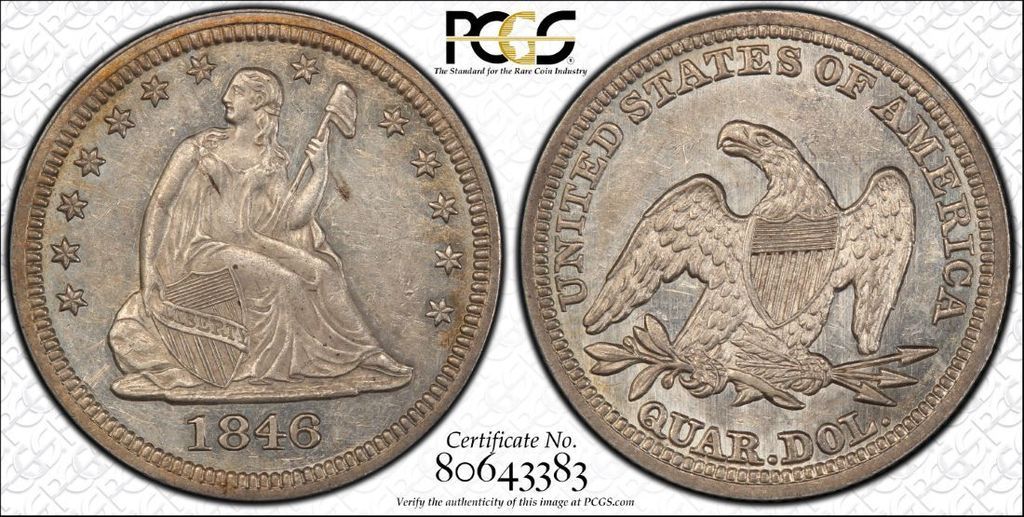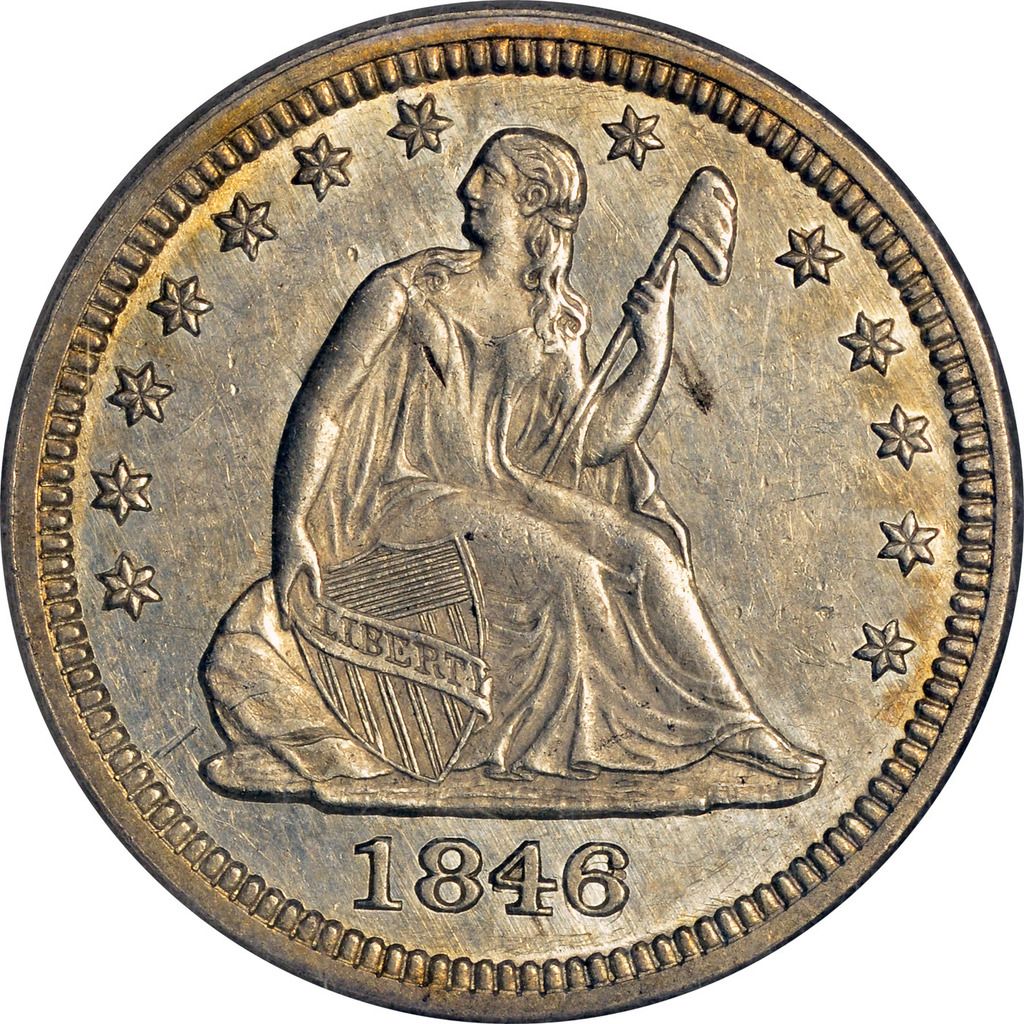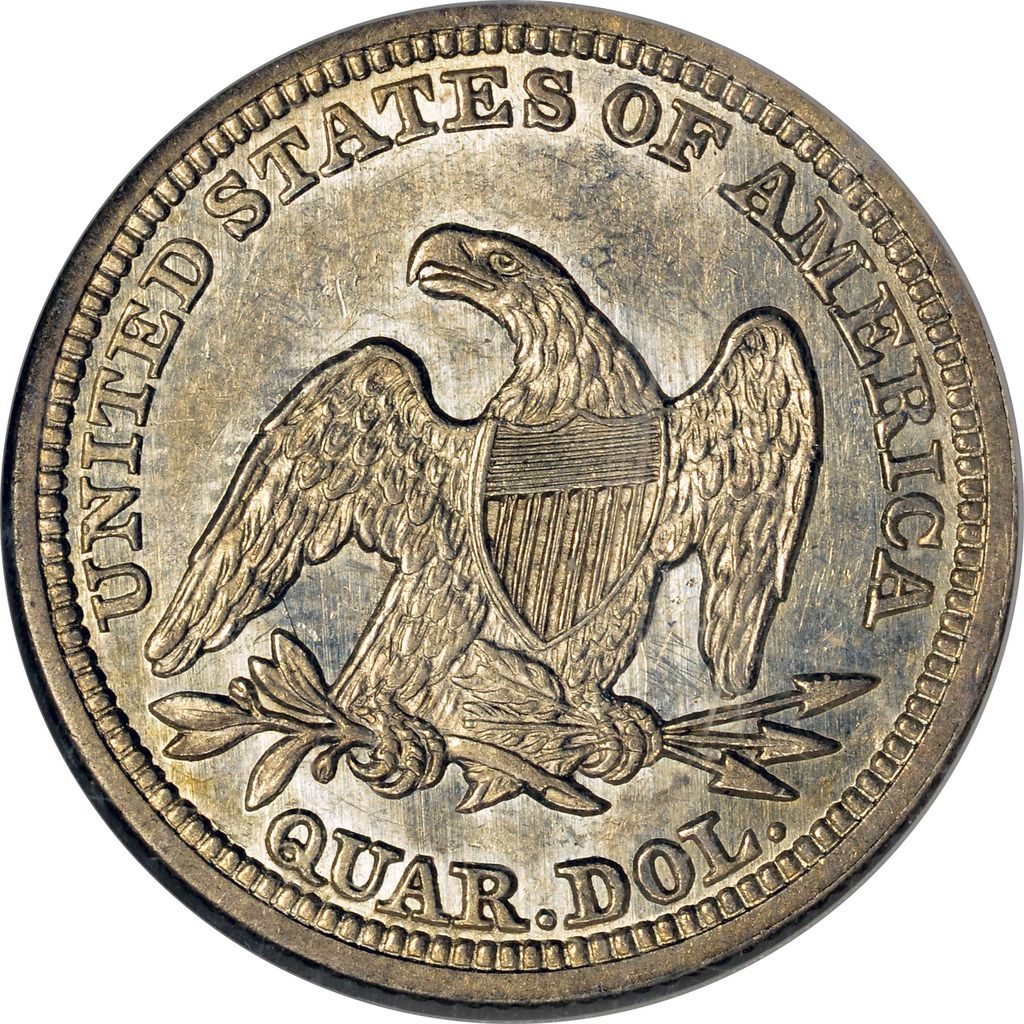 Leave a Comment