Home
›
52 Week Challenge giveaway #1: Winner announced
mrpaseo
Posts: 4,753
✭✭✭
Let's get this party started! Since the original idea for the 52 week challenge is to save money, I decided to give away a book that has to do with Finances. Don't worry, I am already planning on future giveaways that will include numismatic items, maybe some Precious Metals and heck, I may throw in a comic or two.
So here is the book: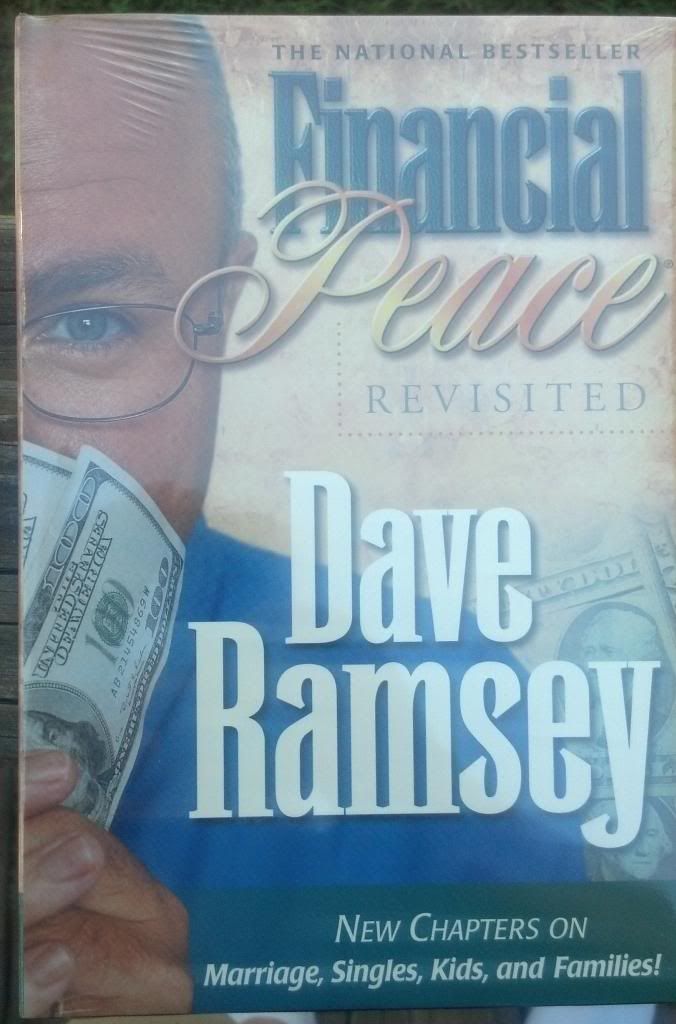 As you can see, the book is brand new and still wrapped in plastic (I have a few of these as I give them out to families in need of financial guidance).
I'll make this one easy, since this challenge started with the thought of an Anniversary vacation in mind, to win this book you need to guess my anniversary date. With a little research you can figure out that my 20th anniversary will be in 2015, but I want you to guess what date. You may be able to find this information in my past posts or in Private Messages (I have over 13,000 messages and triple that in PMs) but if not, you have a 1:365 chance of guessing...lol. Good luck.
START:
23 SEP 13
END:
30 SEP 13
1. You can edit your guess until I post that the giveaway is done sometime on the 30th (Pending something does not come up of course).
2. Closest gets it so if you guess a day after the correct date you are still in.
3. If there is a tie I will determine how I will break it up (Probably just send out two books).
4. I will be sending the book at book rate (I'm not made of money

)
If you have any questions please feel free to ask. If I answer them, I will post for all to see.
Good luck,
Ray