Home
›
(swapped)

lordmarcovan
Posts: 43,111
✭✭✭✭✭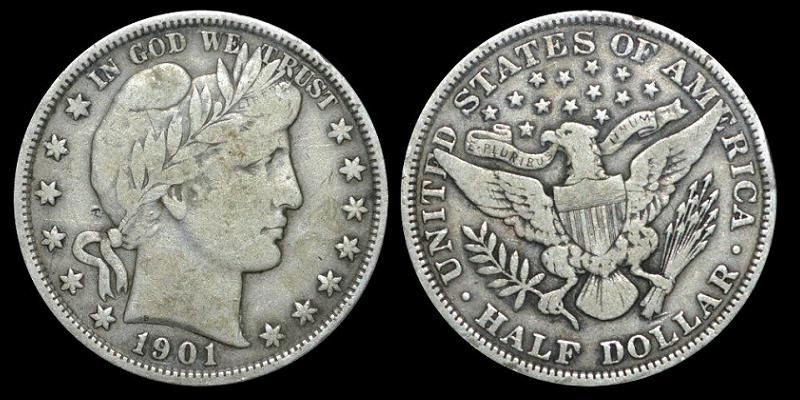 By Numismedia trends, this is currently a $47.00 coin.
I didn't really need it, though this is the sort of coin I would have bought for my now-retired Barber half album a year or two ago.
Saw it on the BST and it looked like a nice one, so I scooped it up.
Want it? Wanna talk trades? I'm listening!
*** SWAPPED ***