Home
›
Stamps Forum
Old Stamp Collection - How do I Start Learning?
78750Aggie
Posts: 417
✭✭
This is a first time post to the Stamp Forum because most of my time is spent in the Coin Forum. My uncle gave me a stamp collection to see if I could sell, or learn something about. It seems to be a fairly old collection with the stamps ranging from late 1800's to early 1900's. The book has a stamped logo indicating publishing in 1893.
There are stamps from all over the world, about 30 pictures in all. I'm going to post the photos…lots of them. I'm seeking a little advice on how to start cataloging and valuing the stamps. I do have a coin collection and have coin books, but nothing on stamps…where do I start?
Any help would be appreciated (sorry for all the pictures).
78750Aggie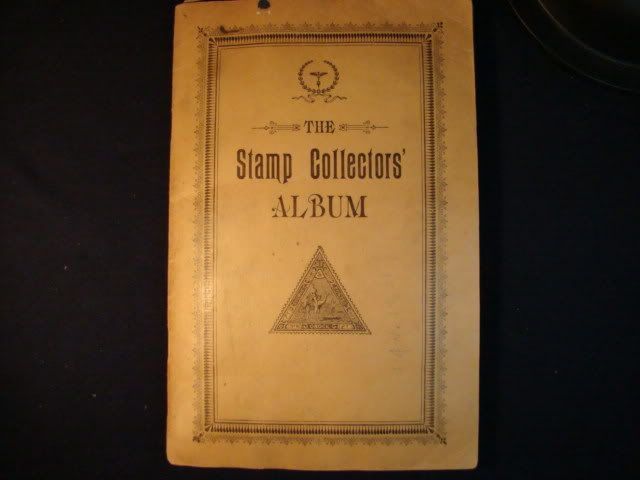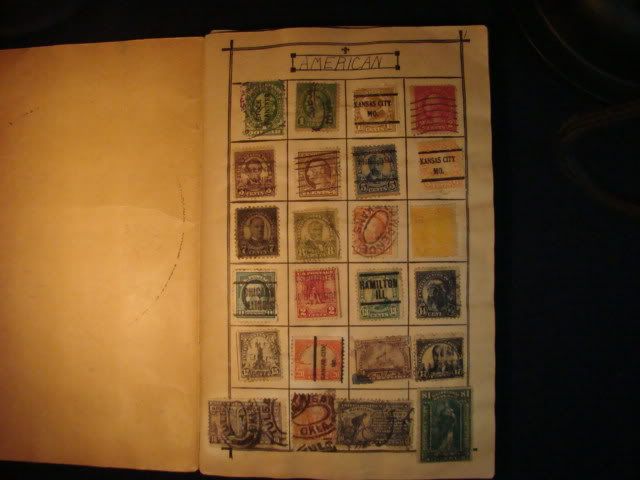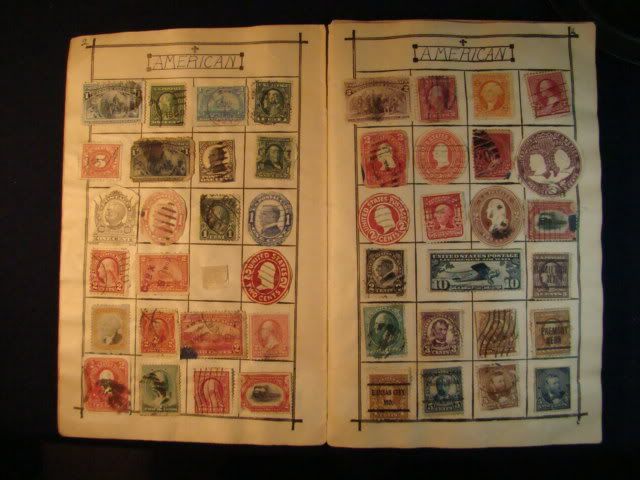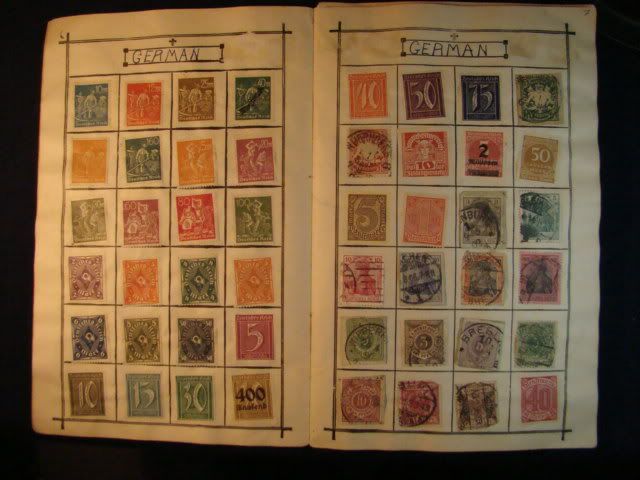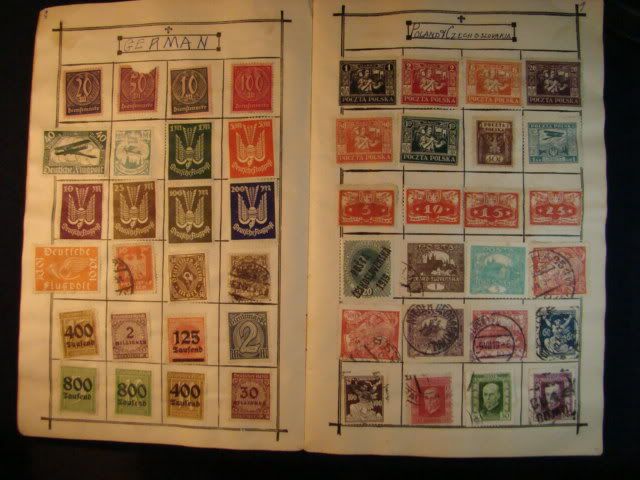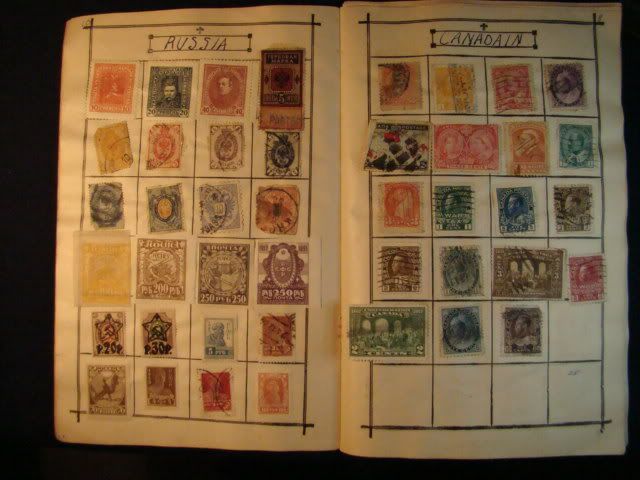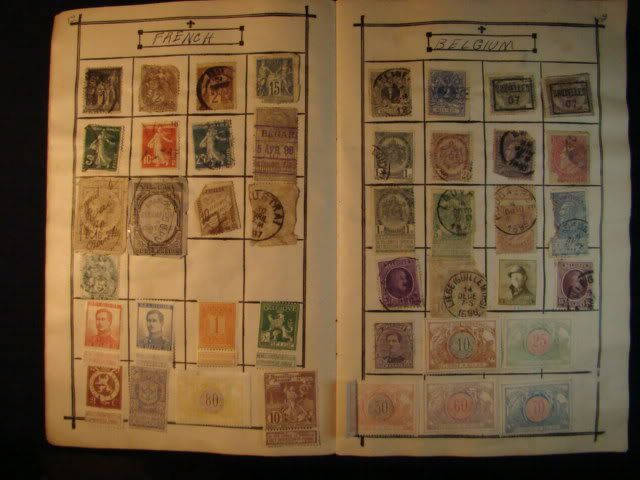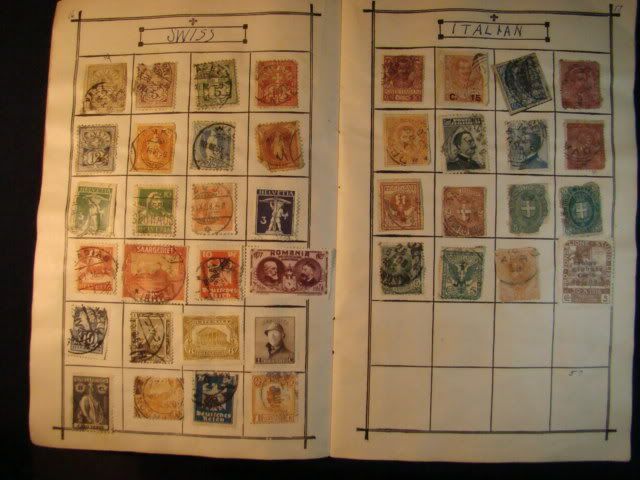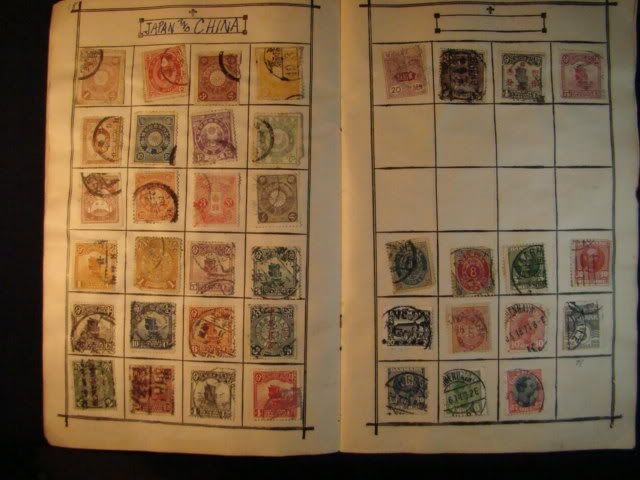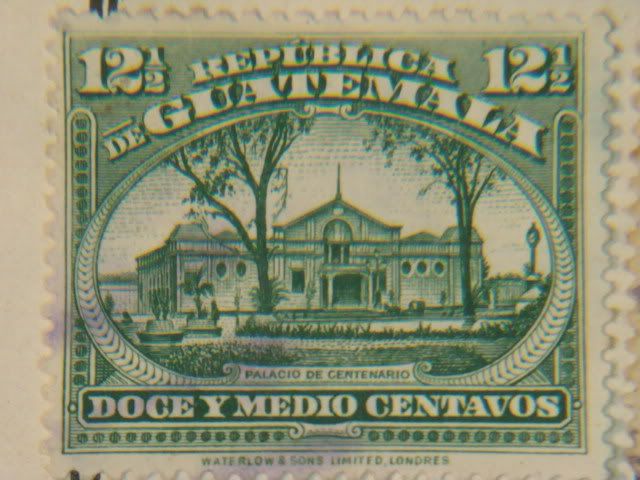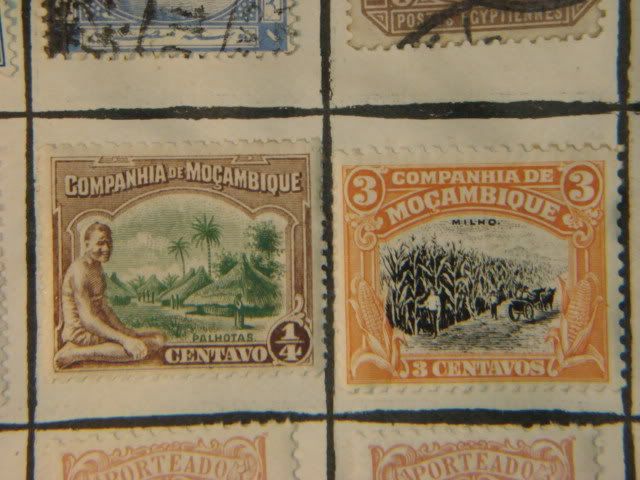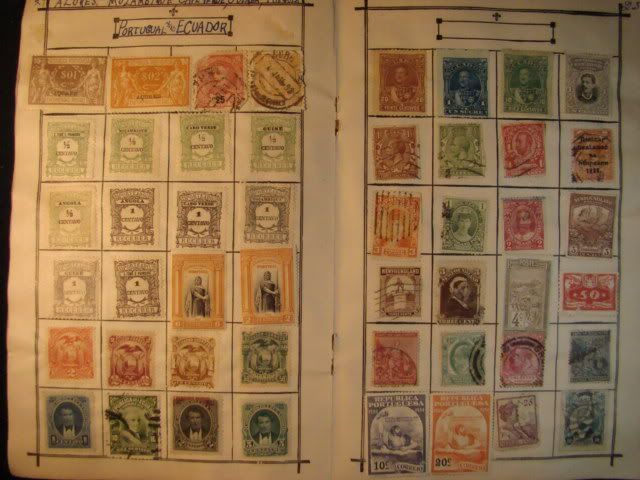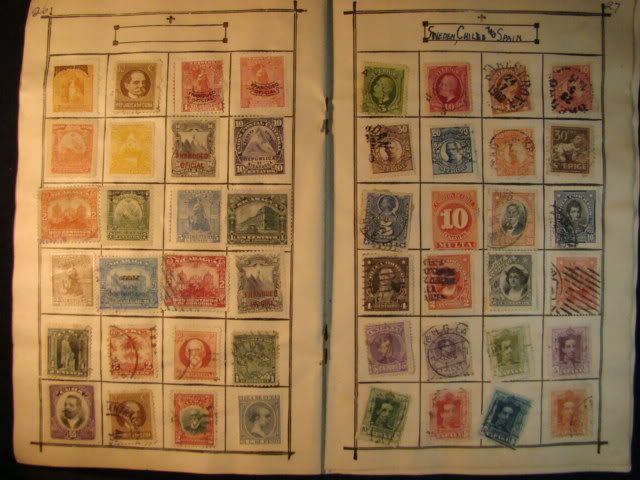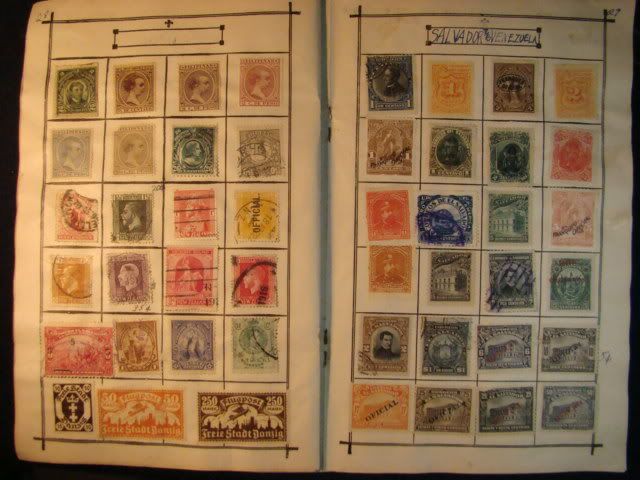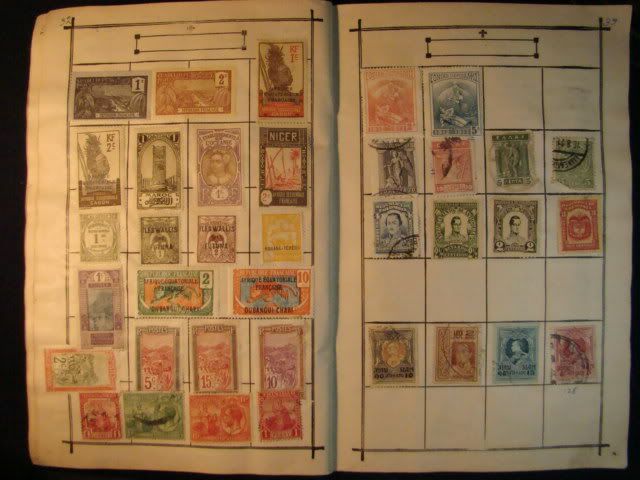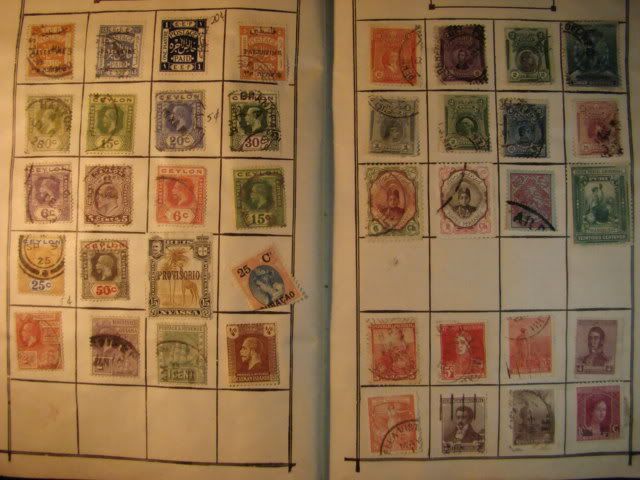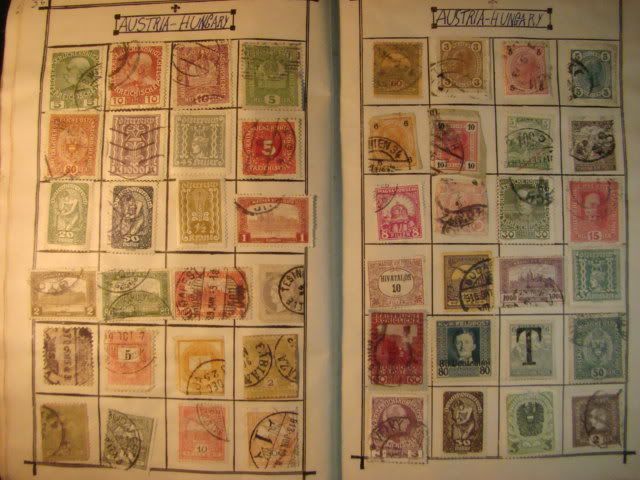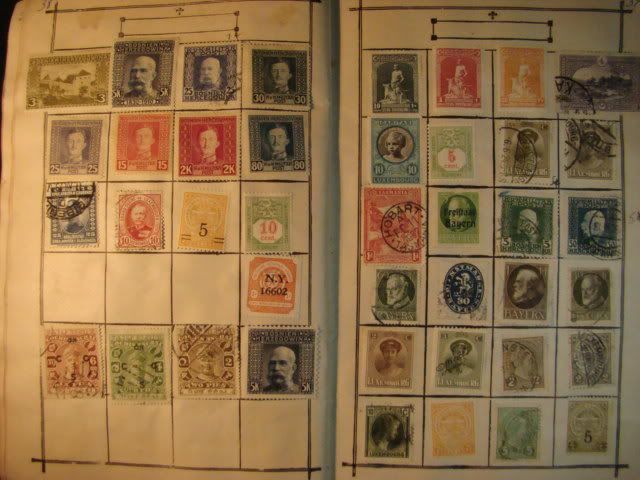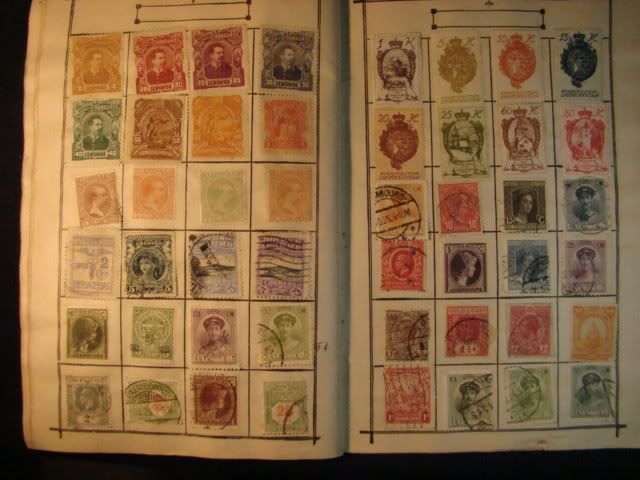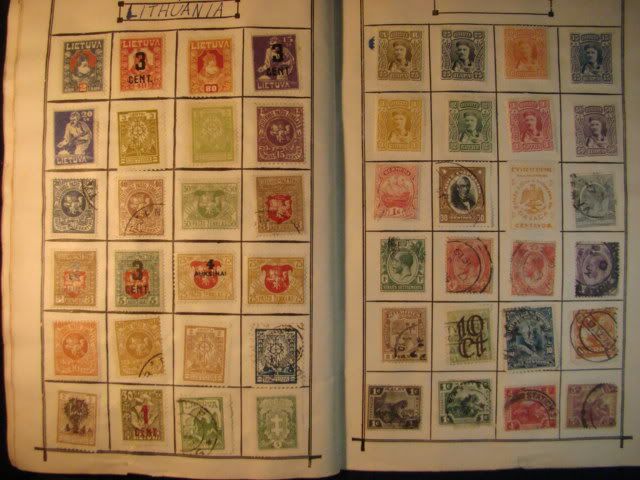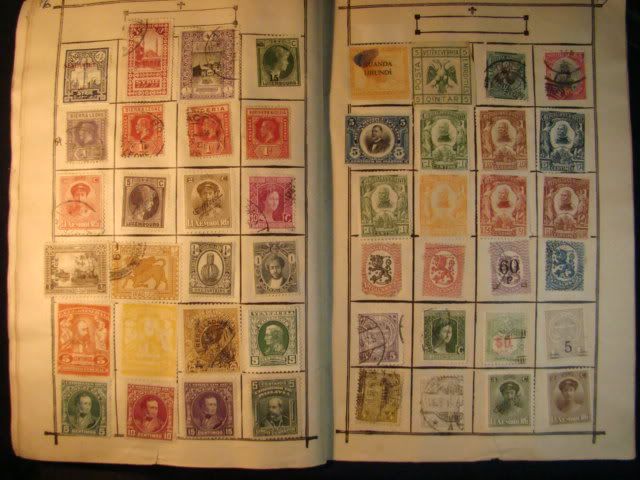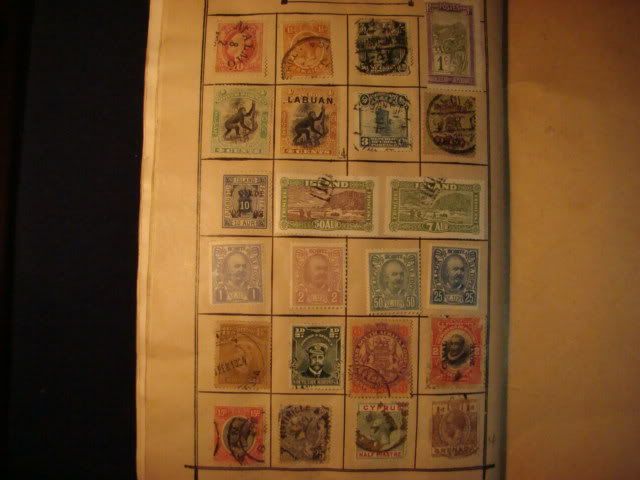 Aggie