Home
›
Stamps Forum
New US Stamp
19Lyds
Posts: 26,469
✭✭✭✭
Have the new Take Me Out to the Ball Game Stamps been discussed here yet? Personally, I think they look very cool!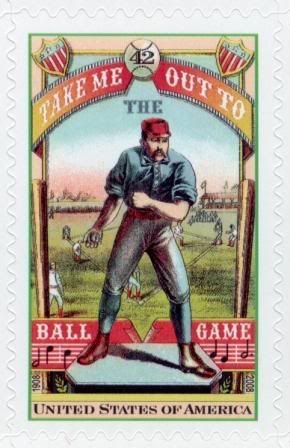 Also I was wondering if the V111 means anything?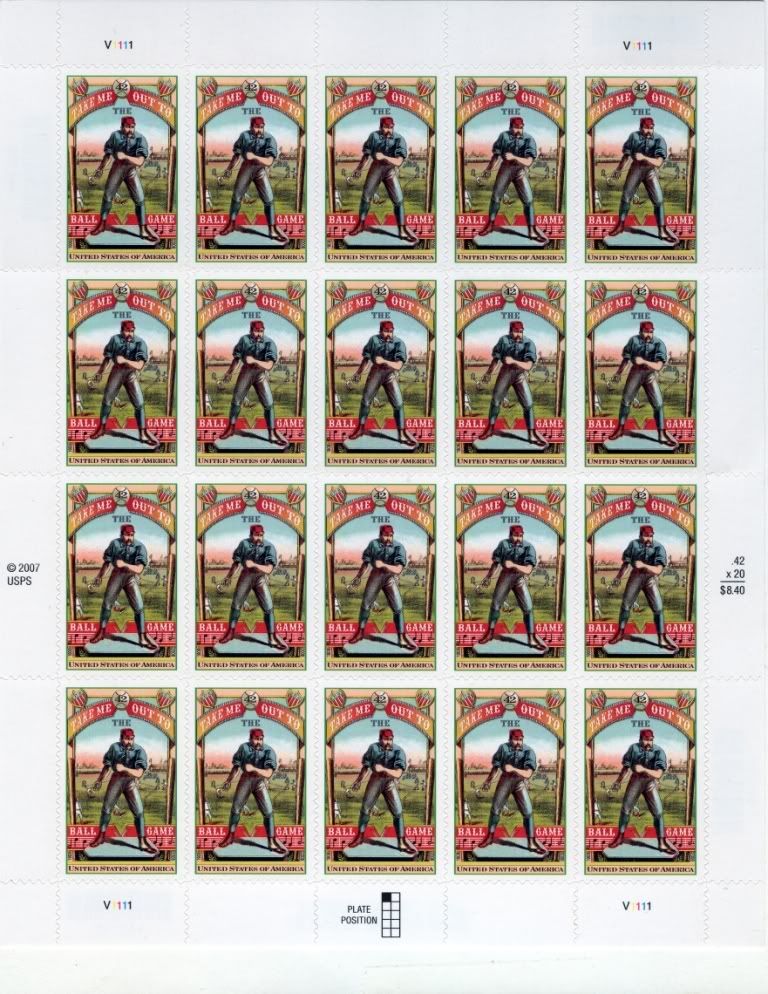 I decided to change calling the bathroom the John and renamed it the Jim. I feel so much better saying I went to the Jim this morning.



The name is LEE!