Home
›
Stamps Forum
US Christmas Seals 100 Years Old! Warning Large Pics!
LickThoseStamps
Posts: 1,028
✭
The centennial of the first US Christmas Seal is upon us!
It has been 100 years since Emily Bissell, a Red Cross volunteer, designed the first Christmas Seal to raise money to save a small tuberculosis sanatorium in Delaware.
The program was so successful, that a second printing was made adding "Happy New Year" to the design to extend the sales beyond Christmas.
Here is a scarce example of each one, used on the eve of the intended holiday. Enjoy!
WX1: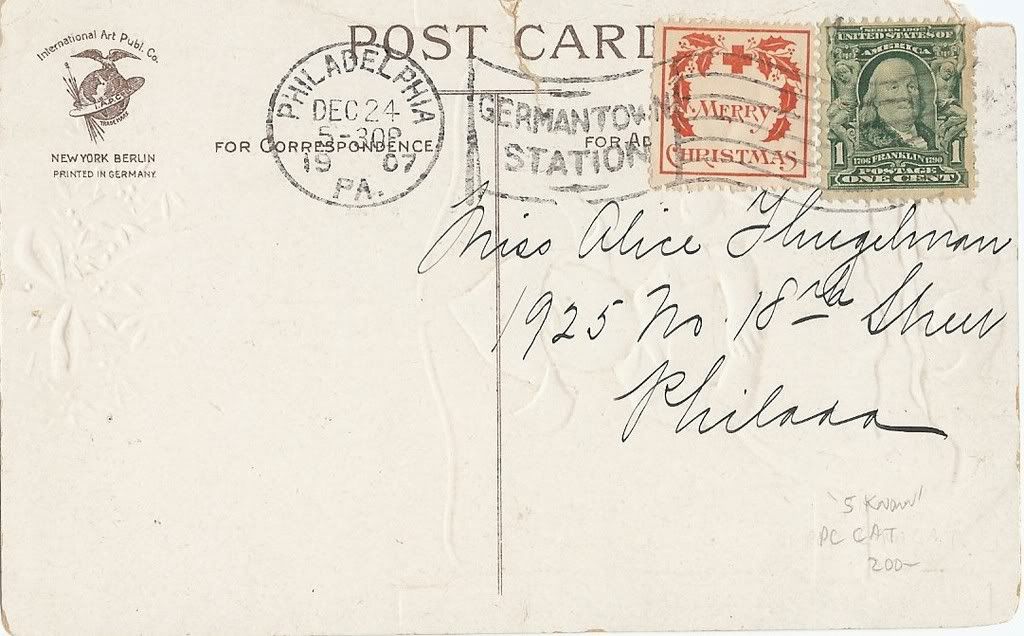 WX2: