Home
›
Buy, Sell, & Trade - U.S. Coins
FSHO - Rare PCGS Memorabilia

LosAngelesEstateSale
Posts: 19
✭
Fake Post... just not happy since Stephanie took over. Now, my Platinum Membership includes a damaged t-shirt instead of a NIKE golf polo... Oh, and the 30x "Made in China" loop that doesn't magnify as deeply or as clear as my legit 10x loop is just fantastic... Thank you Stephanie for caring more about profits than clients.
Nice hole straight from the package... forget that the shirt is see through and doesn't have a collar... the more clear magnified image below is my 10x proper loop vs. the membership included PCGS 30x China crap... what garbage... don't they want to uphold their image especially with CAC Grading coming to market?? hope the latest PCGS graders are better quality than the "free" swag
But actually, life is expensive so I'll take $10 for the T-shirt and throw in the loop plus shipping - $10 to you for both, lol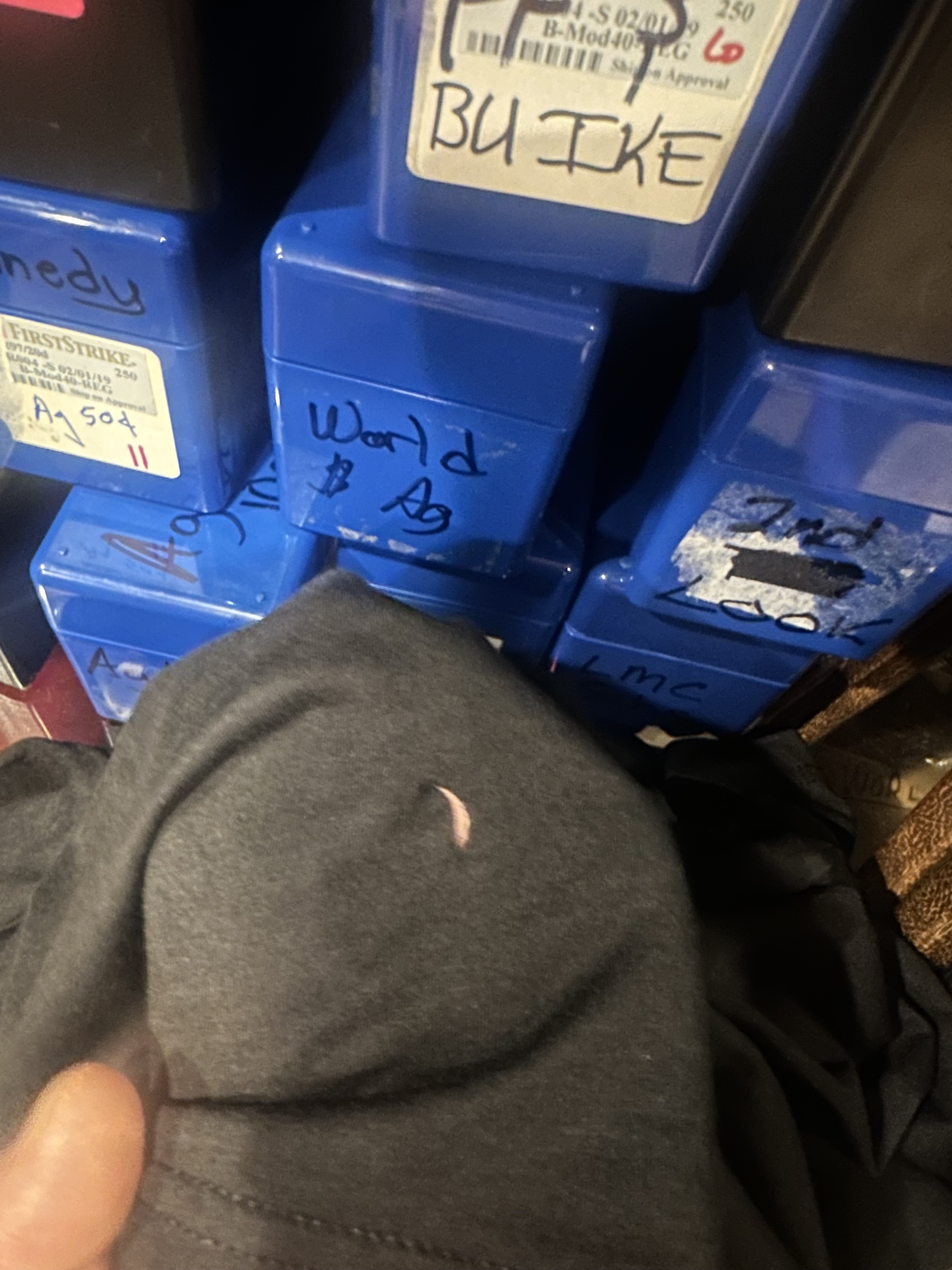 Proper 10x Loop


PCGS "30x Loop"

Tagged: