Home
›
Sports Talk
the new Undisputed
galaxy27
Posts: 6,616
✭✭✭✭✭
i only had time to watch the new theme song and the intro (which i've included), along with snippets of debate from today's first episode with the new cast.
when Shannon Sharpe left, i really thought Skipper and Undisputed would circle the drain. but based on what i've seen, i think i am going to be quite wrong about that. he has created a monster of a show. i love the guys he brought in (Irvin, Sherman, Key Johnson), and he's even giving his homeboy Lil Wayne(!) a role. and speaking of that bromance, it's gotta be one of the weirdest ones in the history of mankind.
from what little i've seen thus far, the trippiest part of the new format is that it appears as if Skip is the de facto moderator while the other 3 are going at it. and boy were they ever.
methinks i'm really going to enjoy the new (and in my opinion, improved) Undisputed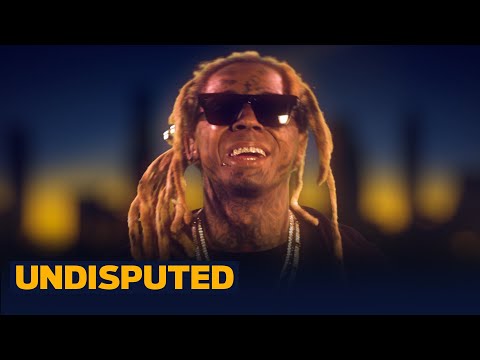 https://www.youtube.com/watch?v=CN8OflaTHP0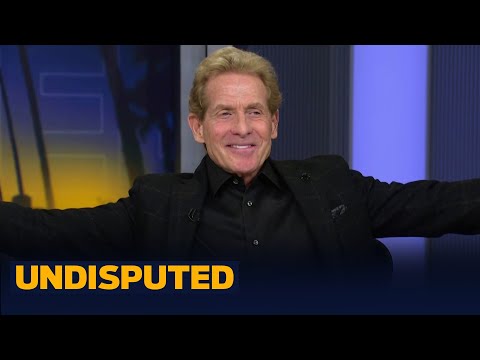 https://www.youtube.com/watch?v=5JQCdpOaEII