Home
›
U.S. Coin Forum
1912 "Libertad 10 Pesos" with Winged Liberty Head (dime) design obverse, game counter ?
dcarr
Posts: 7,649
✭✭✭✭✭
I have seen some different varieties of the "Libertad 25" Standing Liberty game token.
But this is the first I have seen of one with a (mirrored) Winged Liberty Head design.
20mm diameter, gilt brass, holed. Obviously, this had to be made after 1916 since the Winged Liberty 10-cent piece was not released before that. I am thinking that this is a game counter from the same source and vintage as the Standing Liberty "25" tokens.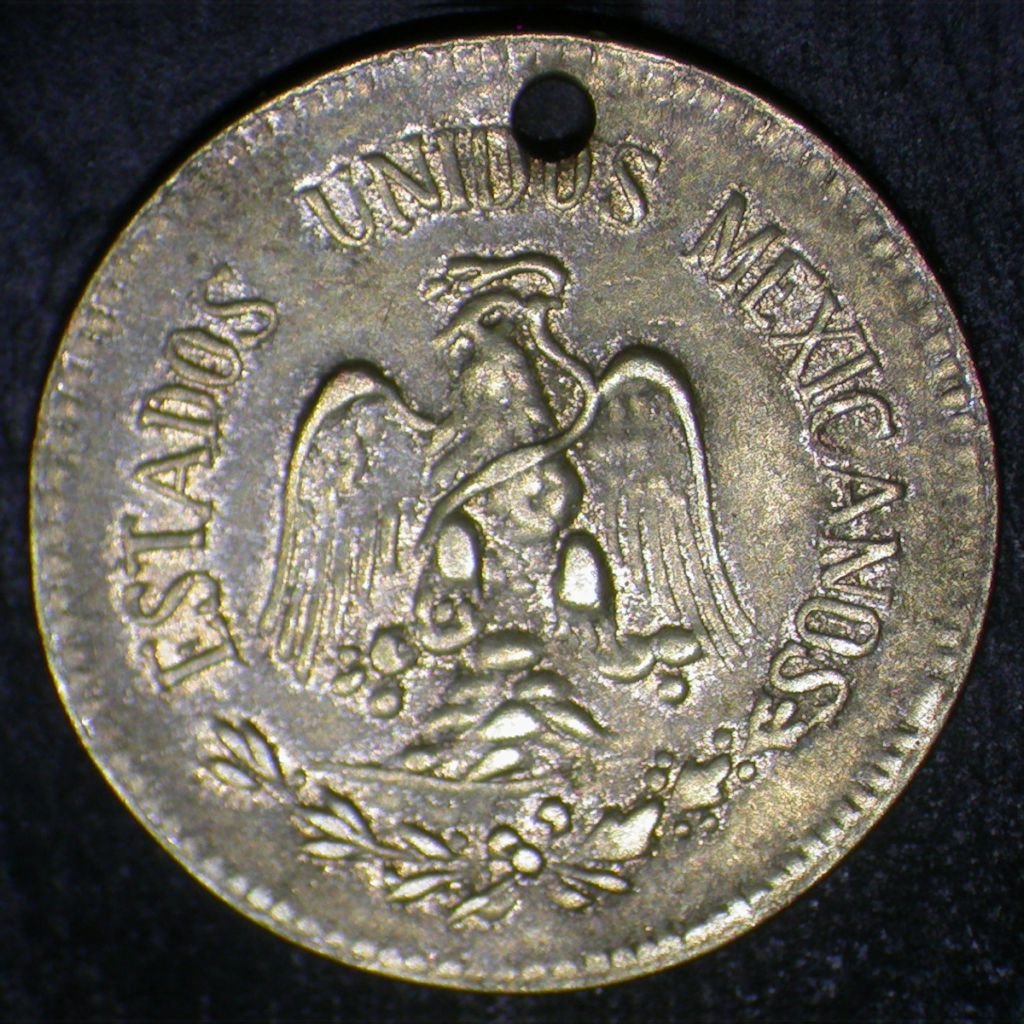 Leave a Comment