Home
›
U.S. Coin Forum
A Liberty Cap Large Cent "partial date" identification help.
jesbroken
Posts: 8,702
✭✭✭✭✭
To the best of my ability, I have identified this coin as a 1794 Liberty Cap Large Cent. The two keys I have used are the angle of the pole on the obverse and the stem to ribbon closeness on the reverse. I would appreciate your opinions.
Thank you,
Jim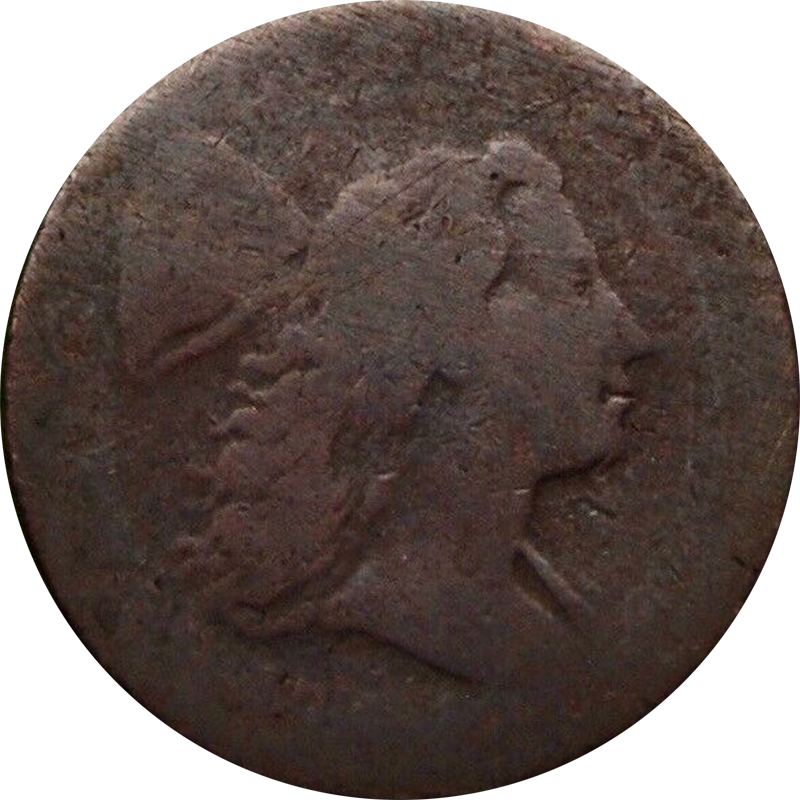 When a man who is honestly mistaken hears the truth, he will either quit being mistaken or cease to be honest....Abraham Lincoln

Patriotism is supporting your country all the time, and your government when it deserves it.

Leave a Comment