Home
›
U.S. Coin Forum
pcgs - javascript permission problem?
LanceNewmanOCC
Posts: 19,999
✭✭✭✭✭
when i right-click on the Like word, under a post, to see if i've liked it already because it still says Like when i mouseover even though i've already left a like BUT after so many likes are liked, i can't see if i've already liked it and it doesn't tell me even when i mouseover. SO, i right-click and get this:
i'm not sure about anyone else here but some nights it can be a bit difficult to sleep wondering if anyone is losing sleep from not getting the ever-so-valuable like from me when they've surely worked so hard to get one.
if that doesn't explain it, perhaps this will help?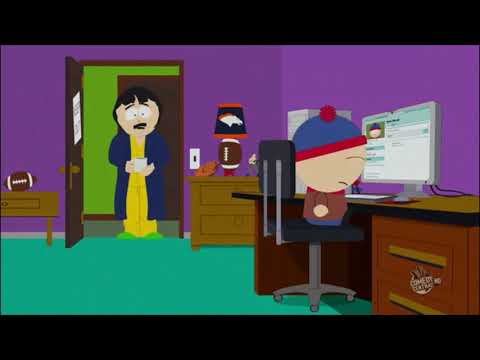 https://www.youtube.com/watch?v=SJRG4H-PIJc
edited to add: whomever wants to watch that episode, i highly recommend it. i'd love to see that episode de-copyrighted and issued across all social and semi-social media sites.
[S14E4] You Have 0 Friends
<--- look what's behind the mask! - cool link 1/NO ~ 2/NNP ~ 3/NNC ~ 4/CF ~ 5/PG ~ 6/Cert ~ 7/NGC 7a/NGC pop~ 8/NGCF ~ 9/HA archives ~ 10/PM ~ 11/NM ~ 12/ANACS cert ~ 13/ANACS pop - report fakes 1/ACEF ~ report fakes/thefts 1/NCIS - Numi-Classes SS ~ Bass ~ Transcribed Docs NNP - clashed coins - error training - V V mm styles -
Leave a Comment