Home
›
U.S. Coin Forum
Strange Attraction to Toned Silver Commemoratives
JW77
Posts: 386
✭✭✭✭
I've collected various classic coins over the years, double eagles, eagles, peace dollars,etc., but never had any desire to buy a commemorative. At the long beach show this Norfolk caught my eye, which I purchased and shared in a previous post.

After appreciating the beauty of this coin i decided to find another and tada, i found this beauty.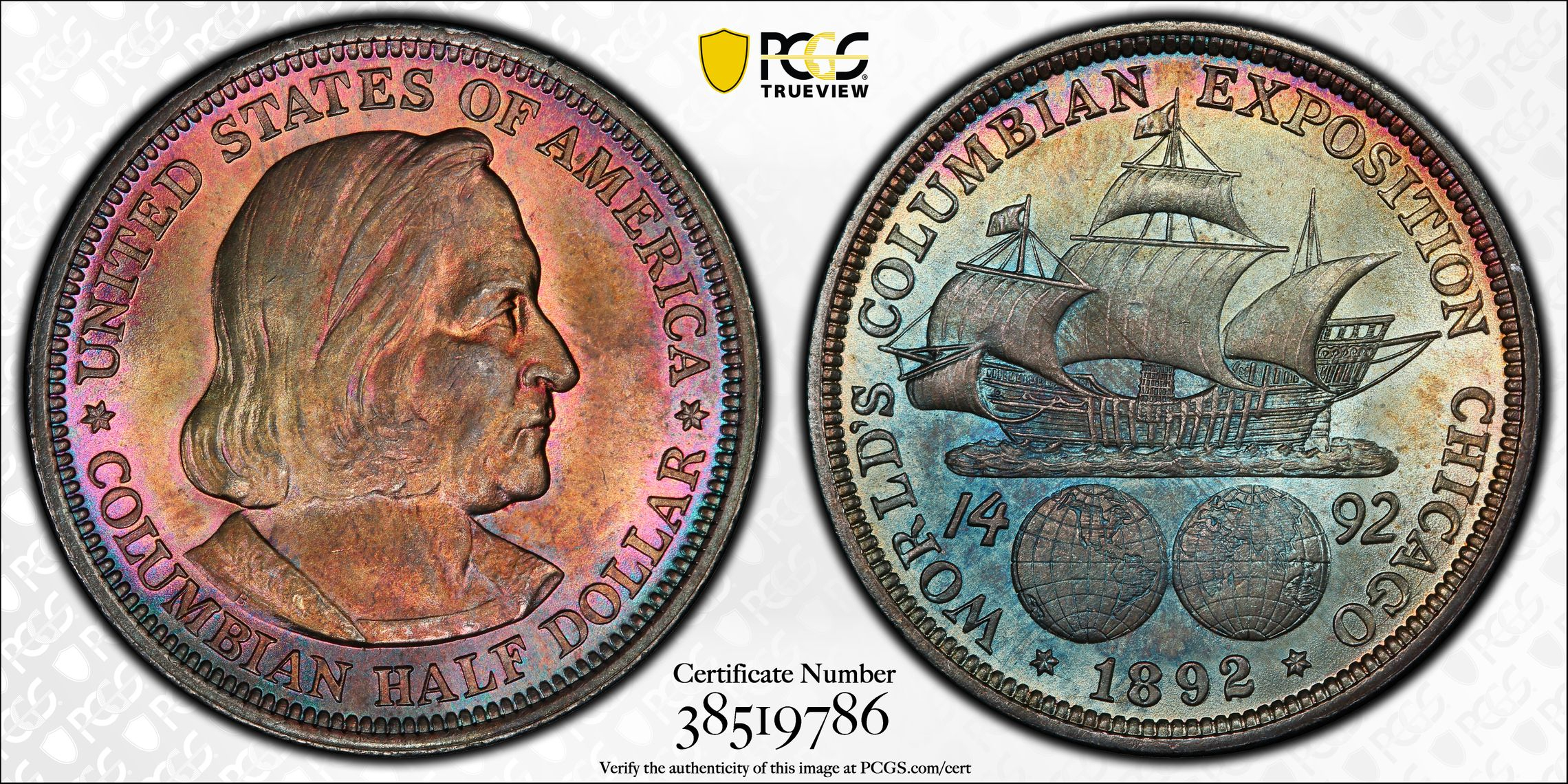 While i prefer my peace Dollars blast white, these target toned commemoratives have caught my eye. This coin was purchased via Dee at DNA Silver Coins. She has an amzing collection of toned silver. Just wanted to share...enjoy!
Leave a Comment