Home
›
U.S. Coin Forum
1798 Large Cent Attribution...

lkenefic
Posts: 7,477
✭✭✭✭✭
Hello Everyone... I'm trying to mate up this coin with images from Coin Facts and I'm getting nowhere quick. I'm pretty certain it's the 2nd Hair Style, but I can't mate up the die break characteristics wthe ones from the web site. ANy assistance would be greatly appreciated. Best, Leo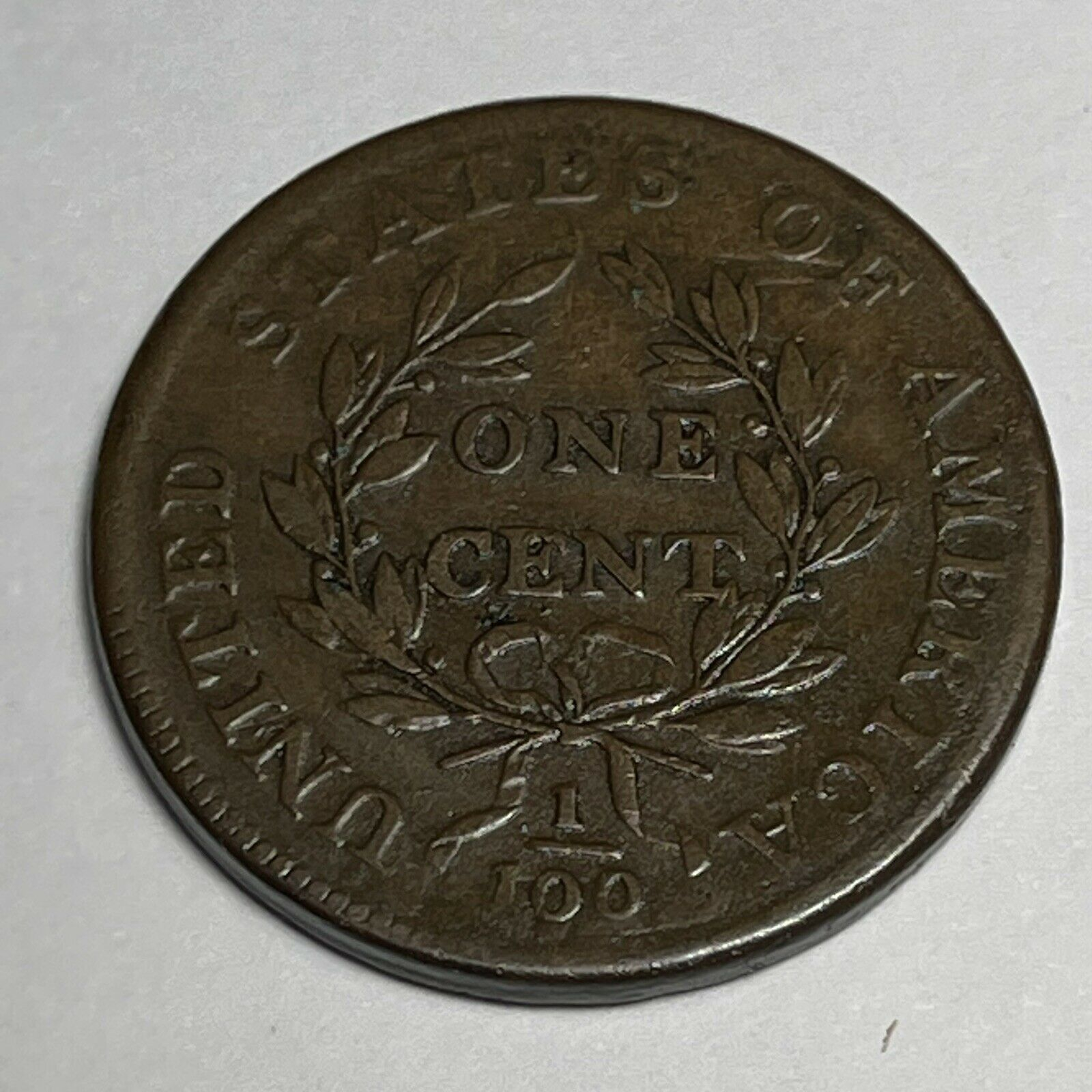 Collecting: Dansco 7070; Middle Date Large Cents (VF-AU); Box of 20;

Successful BST transactions with: SilverEagles92; Ahrensdad; Smitty; GregHansen; Lablade; Mercury10c; copperflopper; whatsup; KISHU1; scrapman1077, crispy, canadanz, smallchange, robkool, Mission16, ranshdow, ibzman350, Fallguy, Collectorcoins, SurfinxHI, jwitten, Walkerguy21D, dsessom.
Leave a Comment