Home
›
U.S. Coin Forum
Submission problems?
joeykoins
Posts: 14,583
✭✭✭✭✭
Hi guys, today I sent out three coins. Two that are mine and one that is my friend's. The problems I had were only with my submissions. One is the 1972d Kennedy No FG. The variety is in the Red Book but didn't show when I entered the variety on the form?
Next problem, two with this one. The new 2021s Tuskegee Quarter. I have either a strike through or a rim burr on it. Clearly an error coin but the form wouldn't allow me to choose that route. Also, when I tried to choose the "s" mint, the form kept showing a 2021 W Tuskegee Quarter. What? No more W's I thought? I submitted both coins anyway as "variety attributions". We'll soon find out what happens?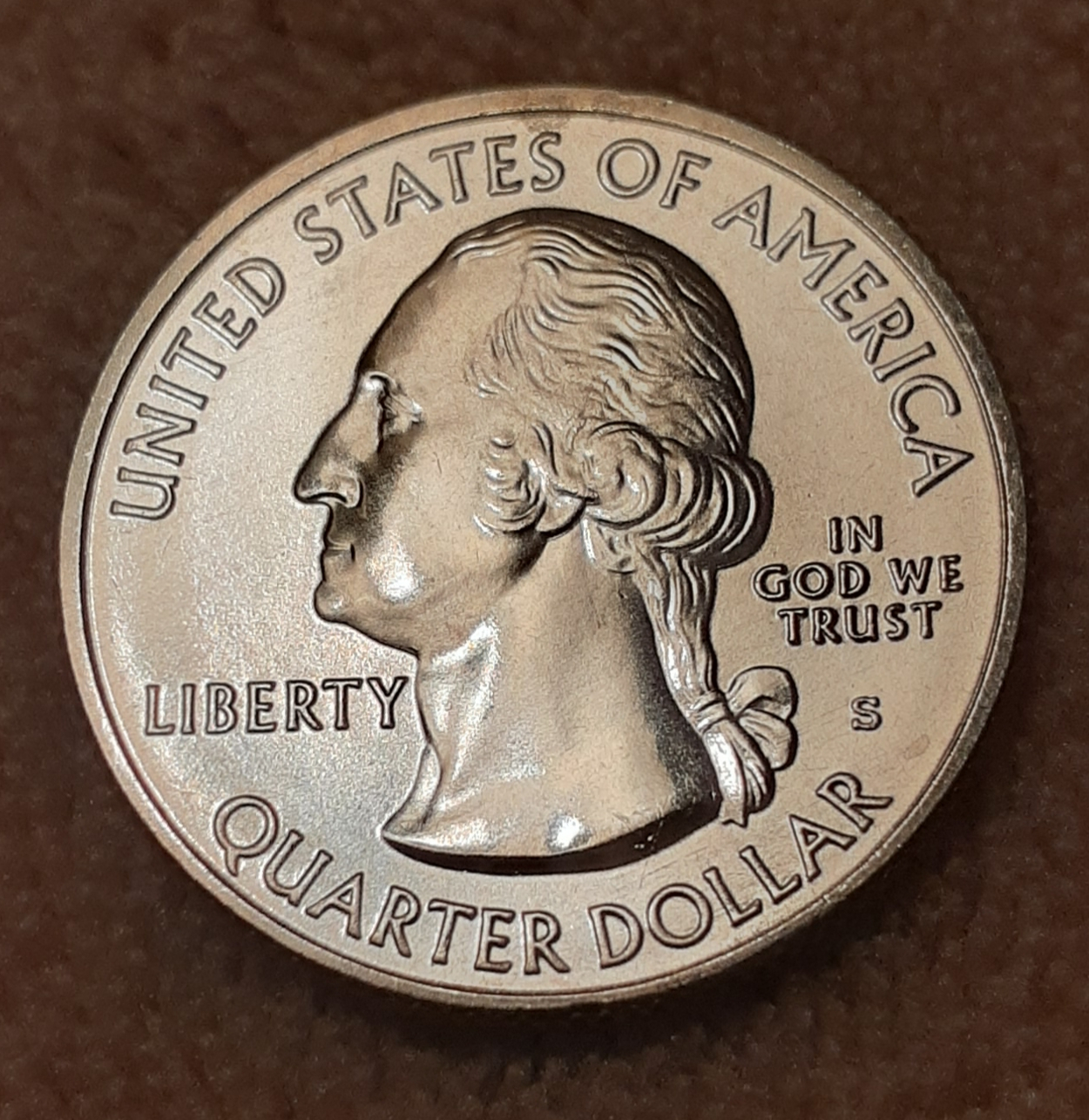 "Jesus died for you and for me, Thank you,Jesus"!!!
--- If it should happen I die and leave this world and you want to remember me. Please only remember my opening Sig Line.
Leave a Comment