Home
›
Q & A Forum
Do you think you have a Doubled Die?

messydesk
Posts: 17,032
✭✭✭✭✭
One question that comes up frequently is whether something is a doubled die or just machine (or mechanical, or ejection) doubling. These are two really good guides for answering that question. Since a picture is worth a thousand words, I'll start with this diagram by Charles Daughtrey (coppercoins.com) illustrating the difference between machine doubling and a doubled die (called "hub doubling" in the diagram).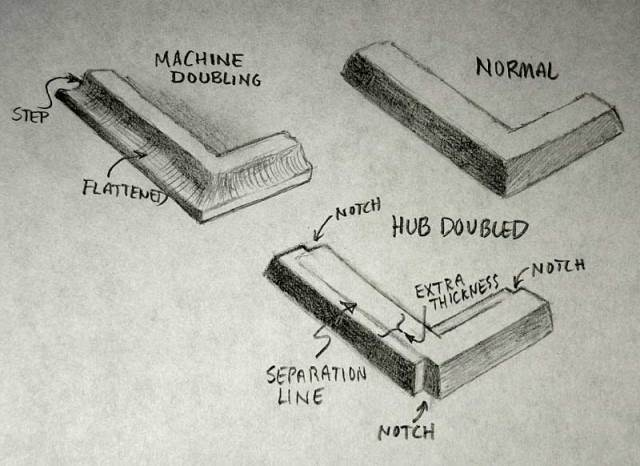 I'll follow that with this link to a monograph by JT Stanton about doubled dies and their evil mimics. JT wrote this years ago, and it's still an outstanding article about the differences. I include it as an appendix to the class notes of the Morgan Dollar class I teach at the ANA Summer Seminar.
If this is question encountered frequently enough that the mods think this is worth pinning in this forum, great. If not, that's fine, too.