Home
›
Buy, Sell & Trade - Cards & Memorabilia
FS: 1950's & 1960's High Grade PSA Commons
JimMeant
Posts: 304
✭✭✭
Below are some high grade vintage PSA commons and even a few semi-stars included. Prices reflect recent VCP data and many of these cards offer outstanding centering and eye appeal. See pics below! Can offer back pics if necessary.
Please add $3.50 for shipping.
Comment on the thread or send private message if any questions.
1957 Topps #213 Les Moss PSA 7 - SOLD
1957 Topps #211 Camillo Pascual PSA 8 - $30
1957 Topps #234 Dick Cole PSA 8 - $30
1957 Topps #261 Bob Chakales PSA 8 - $30
1957 Topps #253 Gus Zernial PSA 8 - $35
1957 Topps #355 Gus Malzone PSA 8 - $40
1957 Topps #197 Hank Sauer PSA 8 - $40
1961 Topps #14 Don Mossi PSA 9 - $45
1963 Fleer #11 Dick Donovan PSA 8 - $20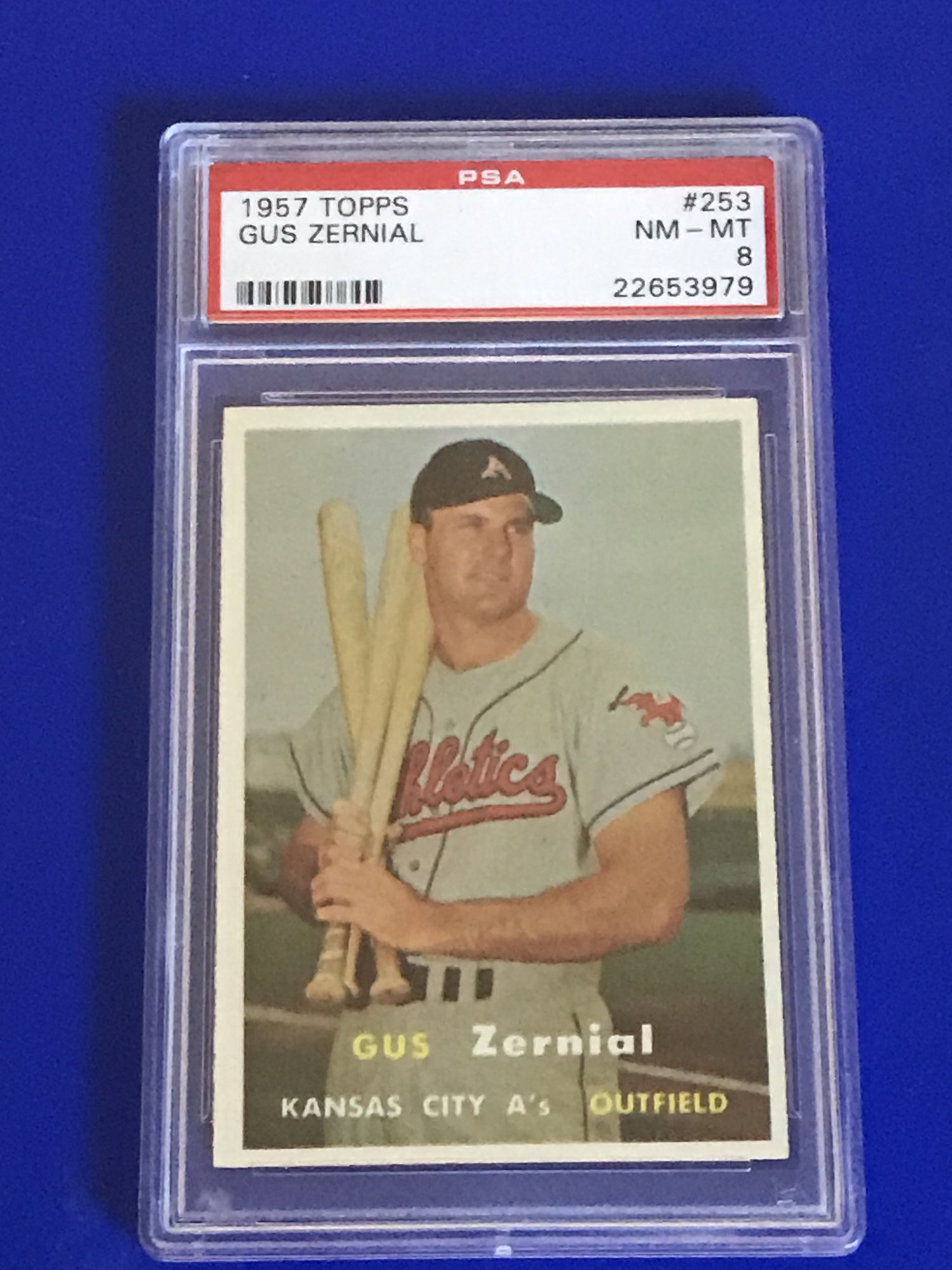 -Collecting anything vintage