Home
›
World & Ancient Coins Forum
Far East bronze ID help needed
BillDugan1959
Posts: 2,624
✭✭✭✭✭
I admit, I do not pay enough attention when Oriental bronze is posted here. Mea culpa, mea culpa. I spent about one hour looking for something on this, iffy luck. Could I ask for some help?
This came in with a collection today. Bronze, 34.5mm, 10.3 grams but some bronze missing at 3 o'clock.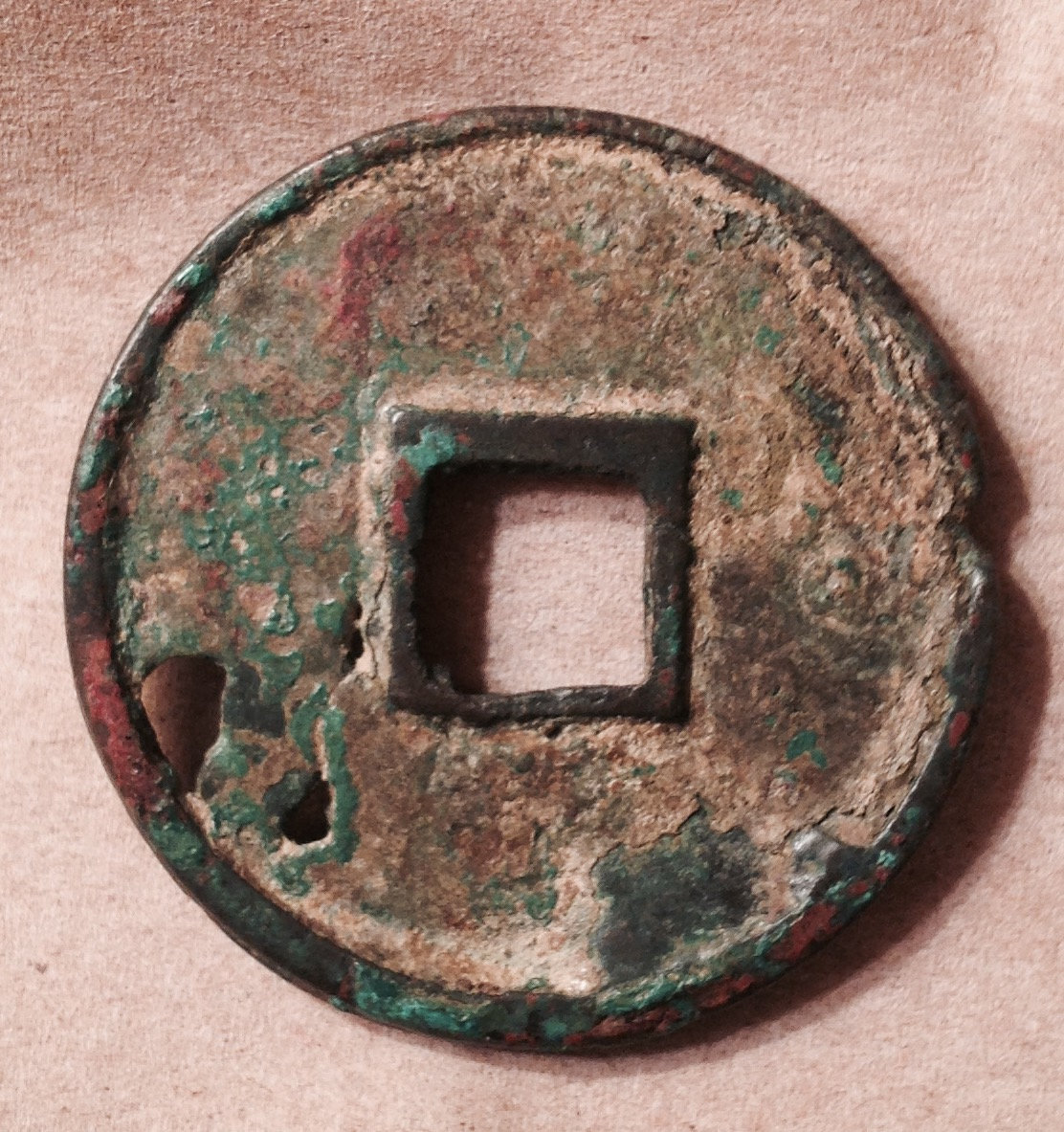 Many thanks for your responses. Brought back from WWII by an American soldier, now deceased. His service time was in Pacific Theater and included Burma! He brought back minimal oriental coins but brought back (hand-carried) two large 'prints' from Burma.