Home
›
Buy, Sell, & Trade - U.S. Coins
TONED 1835 H10C FATTY NGC 65 CAC & 1855-C G$1 AU55 NGC CAC
SSR
Posts: 117
✭✭✭
For Sale by www.paradimecoins.com
join our mailing list to keep up to date with our newps.
TONED 1835 H10C FATTY NGC 65 CAC - $2,750 - no ngc cac apr much less for an attractive fatty ngc holder. A similar attractive 1833 h10c ms65 ngc cac sold for $3,525 in 2014. PQ by all standards.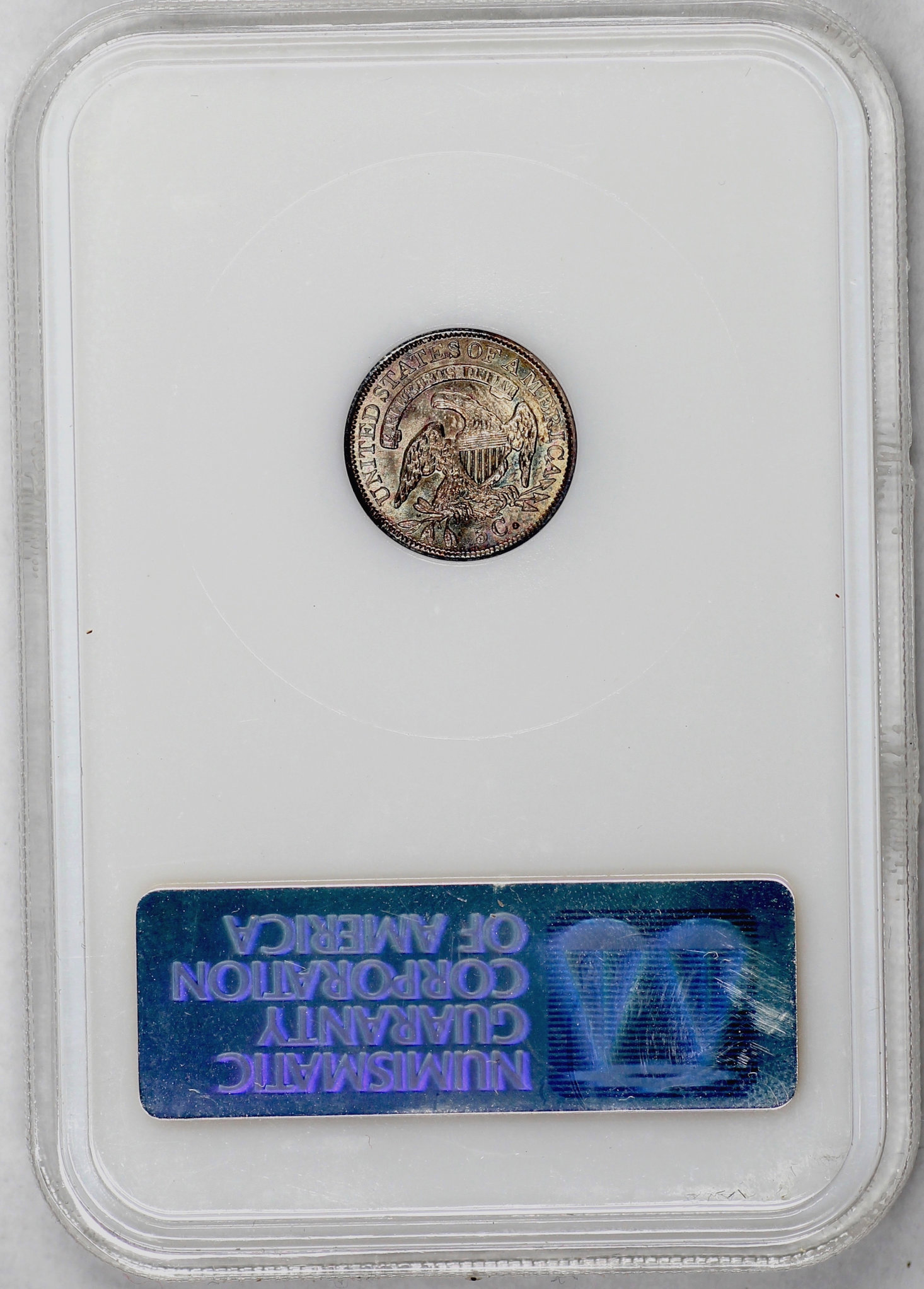 d
1855-C G$1 AU55 NGC CAC - $15,500 CAC POP 3 with the other 2 cac trading at $17,684 and $15,275. This new example is far superior to either. The 1855-c g$1 is infamous as being one of the worst struck with the mint mark, number and liberty all barely visible. The current example is stands out as a fully struck example that has traded for large premiums.
ParadimeCoins
www.paradimecoins.com