Home
›
Coin grading contest / Giveaway! DONE!

Coinscratch
Posts: 7,411
✭✭✭✭✭
Test your coin grading skills with these 12 coins, the order was placed tonight and the coins will be submitted 1-2-19. It should take at least 3 weeks from now before the grades are in and posted. So, I'll call the cut-off for answers as 1-23-19.
Prize: Your choice, one of the graded coins or a 200.00 Visa gift card whichever is less

Rules: Only PM'd answers will count. Only complete answers will count so, partially correct will not. The person with the most correct answer wins. In the case of ties we will have Paradise's Mango draw #s.
HINT: There is one variety attribution...
GOOD LUCK!
Line 1


Line 2


Line 3


Line 4


Line 5


Line 6


Line 7


Line 8


Line 9


Line 10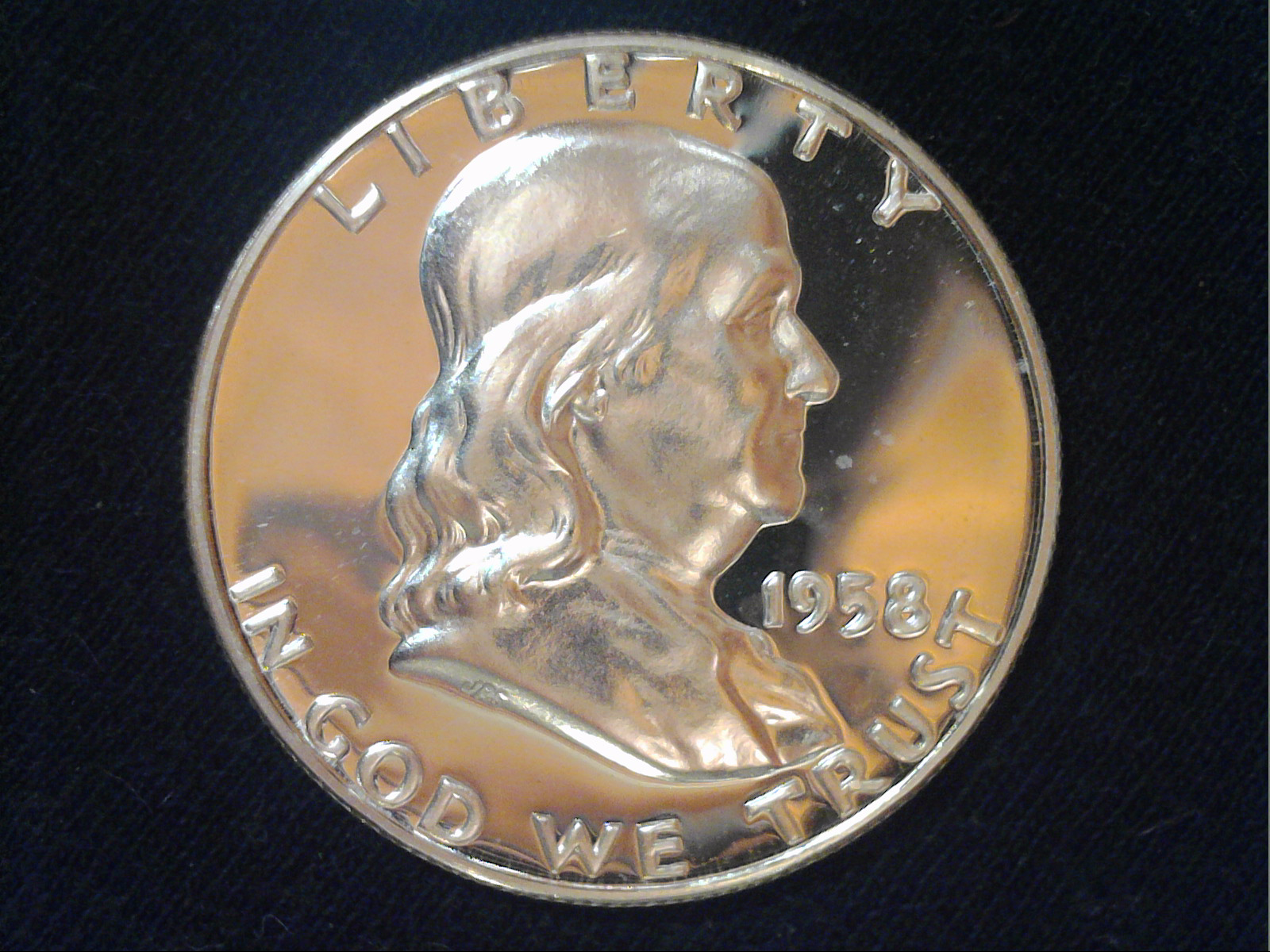 Line 11


Line 12


ALL COINS