Home
›
Buy, Sell, & Trade - U.S. Coins
Buff varities: 3 legger NGC58, 26-D 3 1/2 legger PCGS40, and some early two feathers
ad4400
Posts: 1,740
✭✭✭✭
1917-P 2F, only close auction record in CoinFacts is a F12 that sold for $200 in 2015. Asking $85 for this one, which gives plenty of room to get attributed
1917-S 2F, asking $105. This piece is conservatively graded by ANACS as VF20. The attribution is NOT on the holder, but there is zero question this is a true two feather. Non-variety VFs with this look sell for this amount if not a tad higher so don't miss the chance to get the variety type.
1918-S 2F Coinfacts also all over the place for this one, ranging from $400 on guide to $114 in 2015. Asking $85 for this one as well.
1926-D 3 1/2 legger PCGS40. REDUCED TO $700 on 1/21. Last time a 40 came to auction it sold at Heritage for over $1.1K. Super tough and very desirable at this grade, only higher PCGS auction result is the 66 that brought nearly $10K. A great opportunity for anyone in this registry space or looking for a much better example of this variety. This specific coin is slated to be featured in a forthcoming book on Abraided Die Varieties by Ron Pope.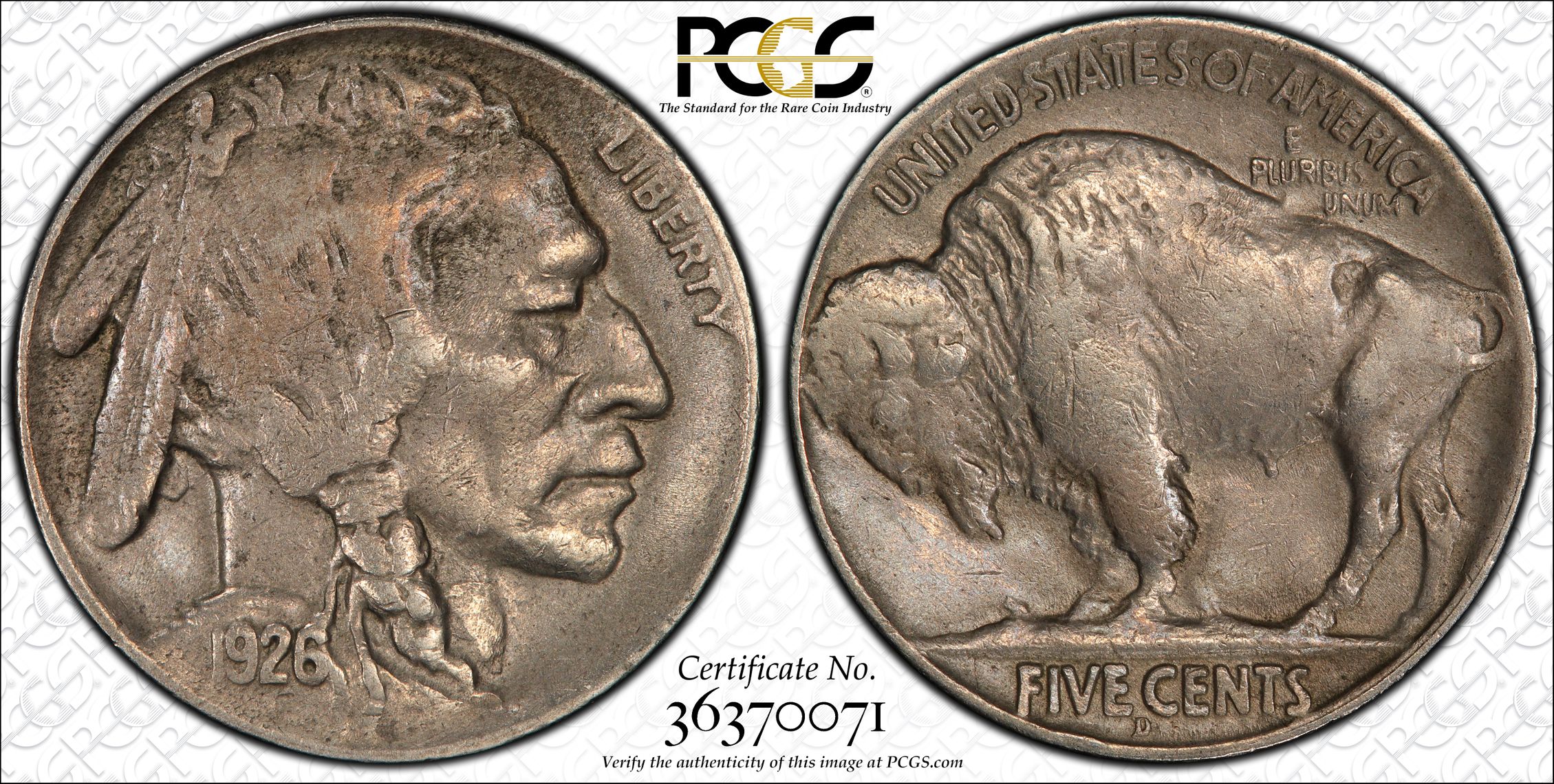 1937-D 3 legger, NGC58, ON HOLD ) which is price guide and represents a slight color premium relative to prices realized listed in CoinFacts. A very pretty coin. A tad more vibrant orange /gold on obverse, a bit more lusterous on reverse.